Your New Multi-Disciplinary Survey Provider – Intersect Surveys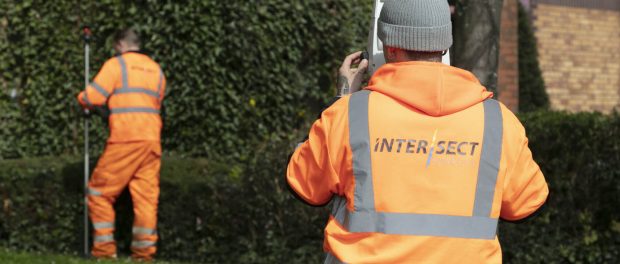 Do you know exactly where underground utilities are located on your site? Are you confident your works won't impact the local community and businesses? Will your workforce be safe?
If you're asking yourself these questions before breaking ground on a construction project, Intersect Surveys can help answer them.
Based in Greater London, but serving the nation, Intersect Surveys offers a full range of land, underground utility & engineering services.
Including utility detection and mapping, CCTV surveys, 3D laser scanning and an extensive range of other services, Intersect Surveys helps minimise the risk of striking a utility and causing costly damage to your construction project.
Local authority? Petrol forecourt? Industrial site? Whatever the project, Intersect Survey brings over 20 years of experience, continually investing in the use of the latest equipment.
Keeping your project running on time and on budget, you can break ground with confidence.
Details:
Website: https://intersectsurveys.co.uk/
Email: info@intersectsurveys.co.uk
Tel: 0208 399 3851