Vistry East Midlands celebrates the women at the top of the housebuilding industry for International Women's Day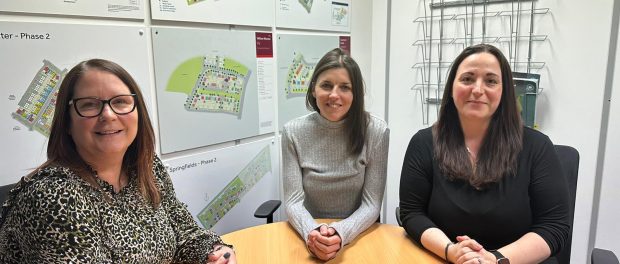 "The housebuilding industry is a great profession for women."
That's the view of the four female directors who make up exactly half of the gender-balanced board at Peterborough-based housebuilder Vistry East Midlands.
The 50-50 split in the boardroom at Vistry East Midlands – part of the Vistry Group which formed in 2020 and brought together the Bovis Homes and Linden Homes brands – is a reflection of the company's approach to equality and diversity as well as the growing numbers of women forging successful careers within the sector.
To celebrate International Women's Day, the four have shared their experiences of climbing to the top of the career ladder in an industry traditionally perceived as being male dominated.
Georgina McCrae, joined the business in October 2014 as a graduate planner and is now head of planning at Vistry East Midlands.
She said:
"There are so many opportunities for growth within the company, and it is great to see that it is not only men occupying the higher positions.

"As a business, Vistry East Midlands does not feel male dominated in the slightest. It is very well balanced throughout every department, including build and technical.

"In the past five years there has been a visible increase in women joining the housebuilding industry and gaining more senior roles which is great to see, and I hope it continues."
Sarah Taylor, regional finance director, said:
"Having been with the company for 11 years now, I have found that the housebuilding industry is a great profession for women. It is a challenging industry generally, so it is great to see women in many roles within the business.

"Since I have been with the business there has been a marked change in the number of women within senior roles both within Vistry and the industry as a whole. I am pleased to see four women on our regional board which gives a great balance. We all bring different things to the table."
Nic Chapman, sales and marketing director, said:
"I feel very fortunate to work at Vistry East Midlands, a place that has quickly become home to me. In my opinion, because of Fraser Hopes, the managing director, this is already a place free of bias, stereotypes and discrimination.

"It's a naturally diverse, equitable, and inclusive business unit because of the people that work for him. We see and value each other's contributions irrespective of gender as we understand as an overall team that this all goes towards the success of the business unit and reflects back on us all."
Lucy Hollands, regional customer services director, said:
"I have been with the business for 10 years this November, and have certainly seen a huge change in gender roles when it comes to who is at the top.

"This is my first job in the housebuilding industry. When I first joined there were no women on the board of directors, and now there is an even split which is fantastic to see.

"Vistry's flexible and agile working policy also allows for women to balance their work-to-life ratio more easily – such as being able to do the school run and make up the hours elsewhere. It is great to see Vistry as an employer take this modern approach to employment."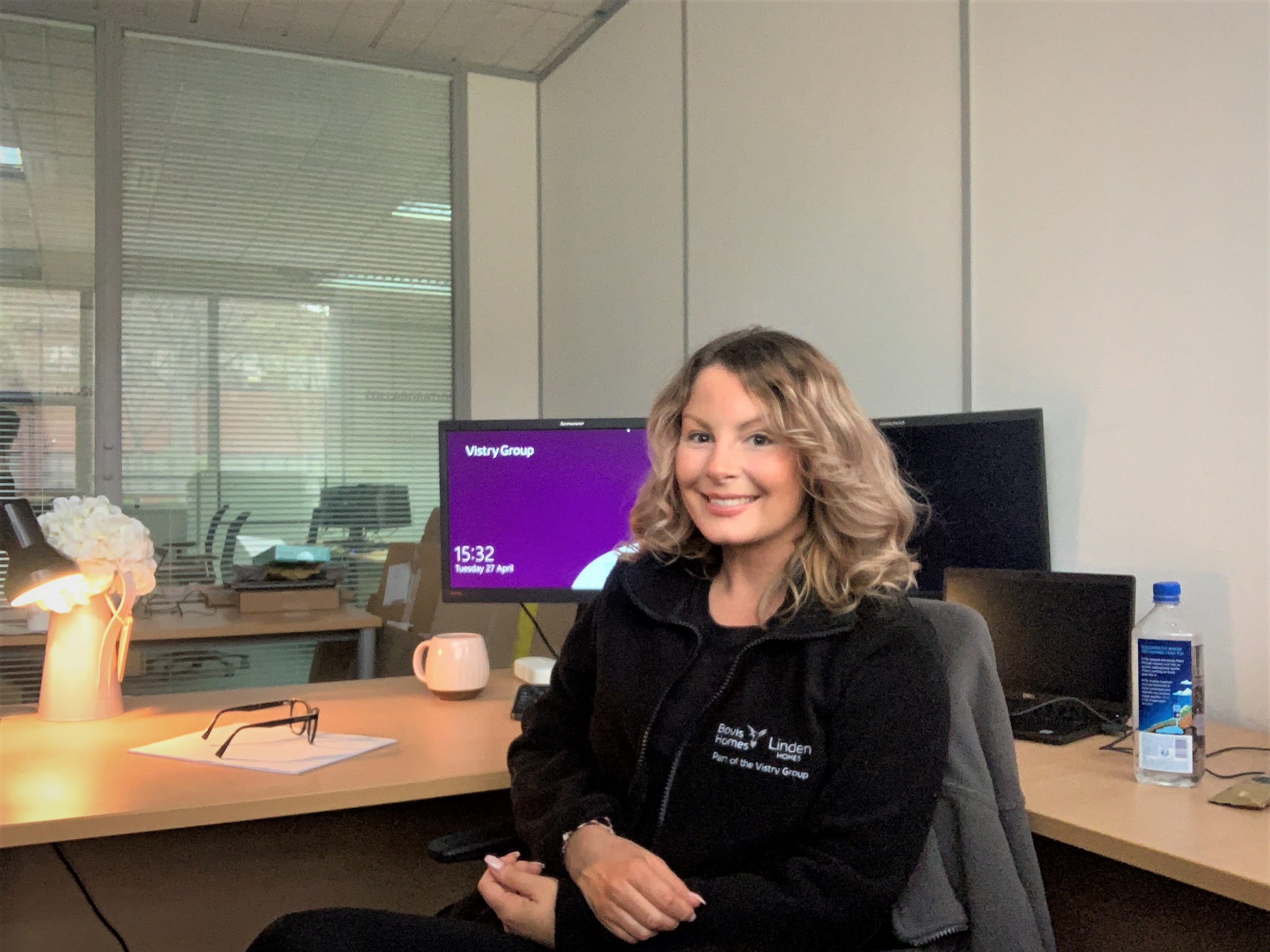 To find out more about careers with Vistry Group, visit vistrycareers.co.uk.