Government launch Government Construction Strategy 2016-20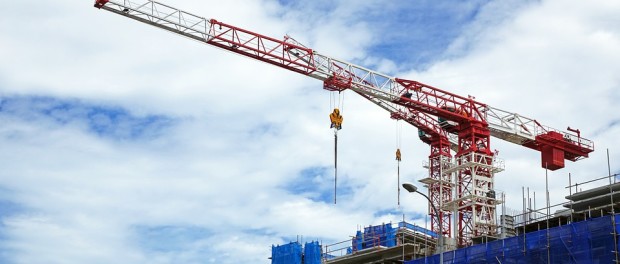 The Government Construction Strategy 2016-20 has been launched and will aim to make £1.7Bn in efficiency savings by 2020.
The construction industry makes ups a major part of the UK economy, making up 6.5% of GDP in 2014 and providing 6.3% of the UK's jobs total.
The document sets out the government's plan of action to improve its capability as a construction client and 'act as an exemplary client across the industry.'
The strategy builds on the 2011 Government Construction Strategy and will also support 20,000 apprenticeships over the course of this Parliament.
Setting out its plans for how the government will seek to develop productivity, the strategy outlines that through early collaboration and involvement with the supply chain, fairer payment and advance beyond the soon to be mandated BIM level 2 to BIM Level 3 throughout all government departments.
The report says that the majority of government departments have already met the requirements for BIM Level 2 and those that haven't will have done so to meet the mandate.
A strategic delivery group will also be created to help implement the strategy and report to the Government Construction Board.
Commenting in the report, Parliamentary Secretary, Lord Bridges said: "We need to ensure that taxpayers' money is spent carefully; that projects are delivered on time and to budget; and that government uses its muscle to help our economy become more competitive – by helping SMEs bid for contracts or improving our workforce's skills. This strategy sets out how we will do this."
The government has also revealed its new National Infrastructure Plan 2016-21, which for the first time brings together all of the infrastructure priorities for the government.