Addex, the dust control specialists, as you've only got one pair of lungs…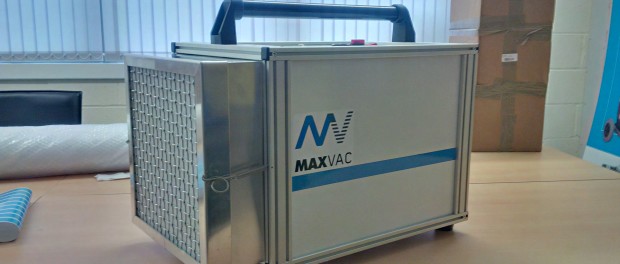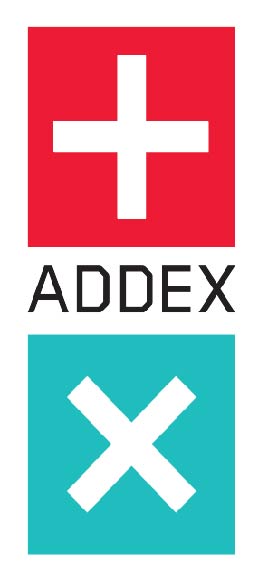 As you are probably aware, main contractors and the HSE are increasingly concerned about dust and many construction sites are now insisting that contractors have their own M or H class vacuums before they are able to start work.  Many sites even have a clean sweep policy, so no brooms allowed either!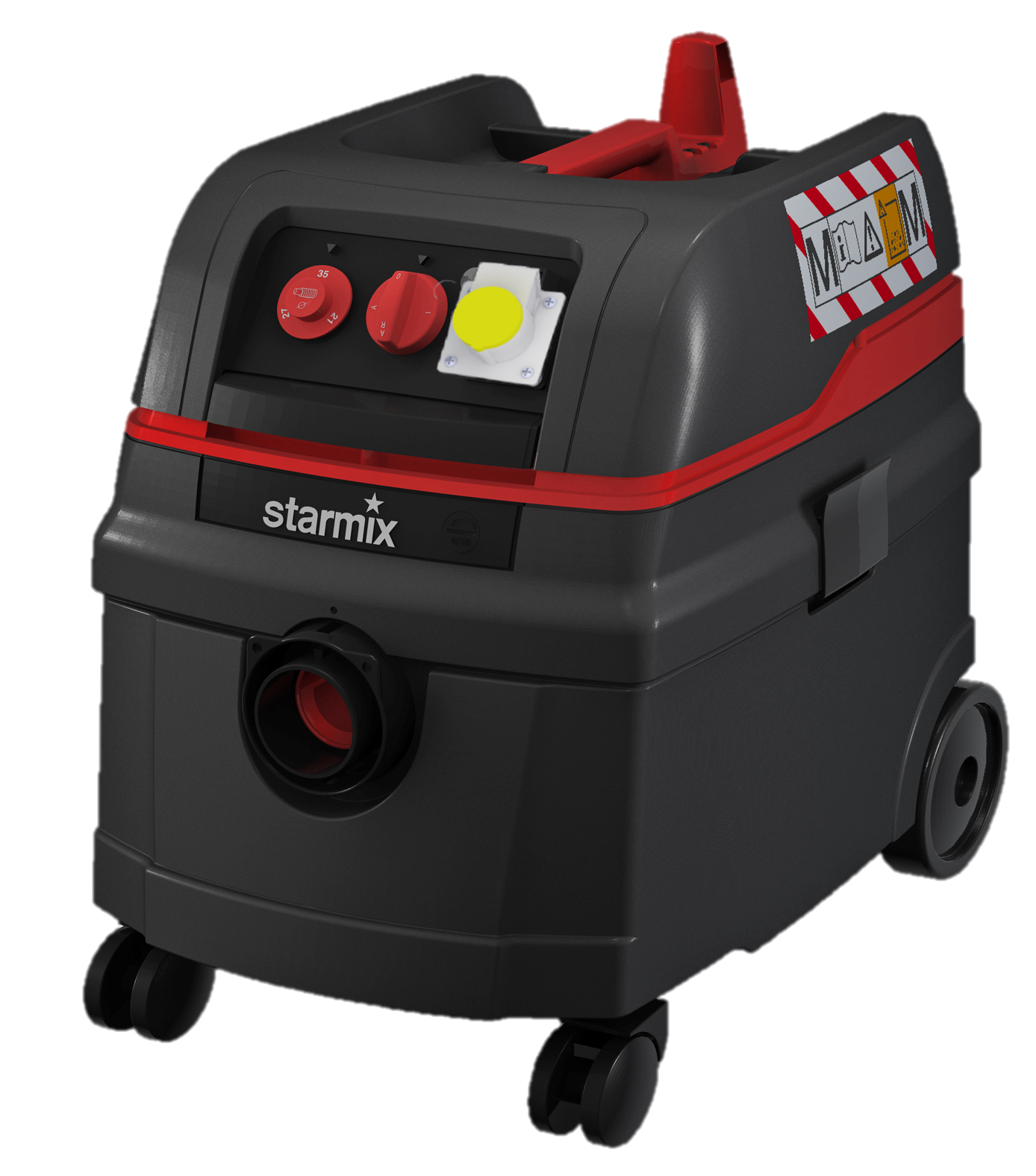 The HSE say 'Construction dust is not just a nuisance – it can seriously damage your health. Regularly breathing in these dusts over a long time can cause life-changing lung diseases'. The threat is not only to your health but also organisations have a responsibility to protect their workforce and using out dated equipment can have serious legal implications. Dust extraction should be high on your agenda.
As a supplier of niche products, we were approached by a number of clients to source some solutions. We searched for a powerful, sensibly priced and sized vacuum that had the capability of removing these small dangerous dust particles. It had to be versatile and capable of being used for multiple jobs on sites. The Starmix, engineered in Germany was the vacuum of choice. Available in M & H Class, this vacuum it is now revolutionising the way we keep our sites dust free and is available UK wide through Addex.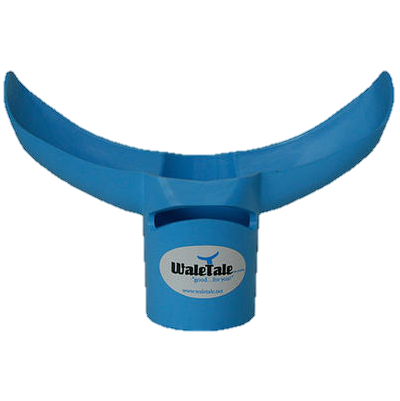 Since then we have been sourcing and testing other tools and equipment to keep your working environment dust free:  The Bohrfixx, a vacuum attachment that takes dust away at source whilst drilling, the WaleTale, another ingenious vacuum attachment which clips onto the edge of a bucket sucking up the clouds of dust created when pouring dry aggregate and our latest addition the Dust Blocker 500, an aircleaner delivering 500 m³ of clean air to your workspace every hour.

To find out more about our dust extraction equipment visit our website addex-group.com or call our experts on 01432 346850.