Worry-not this Winter: Five Simple Solutions for Site Safety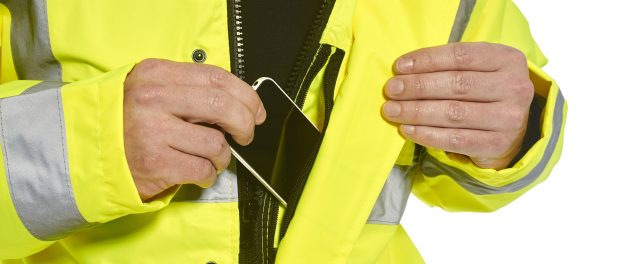 By-Andrew Egerton, Head of Category Tools and General Maintenance
Brammer Buck & Hickman
To ensure the best health and safety practice on your site this winter, we've identified five simple outdoor health and safety solutions you can implement during this cold, dark season.
Sprinkle liberally… Don't wait for ice and snow to form before de-icing your site. Spreading salt beforehand prevents freezing occurring, making for a more effective approach to site safety. To avoid wastage and ensure all areas are evenly covered, consider using a salt spreader.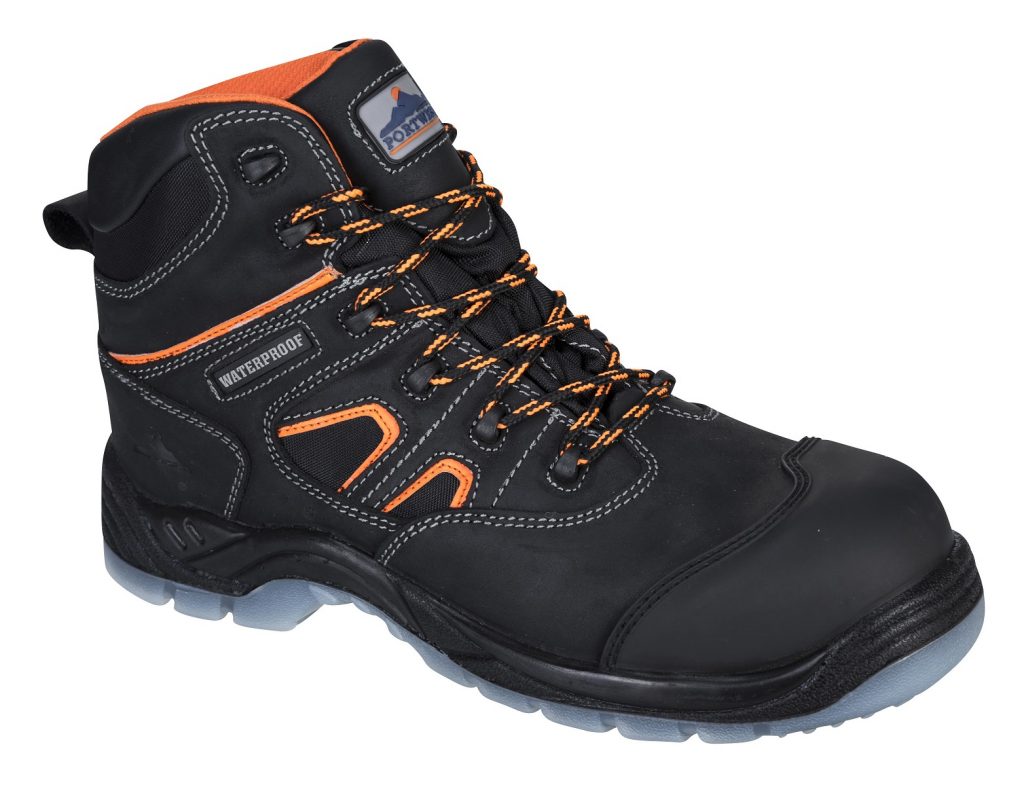 Rain, rain go away… Winter weather hazards aren't just about snow and ice; you'll also need to consider the increase in rainfall too. That means there's increased risk of slips and falls on wet walkways, paths and sites. Combat this by investing in entry matting and boots with non-slip rubber soles. Particularly popular are non-metallic lightweight boots with waterproof and breathable lining, hardwearing outsole and anti-static and slip-resistant properties.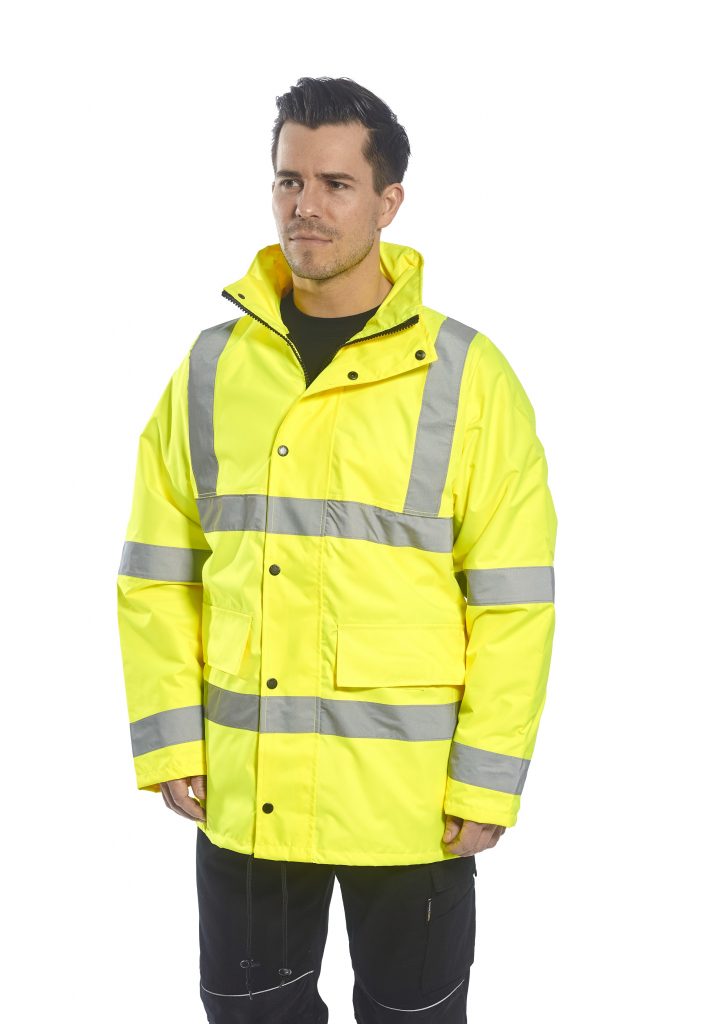 Keep warm… Just because you're working outdoors doesn't mean you can't keep warm. Keep the Christmas jumper at home and instead invest in outdoor workwear. Unlike standard sweatshirts, ensure your new piece of kit has a close fit around the hem, cuffs and neck and is triple stitched on all main seams for ultimate strength. A brushed fleece inner is particularly good for warmth, comfort and breathability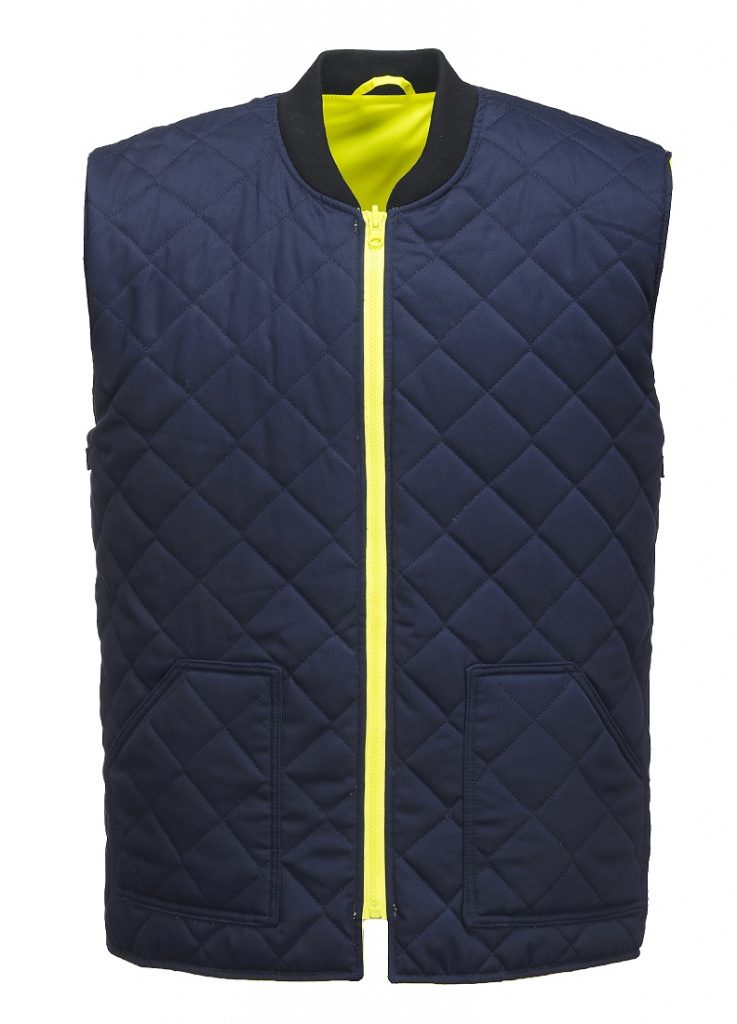 Get a Grip… Gloves are a must in winter and not just to keep hands warm, but also to provide grip in wet or icy conditions. Gloves that feature a thermal lining and outer made from leather or artificial leather are ideal.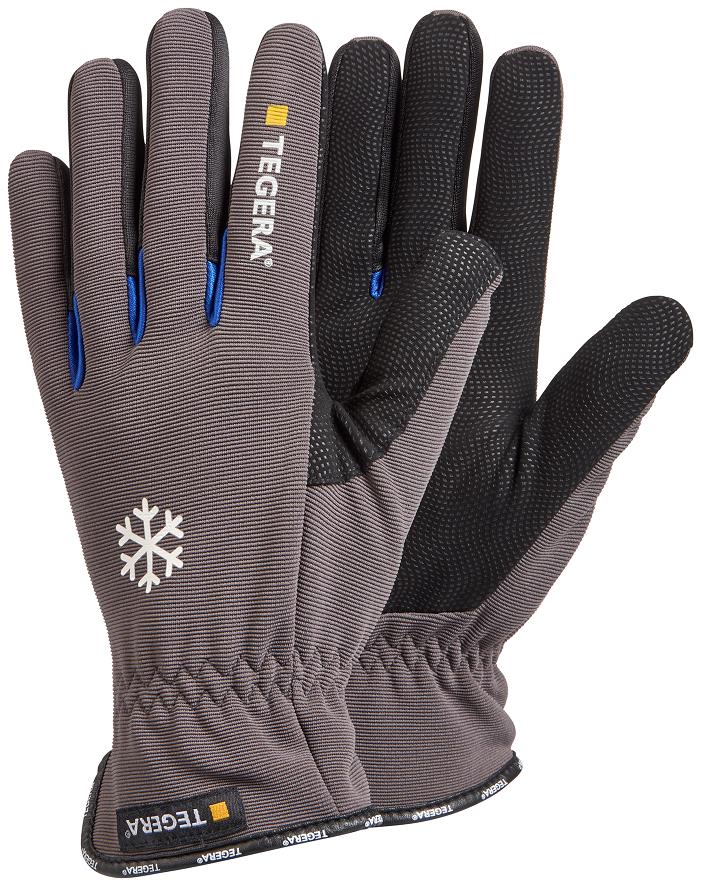 See… With days getting shorter and nights longer, make sure staff working on site can see by using efficient and effective lights. For this, rechargeable LED Flood Lights are popular for outside use. Ensure your floodlights are rated to IP 65, meaning they're water and dust resistant. You might also want to consider a product with no cable (thus reducing trip hazards) as well as one which is portable (with non-slip rubber feet) so can be moved to where they are most needed. Be sure to also check the operation time; a standard rechargeable floodlight should last up to five hours before charging is needed.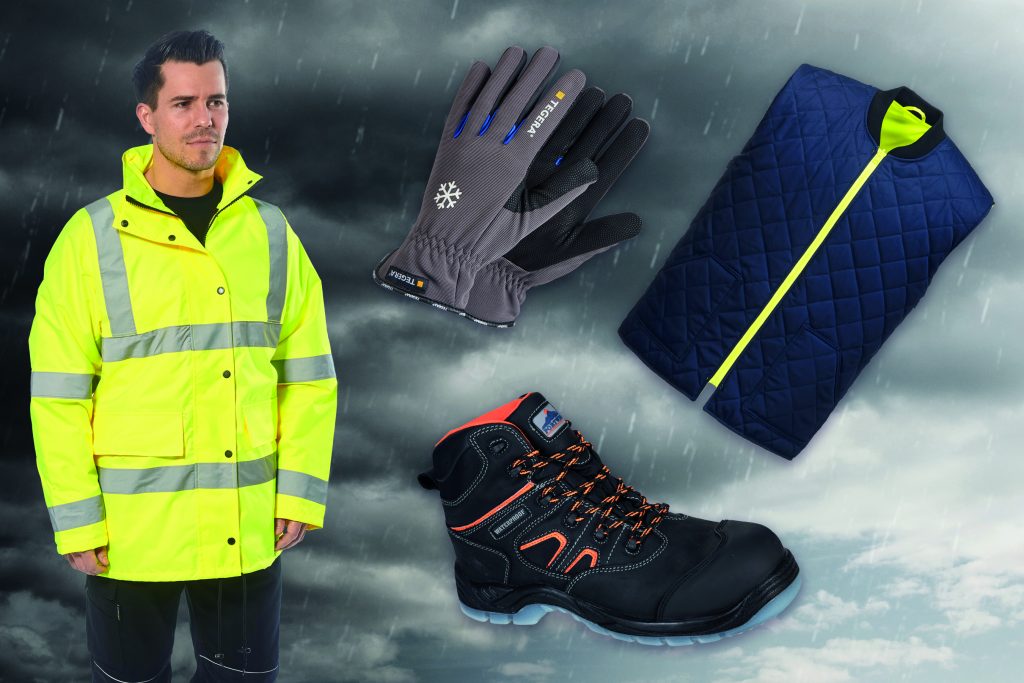 …And be seen. You will need different types and styles of Hi-Vis PPE depending on the kinds of tasks performed onsite. A high vis jacket is essential and often a compulsory health and safety onsite requirement. To get the most out a high vis jacket, select one which features a 4-in-1 design. Popular for winter work, a standard 4-in-1 jacket offers four combinations: lightweight outer, outer with a body warmer combined, wear-alone body warmer and reverse colour body warmer. This feature alone means the jacket is highly adaptable to all weather conditions and provides full wearer visibility in low light conditions.
So, this winter, don't get caught out in the cold, ensure you and your team have the right PPE to get the job done.
If you're looking for the best advice or products on PPE no matter the season, contact Brammer Buck & Hickman on 08450 510 150