RIA announces winners of inaugural Rail Industry Supplier Excellence Awards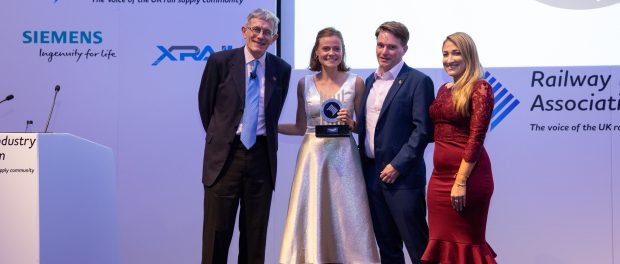 The Railway Industry Association (RIA), the voice of the UK rail supply community, has announced the winners of its inaugural Rail Industry Supplier Excellence Awards (RiSE). The winners, who were announced at the RIA Annual Conference dinner on 7 November in a ceremony presented by renowned transport broadcaster Simon Calder, were awarded for the value they bring to the rail supply industry, whether in innovation, exports, environment and sustainability, safety and wellbeing or diversity and inclusion.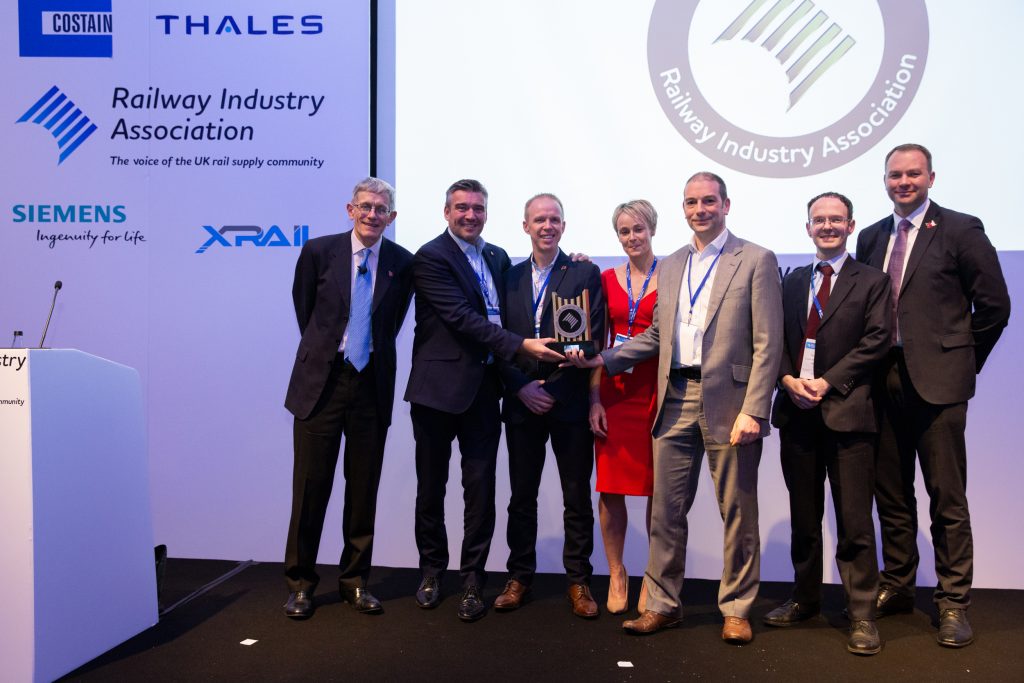 Winners included:
SME Exporter in Rail Award: Rail Products UK
Growth in Rail Award – Micro Business: Railway Project Services
Growth in Rail Award – SME: AEGIS
Environment and Sustainability Award: Siemens Whyteleafe South Substation Renewal
Diversity and Inclusion Award: Costain Skanska JV
Unlocking Innovation Award: Incremental Solutions
Safety and Wellbeing Award: Siemens Health & Wellbeing Strategy
Future Leader Award: Emily Shaw, TSP Projects
Client of the Year Award: John Halsall, Route Managing Director South East, Network Rail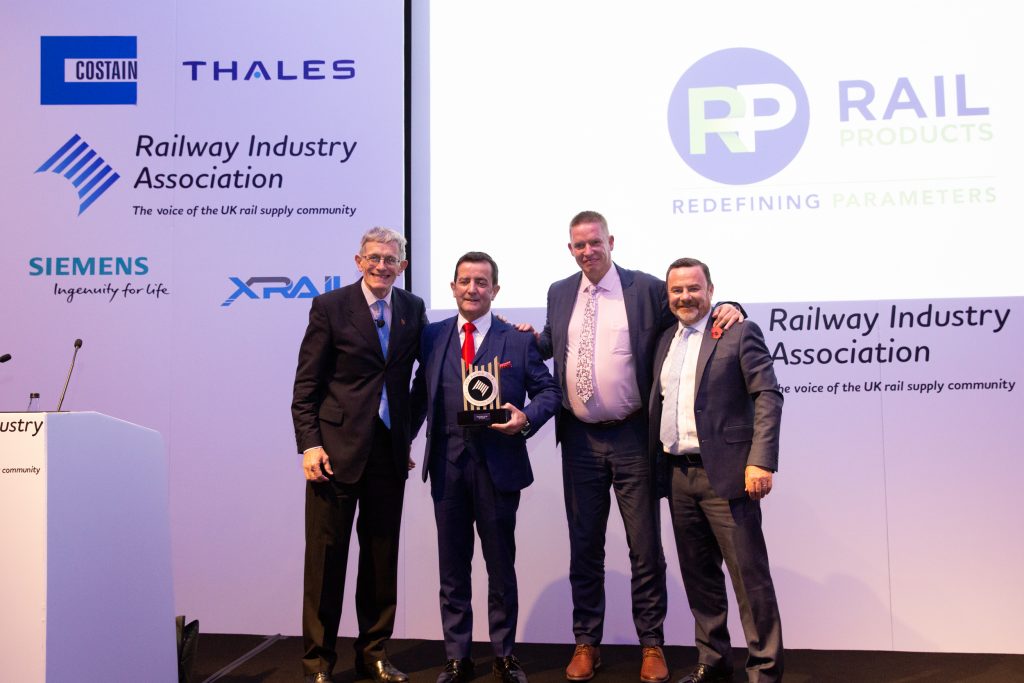 Darren Caplan, Chief Executive of the Railway Industry Association, said: "Congratulations to all of the winners of the Rail Industry Supplier Excellence Awards! This is the first year of holding these awards, which seek to celebrate the valuable contribution RIA's rail supply industry members make to the UK. It really has been great to see the many fascinating and innovative projects, and to recognise so much excellence from RIA organisations and individuals. Well done to all!".