Work With Huge Point Cloud Data at Ease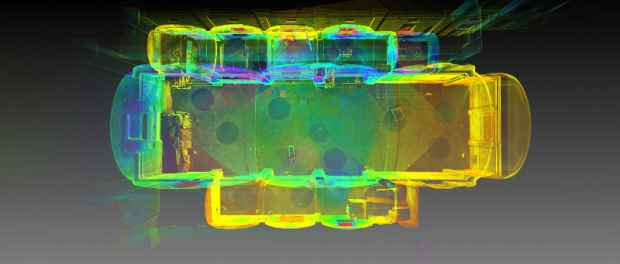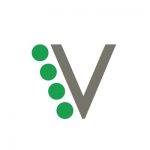 3D scan data (or Point Cloud data to the professionals) is often so massive and complex that it's hard to store, view, and work with.
From the very start, here at Veesus, our mission has been to remove the difficulties surrounding the use of Point Cloud data, by providing products that are at the forefront of technology, never standing still and available to any user.
Over the years we have created a complete eco-system of products that allow you to capture, share, engineer and present. Utilising a highly efficient file format allows us to break down many common barriers to Point Cloud exploitation. All of this is available using a simple affordable monthly subscription.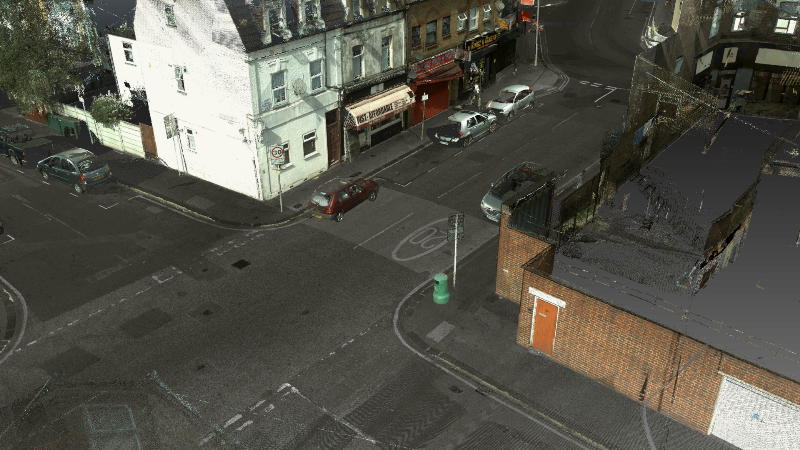 Why Veesus?
Limitless data streaming
All our software is powered by the XStreamEngine, which enables you to view and work with Point Clouds of any size effortlessly – even when streaming from Zappcha.
Powerful tools
Even on standard computer hardware, Veesus software can easily edit, transform and annotate Point Cloud data – including complex animations – so you can get your work done to a high standard, professional results obtained time and time again.
End-to-end Point Cloud workflows
End-to-end Point Cloud workflows – Veesus software enables you to capture, view, edit, combine, mark-up, present and share. Wherever you are and whatever equipment you use a Veesus subcription enables you to maximise your Point Cloud resources.
Cloud Enabled
Powered by the Zappcha Cloud, all Veesus software can stream Point Cloud data on demand from the cloud with no loss of quality.
iOS Scanning App
Capturing Point Cloud data, was once only possible with highly specialised equipment, or complex photogrammetric processing methods. The Zappcha App lets owners of LiDAR enabled Apple iDevices, the ability to capture Point Clouds using the built in LIDAR. Built on the same technology as our desktop software the Zappcha App can also visualise limitless Point Clouds either from the local drive or the Zappcha Cloud.
A simple subscription
One monthly subscription fee gives you access to all our software. Upgrade, downgrade or cancel anytime.
Expert support
Veesus prides ourselves on working in partnership with businesses, and always being available to support our customers with any questions, problems, or ambitions they have!

What's New?
Here at Veesus we have recently launched some exciting new features and updates!
These include –
Find out how using Veesus software enabled 3D Survey, Measurement & Spatial Data Consultants, Terra Measurement to create high quality visualisations with huge point cloud data, when existing software was struggling to deliver quality.
Visit Website – https://www.veesus.com/