Want To Electrify Everything? Train your Electricians — Quickly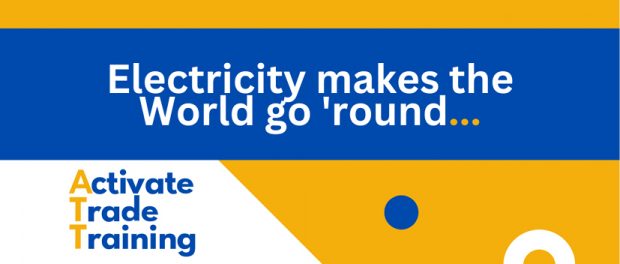 We have heard the call over the past few years to electrify everything. Doing so will rapidly decrease carbon emissions and help to stave off dangerous levels of global warming. The pace of installing EV chargers, solar panels, induction stoves, heat pumps, wind turbines, transmission lines, and everything else needed for the world to run on 100% clean power by 2050 is amazing to watch. It also requires the expertise of electricians.
Unfortunately, there are not enough electricians to fulfill the enormous need. We need to train more electricians — a lot more electricians.
The electrical industry say the country is already facing an electrician shortage — and it could get worse as clean energy ramps up.
UK legislation is starting to require that new buildings run only on electricity. London, pioneered the legislation in 2019.What can the UK and other countries do to train more electricians as the nation adapts to more renewable power generation?
How will upgrades to transmission capacity be affected by a deficit of electricians?
A robust workforce is needed to wire, connect, and install new electric lines.
Green sector jobs continue to be on the rise and with that broad designation, the UK department of work and pensions of projects growth of renewable electrician jobs will increase by 28% from 2023 to 2030.
So, ever thought about up-skilling your team? You should, because the jobs are in demand, you have potential for massive growth, The time has never been better to join the field!
So, get your team equipped for the skills of tomorrow, today. View all our courses here.