Vonder unveils latest flagship site in South- West London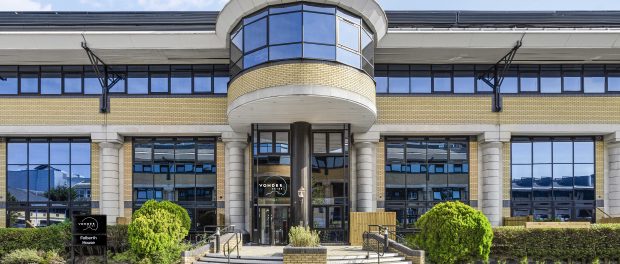 Vonder, a global co-living brand, has launched its latest PRS development, Vonder Skies. The first phase will consist of a 127-apartments in the heart of Brentford with over 50% of the properties already pre-let. The second phase, which will launch in spring 2021, will add a further 144 apartments to the complex. With over €1.5 bn assets under management across Europe, Vonder Skies joins the brand's co-living portfolio in key cities including Berlin, Warsaw and London.
Located on Great West Road in the town of Brentford, Vonder Skies comprises over 100,000 sq ft of residential development spanning five floors, and includes 3,550 sq ft of amenities and 12,270 sq ft courtyards. Formerly the Sky TV Headquarters, the building has been converted and tailor made for Vonder to provide a range of properties, from studios to one-bedroom and two-bedroom flats. All 271 apartments come fully furnished with modern fixtures and fittings, designed to create a contemporary look and feel.
As a global brand, Vonder takes a consumer-led approach when selecting key locations for its renters. Vonder provides an array of on-site amenities to make life easier for its 'Vonderers'; a term endorsed by the brand to acknowledge all tenants staying within any of their properties. Similar to its other sites, Vonder Skies provides a courtyard, car parking and cycling facilities, with a gym, yoga studio, cinema room, dedicated co-working spaces and on-site games room to come in Spring 2021.
According to Cushman and Wakefield's latest report there is a continued demand for the co-living target demographic despite the ongoing crisis. Offering consumers flexible leasing options with a minimum of three months available, as well as a wide range of amenities, Vonder caters to this target demographic by providing the opportunity for those who require the freedom of moving, travelling and working around the world. Vonder delivers a safe, all-inclusive, and hassle-free living solution. Due to Covid-19, Vonder is currently operating increased hygiene measures to ensure the safety and health of both tenants and staff.
Commenting on the opening of Vonder Skies, Tomer Bercoviz, CEO of Vonder, said: "Our approach at Vonder is to create a safe community for like-minded individuals finding their feet in a new city. Vonder Skies is our latest development to bring to the market and we are excited to continue to grow our portfolio by adding key developments to our ecosystem of co-living homes at achievable prices."
As one of the fastest growing boroughs in London's Zone 4 Brentford provides the ideal solution to those who want to live in a safe and upcoming area within easy reach of the West End. Located by Brentford's main station, commuters can also access National Rail Services from the adjoining Syon Lane Station and get to the capital in just 35 minutes via London Waterloo. Vonder Skies is also within a 20-minute drive to Heathrow airport.
Tomer Bercoviz, CEO of Vonder, added: "We are a consumer brand, and our research-led approach means we have been able to gain a greater understanding of what our Vonderers are looking for when searching for a new home, and where they want to be. After the great success of our Vonder Village site with 177 apartments, just a 5-minute walk away from Vonder Skies, it was clear to us that Brentford is a key suburban town in West London. It is very appealing for those wanting to be able to access high street amenities, but also be in great proximity to the city centre where rent prices are over three times higher."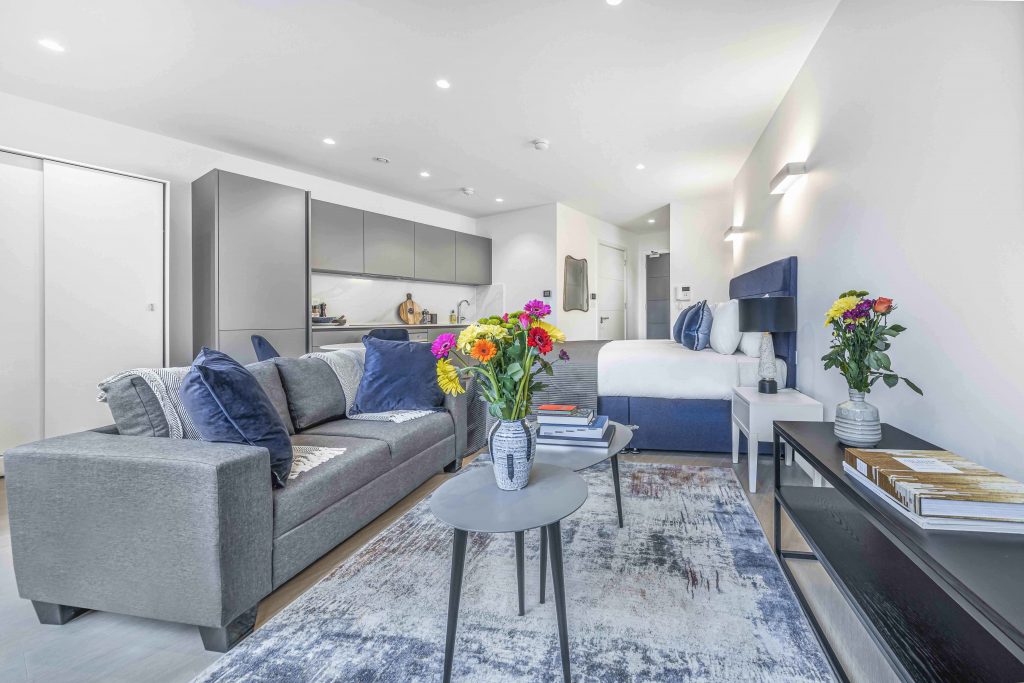 Joining the existing London properties, with over 1,000 apartments, such as Vonder Hill, Vonder Shoreditch, and Vonder Village, and the latest flagship development, Vonder Skies, strengthens the growth of the brand's global portfolio of over 30 locations spread across London, Berlin, Warsaw and Dublin.