Uniting for a net-zero future: Come together at Futurebuild 2023
When like-minded people come together with common purpose, great things can happen. And what could be a more critical reason to do so now, than the need to secure a net-zero future for ourselves and generations to come? 
Time is against us
Futurebuild has been championing sustainability for almost 17 years and as time to act gets shorter, it is inviting all those involved in the built and natural environment to take part in our conference discussions based on looking forward, changing and taking action. With 'Action' being the critical requirement!
This well-respected UK construction conference has a heritage of tackling the big issues and presenting the latest information in both best practice and research to enable the construction sector – as one of the largest contributors to global emissions – to operate more smartly and sustainably. Achieving net-zero carbon, let alone zero carbon, will require collaborative working across a wide field, not just construction, which is why the conference is relevant across so many disciplines both within the construction industry and beyond. 
The Conference Programme is sponsored by SNRG and HUB Brussels and curated by the Edge, a multi-disciplinary built and natural environment think tank, which has identified 12 key propositions to be discussed and debated with very welcome input from the audience. Featuring a line-up of compelling industry speakers and thought leaders, they will use this conference to 'take a stand' to tackle the biggest issues.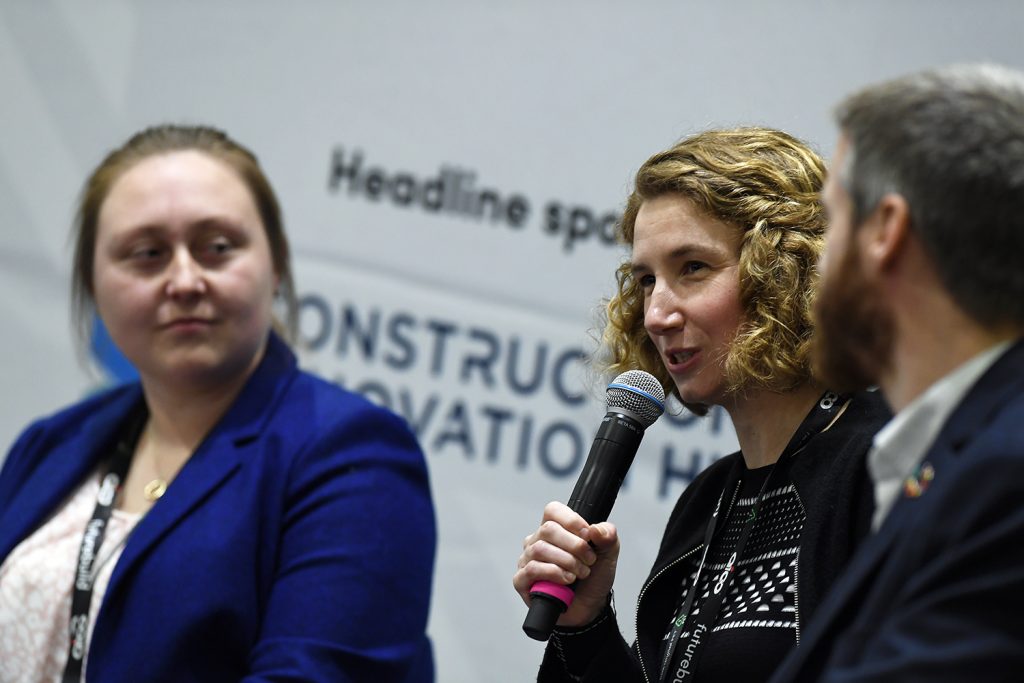 The aim of the conference, as with the whole Futurebuild knowledge programme, is that attendees should leave feeling more empowered and inspired to make changes to support the environment in their own work.
There will be a big debate to open each day, with subjects based on a survey carried out after the last show – the big issues being energy, behaviour change and our contract with nature for a nature positive world.
While the conference focuses on what needs to be achieved here in the UK (getting our own house in order), we are delighted that Pascal Smet, Secretary of State, Brussels-Capital Region will be at the conference to give us an update on the ground breaking work being undertaken by Brussels as a laboratory for circular construction.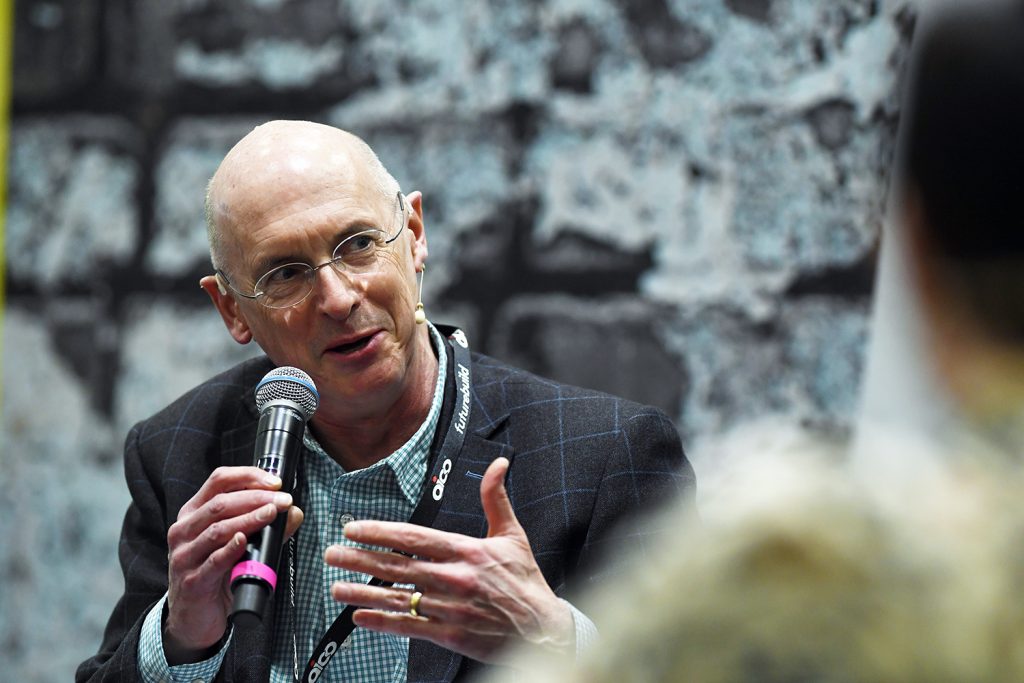 Futurebuild's conference programme also sees the return of the Big Innovation Pitch. Closing out Day Two of the conference, the six finalists will battle it out Dragon's Den-style, pitching live in the conference arena to a panel of industry experts chaired by Dr Oliver Jones, Research Director at Ryder Architecture.
"This is a truly fantastic opportunity to be a part of one of the UK's largest construction innovation forums," said Jeya Sivasubramaniam, Director of Growth and Commercial Strategy at SNRG. "Futurebuild is a great space which brings together some of the brightest and most committed minds enabling fantastic collaboration, some of which now serve as exemplars within our sector. The energy crisis of both cost and provisiongrid constraints and the path to net zero all pose significant challenges today in terms of both cost and programme. These challenges are expected to scale with time, and we're delighted to join the discussion and contribute with how we can support developers in the transition."
Remember, the audience is invited to join the collaborative engagement needed to address the severity of climate and ecological breakdown – so, let's come together, learn together, change together and, most importantly, act together. Starting now!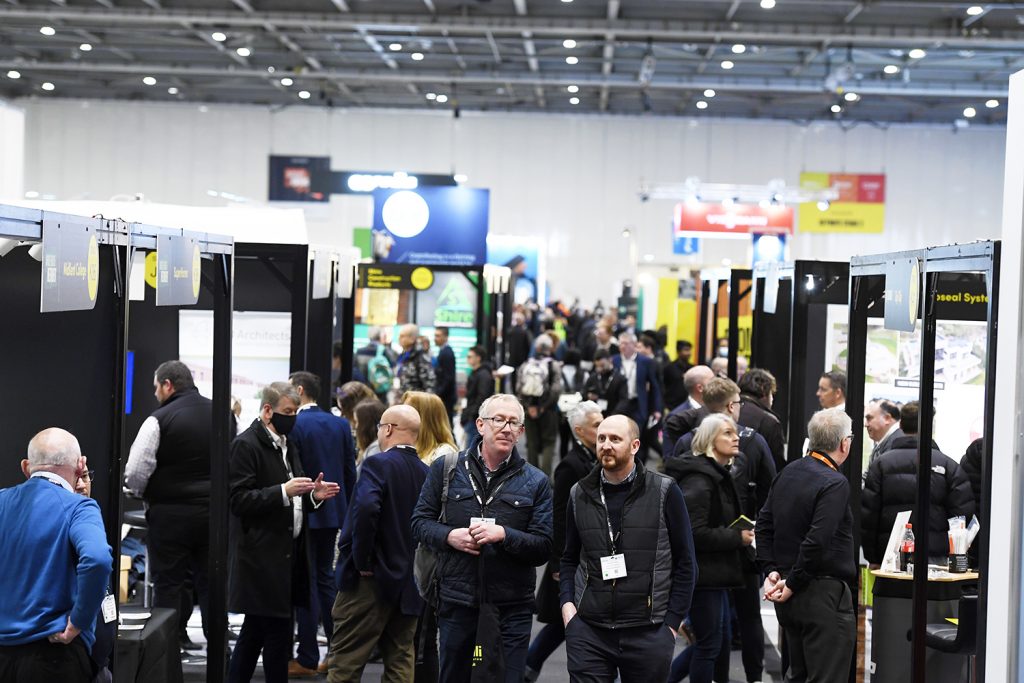 Futurebuild 2023 will take place from March 7th to 9th London's ExCeL. For more details and exhibitor enquires, visit www.futurebuild.co.uk 
Don't miss out on this year's event. Visitor registration is now open