Trade Your Tools for Textbooks: How Construction Workers Can Shape the Next Generation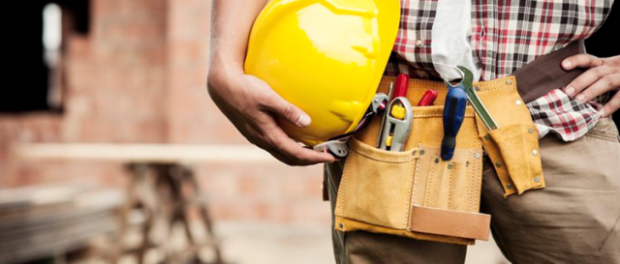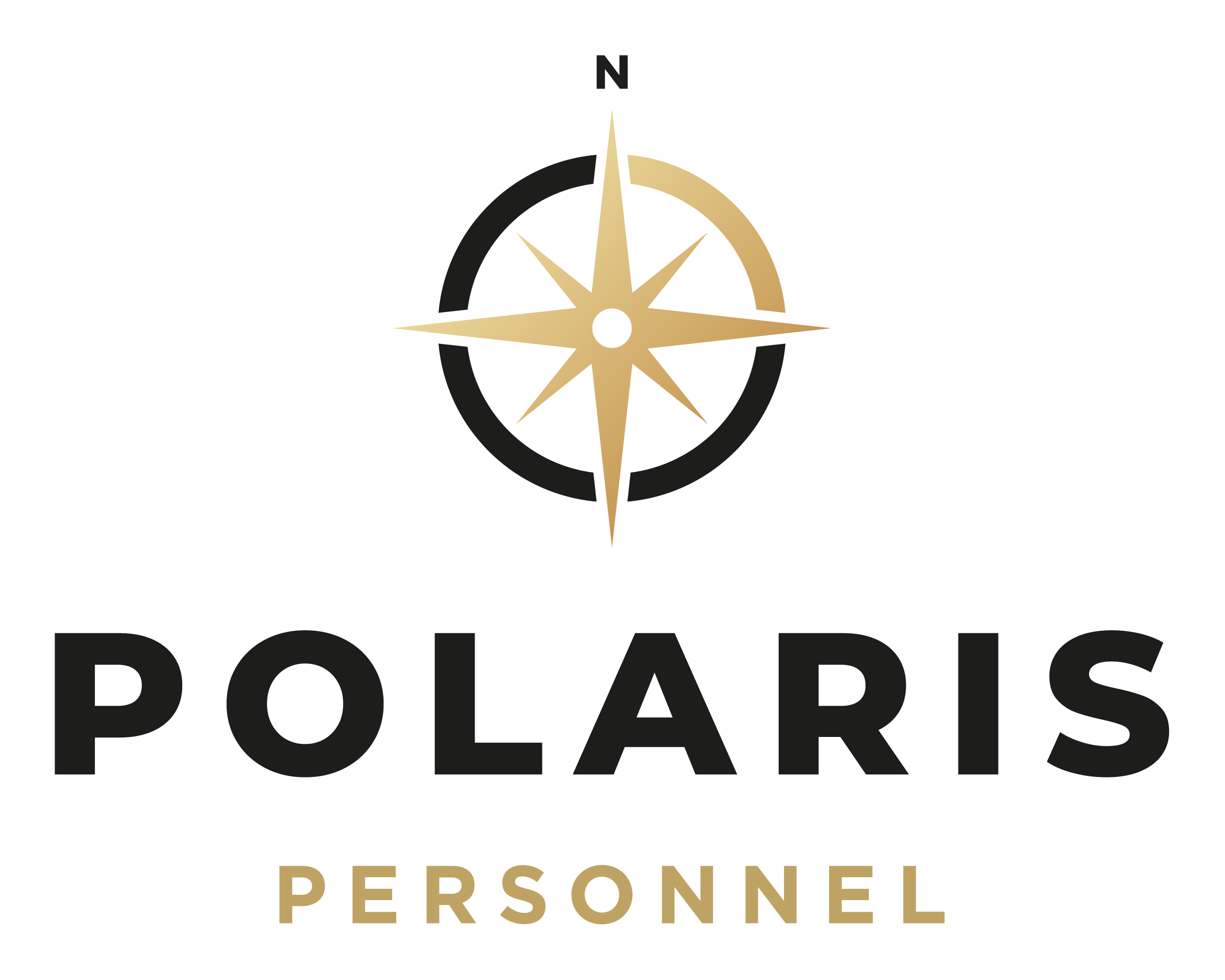 Have you ever considered moving from construction work to teaching? In recent years, there has been an increase in students taking construction-related courses more than ever. As the number of students enrolling in courses increases, so does the need for more teachers. Whether you are construction academic or an industry trade specialist, you have a wealth of experience and knowledge to share with the next generation.
Job Satisfaction
As you know, more than most, the construction industry demands long hours, heavy physical labour and tough working conditions. While teaching does have its demands and challenges, the job satisfaction that comes from mentoring a young mind can be gratifying. You will contribute to society while developing your abilities, offering more than just physical work, and getting paid good money for it, too!
Find Flexibility as a Self-Employed Professional
If you're currently self-employed in construction, don't worry about losing your independence. Transitioning to a teaching career doesn't mean sacrificing flexibility. Many teachers work as part-time or ad-hoc lecturers, private tutors, or temporary contractors, allowing them to create a schedule that suits their existing commitments. When outdoor work is limited during winter, temporary teaching roles can be a perfect way to supplement your income.
Experience the Benefits
Teaching on a permanent basis provides job stability, holiday benefits, sick leave, and a good pension scheme. Should you wish to teach on a contract basis, you can teach part-time, full-time, or on a flexible schedule. Teaching is also a gratifying profession where you have the opportunity to make a positive difference in your students' lives while enhancing the overall quality of the future workforce.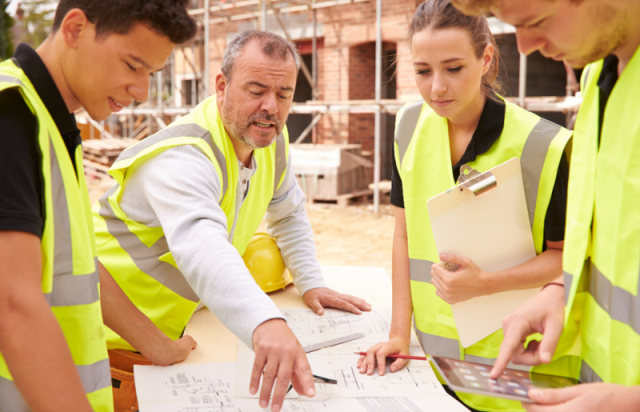 Share Your Real-World Experience
Construction workers have practical experience in problem-solving, project management and teamwork. This experience is invaluable in teaching students who need to learn more than just theory. Your experiences addressing real challenges on a construction site can give students a 'real-life' picture of how the construction industry plays out in the real world.
No teaching qualifications or degree?
Ideally, you would have trade-related qualifications and your teaching qualifications. There are instances where colleges will take on a person without teaching qualifications, either in an entry into education post within college workshops, if you hold a degree or if you have work experience mentoring or coaching in the past. It's always worth sending us your CV, and we can steer you in the right direction of the next steps to get the qualifications you need to teach.
In conclusion
Transitioning from construction work to teaching comes with a variety of benefits. You can share practical experiences, develop new skills, influence and shape the minds of young people, and give back to society. Teaching is about cultivating the future of our society, and you could be a valuable contributor. As a construction worker, you have a wealth of experience and practical knowledge that could be passed on to the next generation.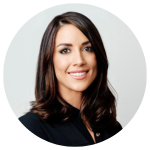 Feeling inspired? Contact Polaris Personnel today at 0333 188 5555 or email emma@polarispersonnel.co.uk.