The urban green factor: why London's future is far from grey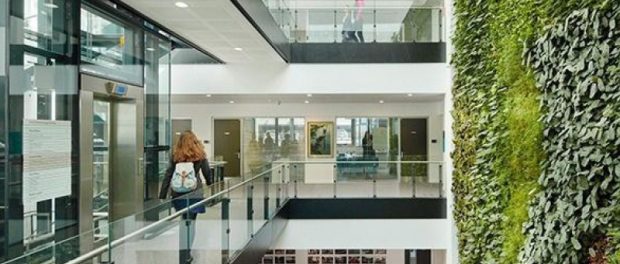 Today, 55% of the world's population live in urban areas, and in the UK the number rises to over 90%.[1] With an extra 2.5 billion people across the globe expected to move into city areas by 2050[2], space is now at a premium, and the management of urban areas is emerging as one of the most important development challenges of the century.
Already one of the busiest cities in the world, with a population expected to top 10 million by 2030[3], London is taking significant steps to address its grey skyline and facilitate the growth of green space with the help of its new planning tool, the Urban Green Factor (UGF). The UGF aims to include urban greening at the start of the development design planning process, while ensuring that infrastructure can continue to be built without any cost to the environment and the public.
As the global population continues to grow, environmental architecture practices are crucial in helping to control the social, environmental and economic costs of urban development. With London following in the footsteps of major cities like Berlin and Seattle, initiatives like the UGF could soon become firm policy, with benefits that far exceed simply the aesthetic.
Space saver
Building upwards has created a dense city, and while this style of urban planning has benefits, including adding more space within a reduced building footprint, it has also placed pressure on London's green spaces, with high volumes of people and vehicles contained in smaller areas. As a city that is constantly growing, air pollution is a negative side effect of increasing urban development, with over 2 million people in London estimated to be living in areas with unsafe levels.
Despite initial appearances, London is a city excelling in the adoption of green infrastructure and environmental architecture, with ambitions on becoming the first ever 'National Park City'; a project that is aiming to increase the capital's green spaces by 50% by 2050, ensuring the city becomes greener as it grows denser.
Signalling a shift in the role green infrastructure plays in planning within the future built environment, last year saw the adoption of the UGF within the draft New London Plan by the Greater London Authority. Recognising the value of environmental architecture in improving resident health and lessening pollution, the UGF's scoring system quantifies the value of green infrastructure in major new development projects as part of the initial planning process.
Designed to accelerate London's greening, the UGF works by giving a score between 0-1 for landscape elements and is designed to help identify and quantify the amount of urban greening required in new developments. High marks can be earned with the use of natural vegetation, such as grasses, woodland and trees, while lower scores are awarded for the use of sealed surfaces, such as concrete or asphalt. Design elements such as living walls and green roofs are examples of components looked on favourably by the UGF, particularly on new buildings in central London, as well as areas undergoing regeneration.
Informed by the biophilic design concept, which states that humans have a desire to be connected to nature for a better sense of wellbeing, the UGF aims to improve the city's biodiversity, air quality, noise pollution and temperature regulation, while ensuring London continues to be a desirable business location that attracts investment.
Looking up
Despite currently only being draft planning policy, with intentions for it to become a regulation in the next two years, the UGF forces architects to think vertically when it comes to incorporating green space, placing importance on natural components such as living walls – utilising the power of plants to increase a building's green footprint.
Offering a range of benefits, living walls promote enhanced biodiversity, as well as improving urban temperature regulation, rainwater run-off, and reducing air and noise pollution. Usually featuring lush grasses and natural foliage, living walls are already a common feature on the external walls of many major buildings and tackle the issue of limited space by creating vertical living forests.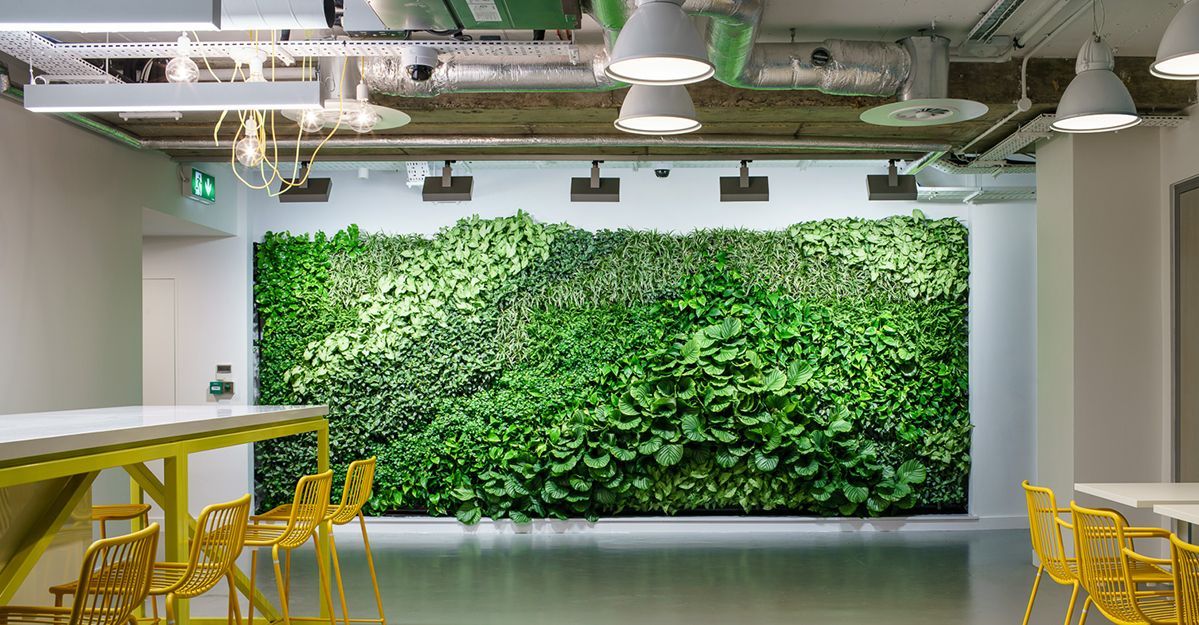 The versatility of living walls also means that they don't have to just be attached as an after-thought to any walled surface, and instead can be built into a structure at the very start of the build planning process. Having the potential to reduce costs, living walls can be attached to a building's steel structure, with one façade being fitted rather than two.
Benefits also extend beyond the environmental, with green space having proven positive effects on physical health and well-being of city dwellers, offering them a connection to nature. Creating a healthier living and working environment, green space can also reduce stress and improve mood.
Green future
The UGF will help planners to understand the value of green space and green infrastructure within development applications, ensuring that these elements are not overlooked, while also improving resident health and lessening pollution. Environmental frameworks like the UGF will ensure that the capital continues to grow in a sustainable way, pushing developers and architects to utilise green infrastructure to make the most out of a building.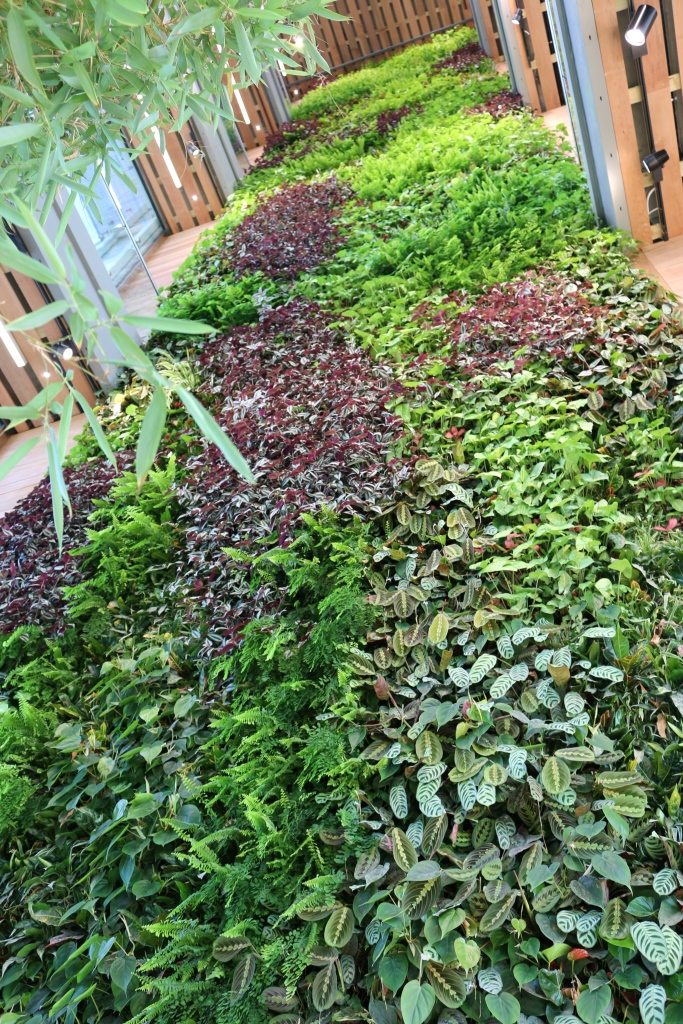 Green infrastructure is already proving invaluable in urban areas across the world, with Berlin – a UGF pioneer – now one of the greenest cities in Europe. With London likely to follow suit, it is expected that the UGF will soon become an essential future step in planning processes, helping to measure and reduce the environmental impact of urban development. If successfully adopted, and with green space only likely to become more limited as populations increase, the UK's cities could soon become home to thriving urban forests, becoming better and healthier places to live and work.
[1] United Nations, 2016
[2] United Nations, 2018
[3] Office for National Statistics, 2016
Steve McIntyre, Urban Environment Consultant, ANS Global – www.ansglobalgroup.com