The next moves for AI in the construction industry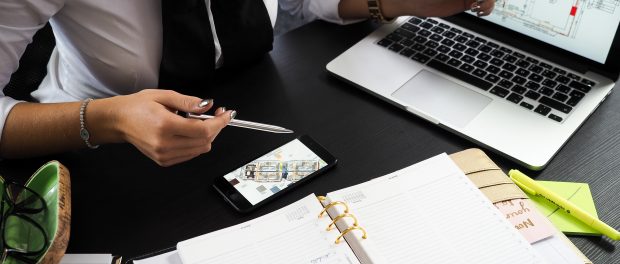 By James Hepton, Head of e-Commerce & Marketing at Actavo Direct
McKinsey claims the construction industry is 'under-digitised', with companies wasting time and budget using traditional paper and pen methods.
Those willing to embrace new technologies and adapt to the potential of AI in the construction industry will reap the rewards of more efficient projects, plus a long-term sustainable platform delivers a return on the costs of implementing the technology.
Actavo Direct's James Hepton outlines the next steps for an industry looking to fulfil the potential of Artificial intelligence.
Getting a 360-degree view
The days of pencil sketches in the construction industry are finished, with 3D modelling bringing projects to life and assisting in planning designs with scope for intricate detailing.
However, the introduction of Business Information Modelling (BIM) has taken even 3D modelling to the next level. BIM combines 3D modelling with data storage, to produce a granular breakdown of an entire project – from physical construction details to financial and project management information – providing an accessible plan for everyone involved.
BIM delivers the 'walk-through' visualisation of 3D modelling and allows engineers, architects and more review projects at the planning and development stage, minimising waste in the building stage.
Even plumbing and electrical work can be theorised in a detailed 3D model, reducing waste and time required on-site for tradesmen.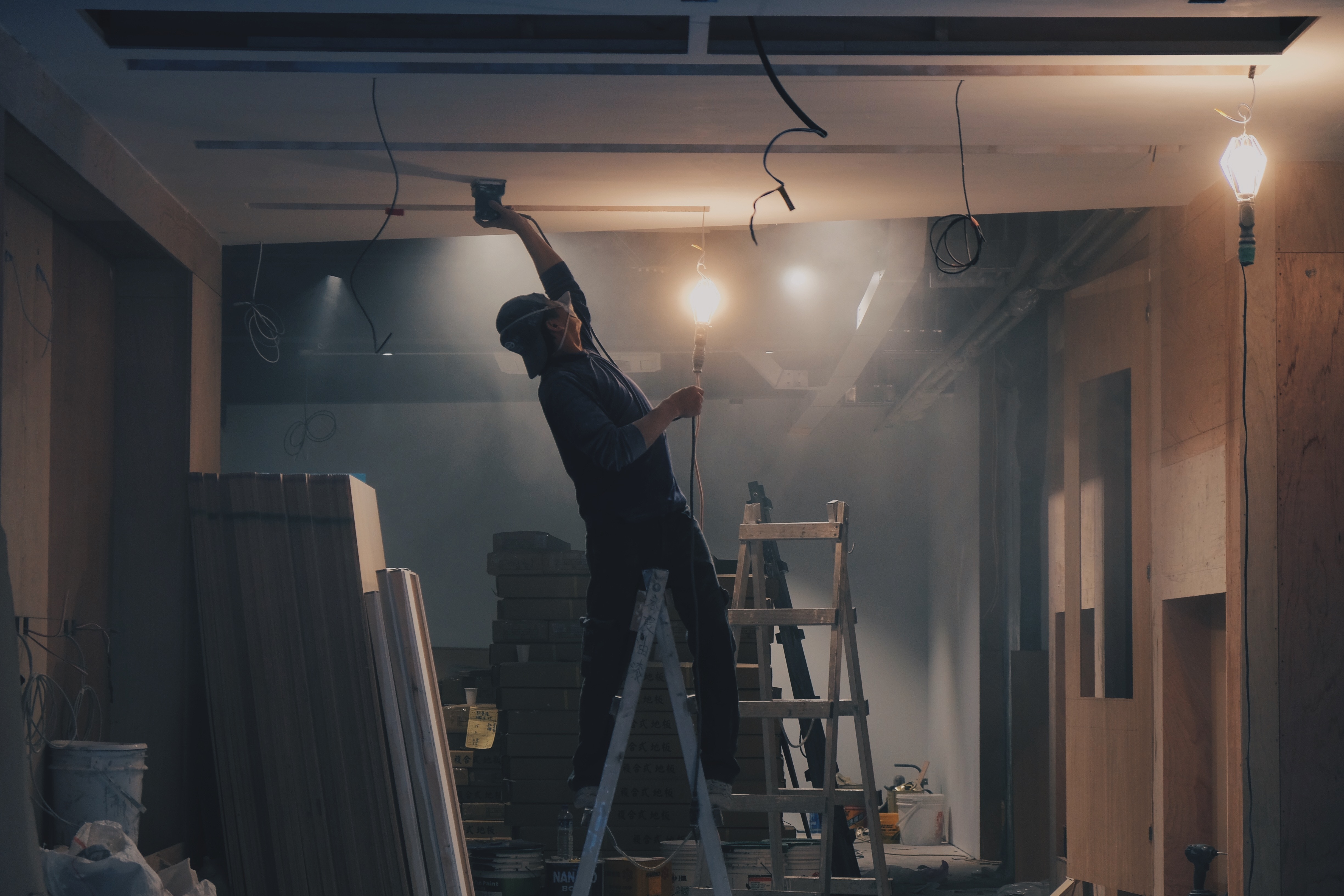 The results are overall cost reductions, build time and emissions, giving businesses a platform to not only generate cost savings and efficiency but drive reputation management through a greener output.
Machine learning
Despite what Hollywood films would suggest, AI doesn't mean sentient robots taking over the planet. Instead, most construction benefits will come in the shape of machine learning.
As you complete more projects and gather comprehensive data sets, AI constantly learns and identifies patterns to help you improve and streamline processes in the future.
Machine learning capabilities are virtually limitless and can assist in every stage of construction. Simpler examples include tracking product stock levels in real time to ensure projects run smoothly or using weather and previous project data to predict patterns and schedule workloads to avoid disruption.
More advanced machine learning can even assess health and safety risks using live video capturing tools, learning shapes to determine the risk of things like scaffolding structures and detecting whether employees are wearing suitable gear, keeping them safe on site.
The key to maximising the potential of AI is logging as much data as possible. The more information you feed, the more you'll benefit. Data-led projects mean time and cost savings, improved safety and greater project visibility across the whole team.
Machine learning can't magically produce algorithms to answer all our problems, but using data, it uses trial and error to solve problems.
Increased productivity
For those willing to invest significantly in AI infrastructure, the opportunities are even greater. Autonomous and remote-control technology will return long-term efficiency in reduced labour costs and speedier performance.
Autonomous machinery is becoming a reality for construction, with manufacturing already underway in the production of self-driving excavators.
Autonomous machinery could unlock exponential growth for construction businesses, saving time and budget by freeing up staff to undertake important project management tasks, and avoiding health and safety risks associated with poor weather.
The emergence of a powerful 5G wireless network will also facilitate improved and large-scale processes. 5G networking will provide the platform for remote-controlled machinery, in which one operator is able to fully control on-site machines from one remote base.
Similarly, the use of remote-controlled video drones means construction businesses will be able to survey and map sites, monitor for health and safety risks and even assist with the operation of remote-controlled construction equipment.
E-commerce benefits
It's not just on-site where AI will enable construction companies to flex their muscles. With many construction sites moving sales activity online, AI can help businesses grow their e-commerce offering, providing a better experience for customers and driving brand growth.
Using AI, businesses can analyse huge banks of online user data to improve their offering. Understanding user queries means businesses can provide high-quality automated customer support around the clock, freeing up senior employees to focus on more complex user challenges.
Machine learning is fed by customer buying habit data, like periods of high traffic, average purchase order size and more, so construction businesses can align their marketing efforts and sales materials towards their buyers' exact needs.
This provides benefits for business and customer alike. For example, machine learning identifies buying patterns and suggests related products when a user is viewing their checkout cart – driving additional sales for the company and providing a useful service for the customer