The construction industry is undergoing transformative digital change and Digital Construction Week 2019 will showcase this when it returns to London in October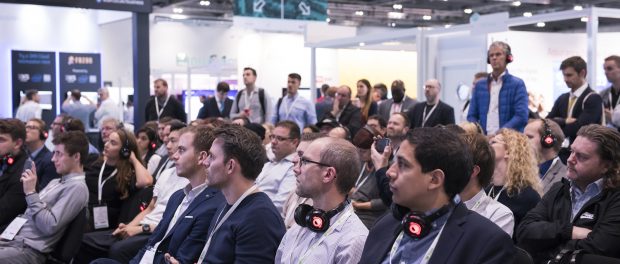 Industry innovators, solution providers and influencers from across AECO will gather at Digital Construction Week, the UK's leading exhibition for innovation in the built environment, taking place at Excel in London from 16-17 October 2019.
Alongside the exhibition of 180+ industry-leading companies, are over 160 hours of content-rich talks, seminars with real-world case studies and workshops demonstrating how technology is shaping a new path for construction companies.
This year's DCW will feature a brand new and exclusive theatre delivered in partnership with the recently launched Construction Innovation Hub. The Construction Innovation Hub at DCW will focus on transforming construction through digital and advanced manufacturing technologies. Visitors can look forward to two days of free seminars and workshops, which will explore how we can change the way buildings and infrastructure are designed, manufactured, integrated and connected within our built environment.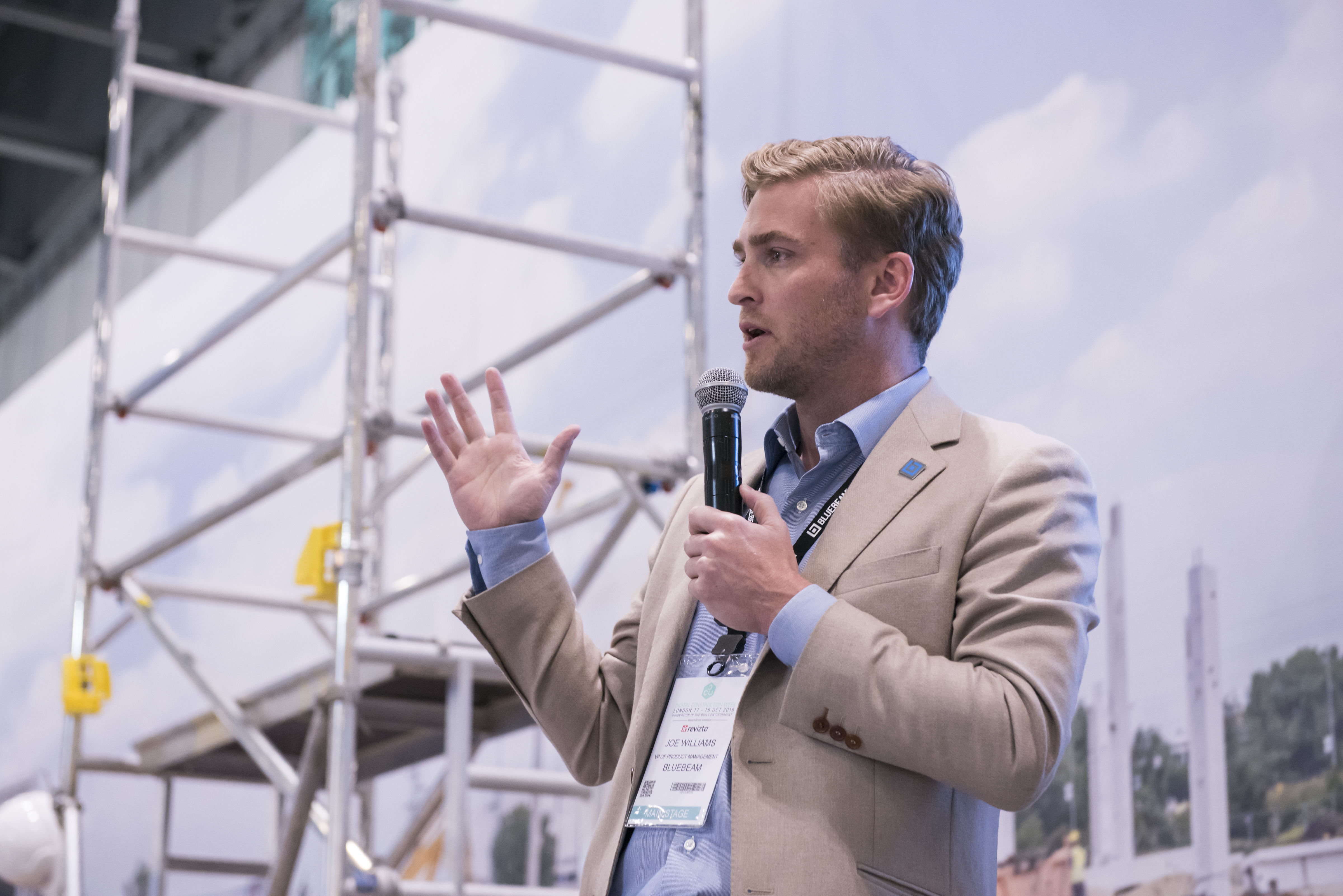 Launched in November 2018, the Hub is funded through a £72 million from UK Research and Innovation's Industrial Strategy Challenge Fund. The Hub will be a catalyst for change, driving collaboration to develop, commercialise and promote digital and manufacturing technologies for the construction sector. Helping build smarter, greener and more efficient buildings much faster and cheaper than we currently do.
Other free-to-attend theatres at DCW 2019 include the Geospatial Theatre, The Innovation Stage, The transformation Hub, Visualisation Theatre, The Skills Hub, The BIM Village, BIM workshops and the Tech Stage. Full line-up details are now available for nine of the show's 11 theatres. To see the programme or to find out more, visit www.digitalconstructionweek.com/whats-on/dcw-2019-theatres.
As well as the range of free content on offer, Digital Construction Week 2019 also boasts a full two day thought leadership conference targeted at senior level decision makers and influencers from across the industry.
For further information, and to register for a free ticket to attend or to purchase a pass for the Thought Leadership Conference, please visit www.digitalconstructionweek.com/register.