Super Trowel 2023: The ultimate bricklaying competition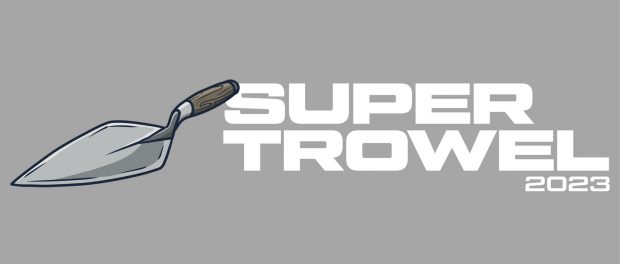 About the event
The Super Trowel event is the ultimate bricklaying competition and a celebration of the bricklaying community. The main event showcases some of the best bricklayers in the industry as they compete for the top prize.
In addition to the main competition, the event will feature various stalls showcasing the latest tools, equipment, and techniques used in the bricklaying trade. You can take the opportunity to browse and speak to industry experts about their products and services.
When you're feeling hungry, you'll be able to refuel with a range of food options available on-site, from traditional BBQs to vegetarian options.
This event is supported by the Brick development association, Association of Brickwork Contractors, Mineral Products Association Mortar, wienerberger, Stabila, CPI euromix and Fix Radio.
Brick jackets Ltd is the main sponsor of the Event.
They also have the support of charities such as Band of Builders, light house charity and the MYHpodcast.


The event is on the 17/08/2023 from 09:30am @ Hertford Regional college 
The Springs 
EN10 6AE 
Read more about the event here!