Stuart Maggs to complete BIM Show Live 2020 Line-Up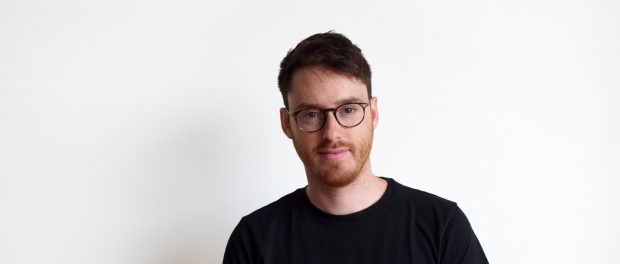 Stuart Maggs, CEO and co-founder of Scaled Robotics, is set to reveal how robotics and AI can deliver value within construction at industry leading conference, BIM Show Live 26-27 February 2020.

The architect and designer specialising in digital fabrication and construction robotics will discuss what the future of construction holds, focusing on how robotics and machine learning can deliver value and monitor progress to reduce risk and uncertainly.
He is one of four keynote speakers for this year's event, along with Radio 4 presenter and TED x speaker, Timandra Harkness; architect and designer, Oliver Heath, and Director of the National Innovation Centre for Ageing, Nic Palmarini.
BIM Show Live is the UK's original Building and Information Management (BIM) conference and attracts hundreds of delegates to Newcastle upon Tyne from across the country each year.
Rob Charlton, CEO of Space Group and co-founder of BIM Show Live, said:
"We're thrilled to announce Stuart Maggs, CEO and co-founder of Scaled robotics as one of our keynote speakers.

"The construction sector has travelled a long way in the last ten years. The big question is, what's next? We're delighted to have Stuart talk about using emerging robotic technology and AI to improve construction – it promises to be a stimulating and thought-provoking talk."
Stuart Maggs, CEO and co-founder of Scaled robotics, said:
"I'm delighted to be speaking at BIM Show Live.

"I can't wait to share how we're using a combination of robotics and AI at Scaled Robotics to automatically monitor progress on the construction site.  
"I'll touch upon the development work we've undertaken to get this far and what we think the future of construction could look like."
For more information and to book tickets for BIM Show Live visit www.bimshowlive.co.uk
Follow BIM Show Live on Facebook, Twitter @BIMShowLive, Instagram @bimshowlive and LinkedIn 'BIM Show Live'.