SNIPEF reappointed by Scottish Government to run the Approved Certifier of Construction Scheme for Drainage, Heating & Plumbing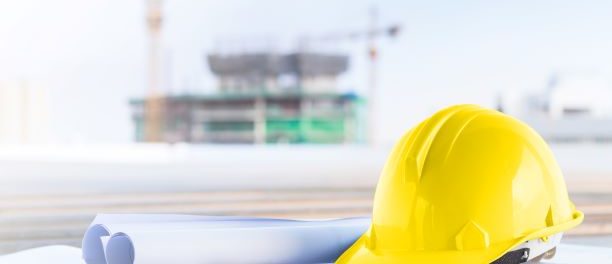 With certification becoming increasingly important in the construction industry, the Scottish and Northern Ireland Plumbing Employers' Federation (SNIPEF) has been advised by the Scottish Government that it has been re-appointed to run the Approved Certifier of Construction scheme for a further six years.
The scheme, which was initially introduced as part of the 2003 Building (Scotland) Act, allows for certain categories of work, which is subject to a building warrant, to be carried out and self-certified by an approved certifier.
Categories of work include above and below ground drainage, gas, oil, solid fuel installations and renewables. It also means that work certified under the scheme, does not require a building control officer to be in attendance and as a result, can dramatically increase the speed of a project.
SNIPEF is just one of the scheme's providers approved by the Scottish Government to run an approved certifier of construction scheme. The schemes have been supported by Kevin Stewart, the Scottish Government Minister for local government, housing, and planning, when he wrote to the 32 local authorities to highlight the potential for certification.
He said: "Although certification is an optional method for compliance, certificates of design support the earliest approval of warrants by removing the need for verifiers to check compliance in these areas.
"The use of certificates of construction would also have significant value at this time where there is a need and requirement to actively manage the number of people on site to reduce the transmission of Covid-19.
"As electrical, drainage, heating and plumbing work can be certified by qualified building professionals, their increased use will reduce the need for building standards inspections visits".
The reappointment decision was made on 11 September 2020 by the Scottish Government's Building Standards Division (BSD) after a lengthy application process involving intensive data and documentation submission followed by review by a BSD appointed Certification panel.
Fiona Hodgson, Chief Executive of SNIPEF, said: "This is a very pleasing development and endorses the high-quality services we have been providing over the past eleven years.
"Certification has multiple benefits, including improved efficiency and productivity and increased peace of mind, with the highest standards upheld.
"Along with other scheme providers, SNIPEF has been working with the Scottish Government over the summer to address issues raised by the ongoing coronavirus outbreak and create positive outcomes for certification.
"The issue of certification sits high on the sector's agenda and building standards services are key to ensuring that construction schemes can help raise standards throughout the industry and deliver new buildings and improved facilities".
The Building Standards Division manages the Certification Register, which is the only authoritative source for approved bodies and certifiers. Members of the scheme appear on this register, which is used by clients and local authorities.
To become an Approved Certifier, an individual must be a member of an approved scheme and meet rigorous standards agreed with the BSD. They must also be able to demonstrate an in-depth knowledge and understanding of building regulations.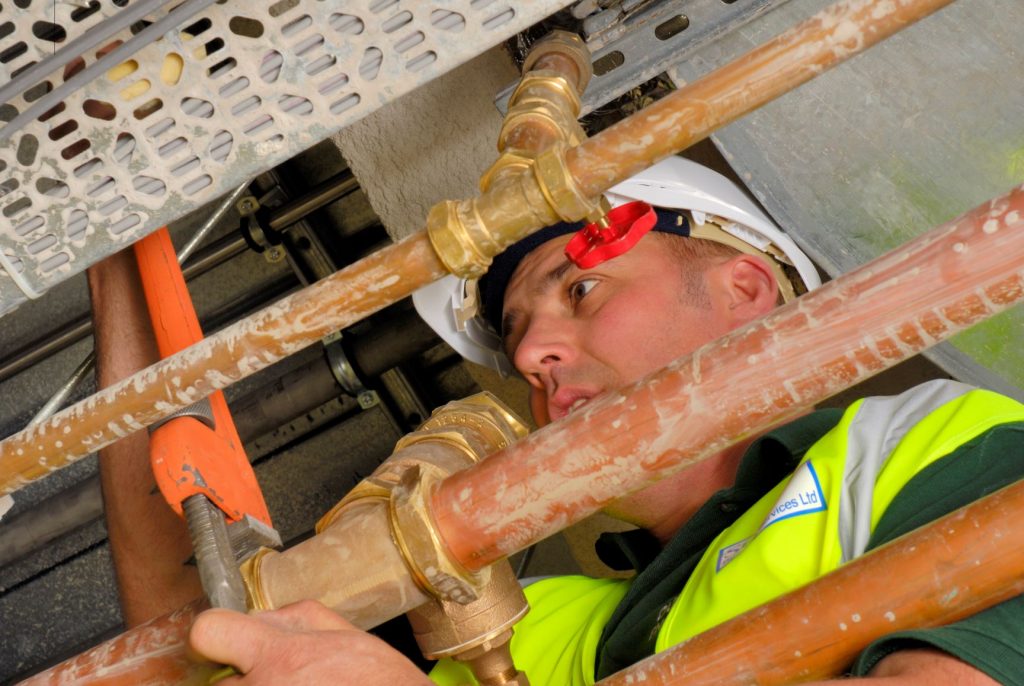 For further information on ACCS, see https://snipef.org/contractors/certification-schemes/accs/. Other certifier scheme providers include SELECT, the Royal Incorporation of Architects in Scotland, BRE Global Ltd, Structural Engineers Registration and Certsure (NICEIC).