Kier placed on government's Top 100 Apprenticeship Employers list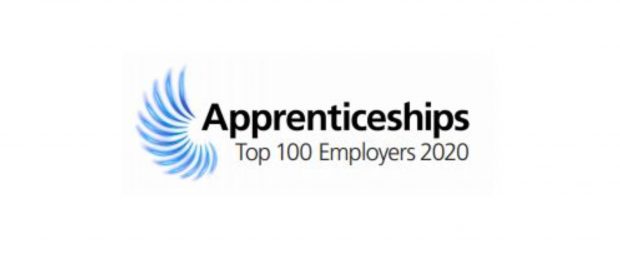 Kier, a leading provider of construction and infrastructure services, has been ranked as one of the top 100 apprentice employers in the Government's brand-new Top 100 Apprenticeship Employers list.
The list celebrates some of the country's most outstanding apprenticeship employers and will assist potential apprentices, parents and careers advisers to identify the best apprenticeship opportunities with the highest performing apprentice employers in England.
Kier currently has over 550 apprentices and offers a number of apprenticeship opportunities in all areas of the business.
Andrew Davies, chief executive at Kier, said: "It is vital that we continue to attract the best talent that best reflects the communities we serve. Through our apprenticeship offering and being placed on this list we are highlighting our commitment to offering high-quality opportunities that benefit a range of people, including those that are starting their career, those looking to change careers or anyone wanting to upskill."
This news follows Kier's placement on the RateMyApprenticeship Top 100 Employers 2020-2021. RateMyApprenticeship is the UK's leading job resource for young people seeking apprenticeships and the list is based on the reviews and honest feedback of over 5,500 young people who have completed apprenticeships in the last year.