SELECT welcomes 'clarity and certainty' over new 2-year wage agreement for electricians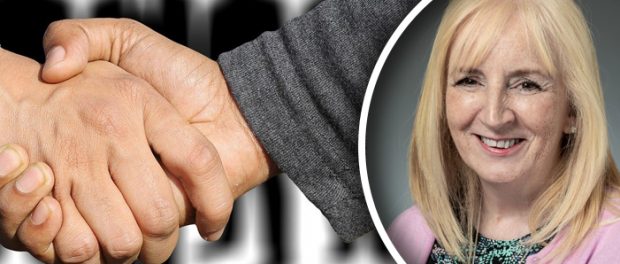 Campaigning trade association SELECT says it is "extremely pleased" that a two-year wage agreement has been agreed for Scotland's electricians.
The deal, which will see rates of pay for electricians, apprentices and adult trainees rise by 7% in 2024 and a further 5% in 2025, will come into effect in January 2024.
The new wage agreement, which will apply across the UK, has been announced following lengthy negotiations between SELECT, the Electrical Contractors' Association (ECA) and Unite the Union.
Fiona Harper, Director of Employment & Skills at SELECT, said: "This agreement has taken a lot of hard work over a number of months but we are extremely pleased with the outcome.
"In the current climate of ongoing financial uncertainty, and with the cost-of-living crisis continuing to impact on everyone, we are pleased to have been able to reach a deal that provides clarity and certainty over a two-year period.
"We also believe the deal reflects the dedication required to become an electrician and the standing in which such tradespeople are held in today's construction industry.
"The future is electric and will require a properly trained and competent workforce, so it is only fitting that such skill is rewarded."
Under the new deal – which comes into effect on 1 January 2024 – hourly rates of pay will rise for technicians, approved electricians, electricians, labourers, apprentices and adult trainees.
Ms Harper, who is also The Secretary of the Scottish Joint Industry Board (SJIB), added: "Full details of the new agreement can be found on the SJIB website, and I would urge all operatives and employers to familiarise themselves with the details so they are prepared when they come into effect.
"As well as thanking the representatives from Unite for their constructive cooperation during the negotiations, I would also like to thank all SELECT member firms for their patience and recognition that, once again, their trade association was working tirelessly on their behalf.
"The agreement has taken a while to achieve but shows the value of working together to provide a positive solution that serves the best interests of electricians across Scotland."