Rye Group to drive forward sustainability agenda at European Demolition Association Conference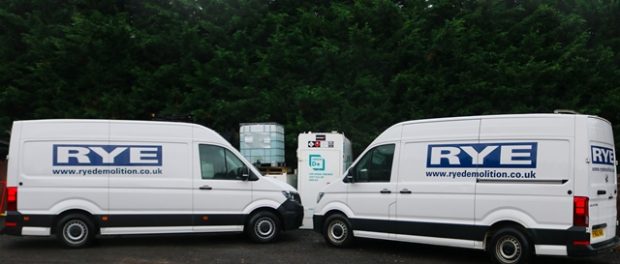 Leading provider of demolition, remediation and ground and enabling works, Rye Group, is set to encourage industry SMEs to reduce their carbon footprint at the forthcoming European Demolition Association conference.
Taking place on 15th – 17th June 2023 in Amsterdam, the European Demolition Association Conference will provide an opportunity for the international Demolition, Decontamination and Recycling industry to network with like-minded peers and gain insight into the latest sector projects and developments.
The first UK demolition provider to achieve carbon neutral status, Rye Group adheres to its own Sustainable Standard philosophy, which encompasses Safety, People, Quality, Environment and Community to ensure all projects are delivered to the highest possible standards, while positively impacting its clients and society as a whole.
To encourage SMEs throughout the sector to make impactful and positive change, Jonathan Cox, Marketing Director of Rye Group, will explore some of the key challenges facing demolition companies on their journeys towards net zero. He will share some key lessons and recommendations for others to take on board, following Rye's own success in achieving carbon neutrality, through its carbon auditing and reduction programme.
Jonathan confirmed:
"The European Demolition Association Conference is an excellent event which provides the opportunity for industry professionals to gain insight into the latest trends and developments, while learning from one another to bring about positive change.

I am excited to be presenting and will utilise this opportunity to highlight the importance of carbon audits for the benefit of the environment and the industry as a whole, while encouraging industry SMEs to incorporate this process and reduce their impact on the environment long-term."
Headquartered in Flitwick, Bedfordshire, Rye Group is at the forefront of the demolition for sustainability and boasts exceptional recycling and reuse rates.
In November 2022, Rye Group received a positive response for its presentation on sustainability at the World Demolition Summit in Vienna, where it successfully encouraged other demolition organisations around the world to pursue a similar path.
With sponsors including Volvo, Komatsu, Caterpillar, QilQuick, Sennebogen and Steelwrist, the European Demolition Association Conference is being held in collaboration with Dutch Demolition Association, VERAS and the Europe Decontamination Institute.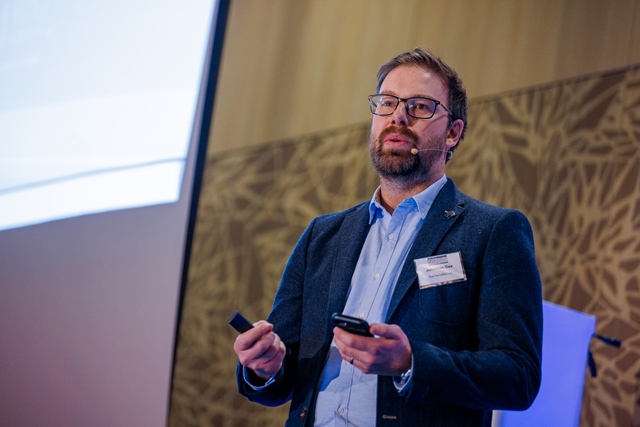 For more information, visit:
https://www.europeandemolition.org/activities/annual/eda-annual-convention-2023