Reducing Wasted Tool-Time: The Holy Grail of Sustainable Construction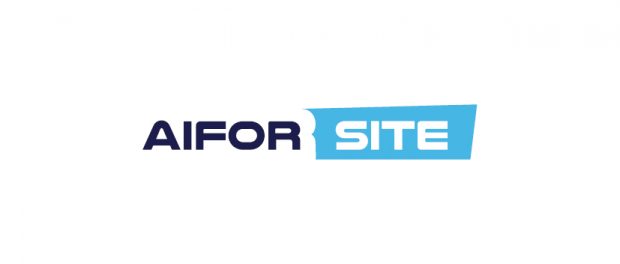 The Threat of Inflation and Unsustainable Construction Costs
Inflation added £23bn to the cost of construction in the UK in 2022. This is not sustainable for the industry and our clients. To survive now and in the future, the industry needs significant and sustainable reductions in construction costs.
The Holy Grail: Reducing Wasted Tool-Time
The reductions in construction costs must be funded from the elimination of the Wasted Tool-Time (WTT). This is the Holy Grail that the industry has consistently failed to grapple with and achieve. It MUST become the New Business as Usual Model. Otherwise, will continue to lead to either increasingly severe cost, programme and quality delivery failure or unacceptable and unviable price premiums being paid to attract increasingly finite resources.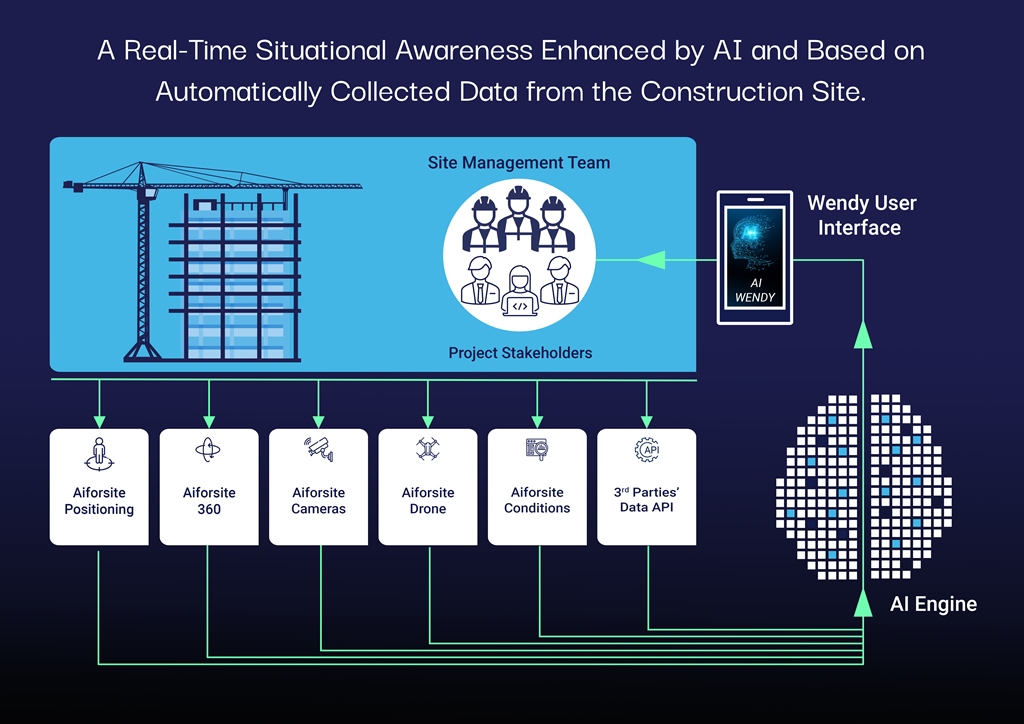 The Importance of Wasted Tool-Time Reduction
We cannot keep on adding costs year by year and expect our clients to keep on paying for it while we do nothing about it. An unacceptable future for Construction Clients, their Stakeholders and Investors that are waking up and realising what they have historically done threatens their businesses and therefore demand change!
Only a 4% WTT Reduction to Beat the Inflation in 2022
For every 1% of waste elimination in operatives' tool-time, the industry gains six minutes a day or half an hour a week. According to the CITB, there were 2.69 million construction workers in the UK at the start of 2022. This equates to 65 million hours annually at £30/hour, which is a potential added value of £2bn (or reduction in costs/year).
The industry only needed a 4% reduction of WTT to counter the inflation cost of labour (£8bn) in 2022, assuming that 35% of construction costs were labour.
Benefits of WTT Reductions
Eliminating WTT not only reduces construction costs but also improves:
the well-being of operatives by reducing anxiety, stress, and frustration during work hours.
safety through the reduction of near misses and incidents.
WTT elimination can reduce programmes by up to 50%, Costs by 20%, CO2 Emissions by 15% whilst increasing customers' ROI by 20%.

Digitalisation and AI Wendy
In addition to MMC and standardisation (4Ps – Purpose, Process, People, Performance), we need digitisation and AI. Real-time WTT data processed by AI helps reveal the reasons for waste and apply the appropriate measures collaboratively as a single integrated team.
We at AIFORSITE (www.aiforsite.com) have tools and the Road Map to this Holy Grail of reducing WTT from the current average level of 40% to 10%. We have proved it on a number of projects across the world.
To guide and support project teams on the road map even better, Aiforsite is bringing to Digital Construction Week AI Wendy that will revolutionise the construction industry.
"Wendy" uses deep learning and neural networks, generative AI models, and natural language processing. Wendy will integrate customers' project information and industry standards into one interface and provide a completely new user experience. Stay tuned! Follow us on Linkedin.