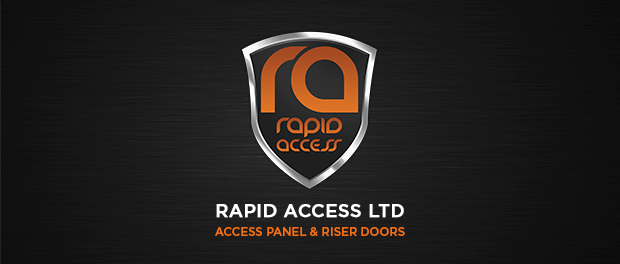 Based in Nuneaton we have over 25 years of experience in Manufacturing and Supplying standard and bespoke Access Panels for Walls and Ceilings .
We offer high quality services for very suitable prices in a wide range of panels including metal faced, plasterboard faced and plastics in various sizes and specifications. With our unique Fitting Device, Mitreless Frame and new Flush Lock system. FlipFix Access Panels are 5 times quicker to fit compared to a traditional panel saving you 80% on fitting costs. No screws or glue required and no need for bracing or supports just cut, fit and flip!
Our new riser doors are also a 30% saving on cost from purchasing to installation supplied with our RapdFit hinge system, working on a spring loaded pin hinge. Meaning installation of the door, once the frame has been installed, is much quicker than a door supplied with a traditional piano hinge.
We also manufacture a wide range of other products including loft access hatches, bespoke trims and tile faced panels please contact us today for more information on our product range.
——
What is the Flipfix Fitting Device?
There is no longer a need to brace or support the structural opening, and no extra screws or glue required. You simply follow the fitting instructions, close the door and walk away.
A construction project requiring 300 number 600mm x 600mm Access Panels would save up to 40 hours on fitting time Compared to traditional Access Panels when using FlipFix. That amounts to reducing the time spent on site by one whole week, which should hopefully reflect in future tender submissions.
————
Features
Fitting: Suitable for installation in to both walls and ceilings Fire Rating: Available up to 2 Hours Fire rated Acoustic Rating: This panel is not Acoustic rated Airtight Rating: This panel is not Airtight rated Frame Types: Mitreless Picture Frame or Standard Beaded Frame Lock Types: Flush Lock as standard (others available) Installation: The unique FlipFix Fitting Device (Saves up to 80% on Fitting times)