Premier Tech Water and Environment launch the Rewatec Solido SMART +P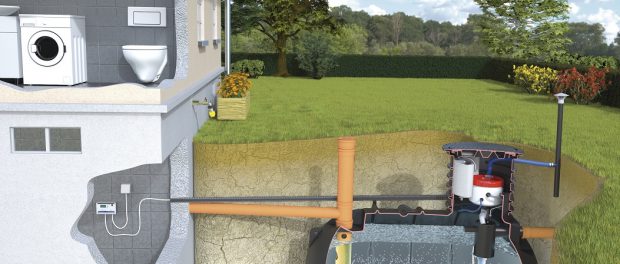 Premier Tech Water and Environment has added to its range of residential wastewater treatment solutions, with the launch of the Rewatec Solido SMART +P.
The Solido SMART +P is based upon Premier Tech's existing Solido SMART system, which utilises proven sequencing batch reactor (SBR) technology to provide wastewater treatment and clarification in a single, durable tank. With the Solido SMART, optimised timed aeration phases can achieve biological removal of phosphorus of up to ≈75% however, UK regulatory trends for effluent standards are tightening and there is an acknowledged need to further reduce the level of phosphorus in wastewater as part of the AMP7 2020-2025.
As a method of improving the effluent quality from sewage discharge to an even higher level and to meet growing regulatory demands, the Solido SMART +P incorporates a small chemical dosing tank alongside aeration to reduce ammonia and phosphorus to <5.0 and <1.0 mg/L respectively.
The dosing tank and system regularly drip feeds a chemical into the chamber of the tank to reduce the phosphate concentration that accumulates in the incoming wastewater. Dosing is then time-controlled using a timer and a peristaltic pump so that the dose takes place at the end of the aeration cycle for optimal results.
Ian Wake – National Sales Director at Premier Tech commented:
"The Solido SMART +P is the ideal wastewater treatment solution for residential projects where very low levels of phosphorus and ammonia are required. Combined with proven SBR treatment technology, a robust design and durable components that can cater for up to 6-25 PE, the Solido SMART +P provides a long-term solution and peace of mind, even in the most challenging of environments". 
The Rewatec Solido SMART +P is the latest addition to Premier Tech's innovative range of wastewater treatment solutions and will provide major environmental benefits to the UK by limiting the production of algae and eutrophication, caused by high phosphate levels entering rivers, watercourses and streams.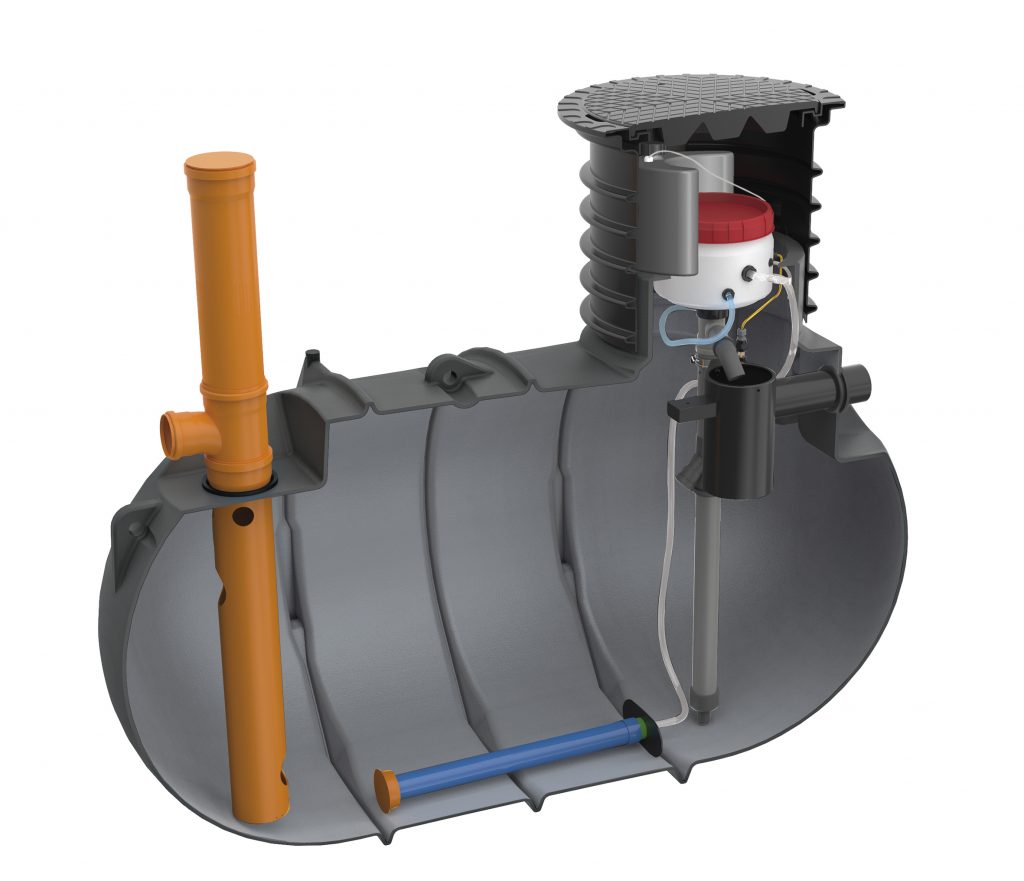 To find out more about the Rewatec Solido SMART +P, please visit: