Nine in Ten Architects Call for Third-Party Certification for Building Products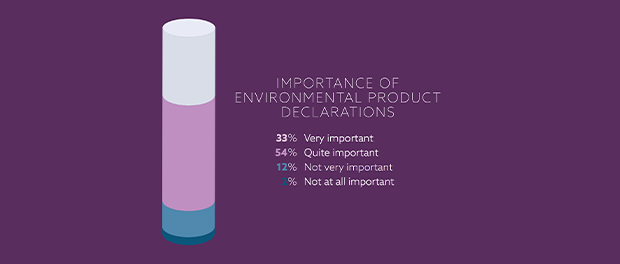 NBS study finds that manufacturers must offer more third-party verification on sustainability credentials (EPDs).
A recent study conducted by NBS, a leading specification and construction product information platform, revealed that nine in ten architects consider third-party certification for building products essential.
NBS' What Specifiers Want Report – a study which examines how building product manufacturers can make the most out of their product data – highlights the challenges construction professionals face in accessing comprehensive information about the safety performance and sustainability of building products, with 43% reporting difficulty obtaining such data.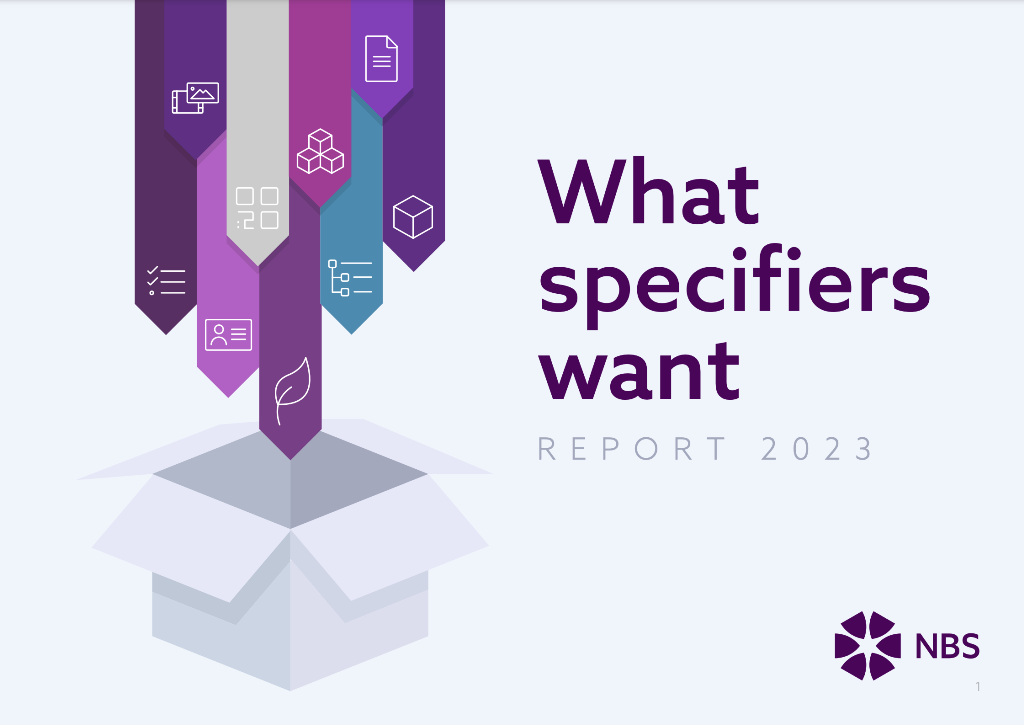 Still, more work to do on sustainability
The report emphasises the growing significance of third-party verified Environmental Product Declarations (EPDs), in the decision-making process of specifiers, with 86% considering them important. This figure is somewhat unsurprising, when you consider that EPDs play a crucial role in evaluating the environmental impact of building products, aligning with the growing demand for sustainable construction practices.
Despite this demand, the study indicates that there is still progress to be made in terms of industry-wide adoption of carbon reduction measures. Only 14% of specifiers consistently choose the most sustainable product for every specification, and nearly half (45%) admit they can be swayed by cheaper alternatives even though they strive to opt for environmentally friendly options.
However, the research reveals that the number of specifiers neglecting to consider sustainability altogether is relatively small, at 7%. These findings imply that a lack of readily available carbon information is hindering sustainable specification. To address this issue, manufacturers must provide comprehensive details about the sustainability of their product ranges. Anecdotal evidence suggests that manufacturers who already provide this information have experienced increased demand for data requests and resulting specifications.
One manufacturer Oscar Acoustics, an architectural acoustics specialist, has reported an increase in architects approaching them about their environmental credentials. Ben Hancock, Managing Director, said: "Over the past year, more architects have asked us about our environmental credentials; they've told us that their clients want sustainable builds, and so are looking to make greener choices at every step. We're getting direct approaches from specifiers and seeing a significant increase in digital downloads from NBS Source for our sustainable and product performance certifications. Also, once architects know we have sustainable certifications, we see repeat business which I'm confident is partially due to the environmental benefits of our products."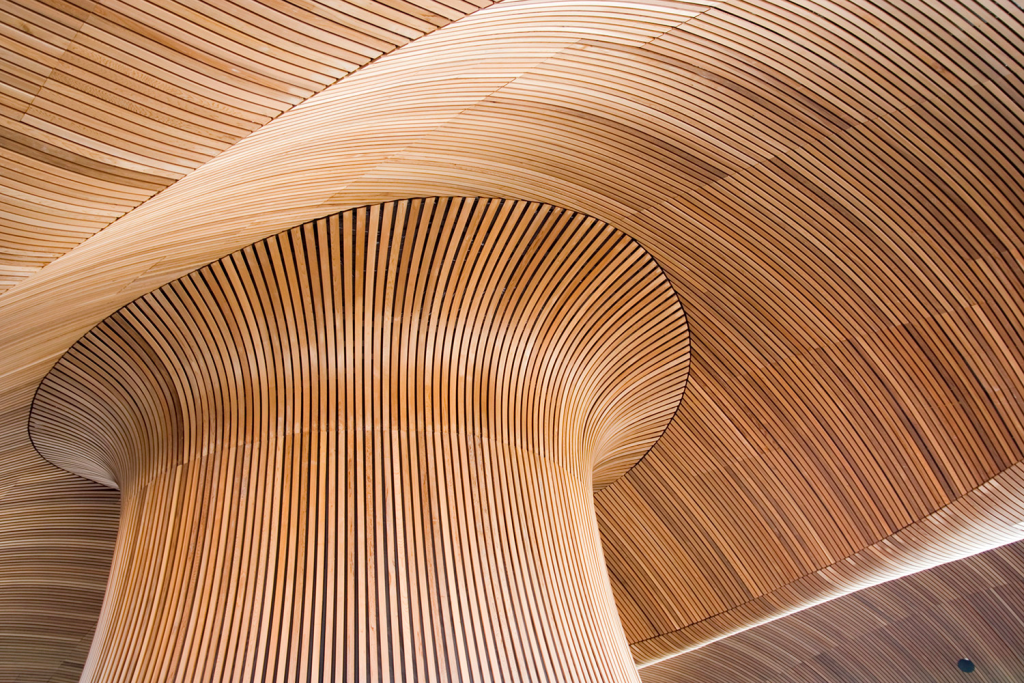 Product substitution
The study also addresses the issue of product substitution in the construction industry due to supply chain challenges and materials shortages. According to the research, 81% of specifiers witness products being substituted, resulting in deviations from the original specification. Certification plays a crucial role in enabling specifiers and project teams to compare the credentials of building products promptly, even when faced with specification changes. This aids informed decision-making throughout the project lifecycle.
The report highlights the growing awareness and demand for third-party certification in the construction industry. Architects and specifiers increasingly recognise the importance of verifying safety-critical and carbon information for projects. Embracing third-party verification allows manufacturers to demonstrate their commitment to safety, sustainability, and accountability, while specifiers can make informed decisions to create a more sustainable built environment.
Download the 'What Specifiers Want Report' to find out more.