MFE – Glass Partitioning Specialists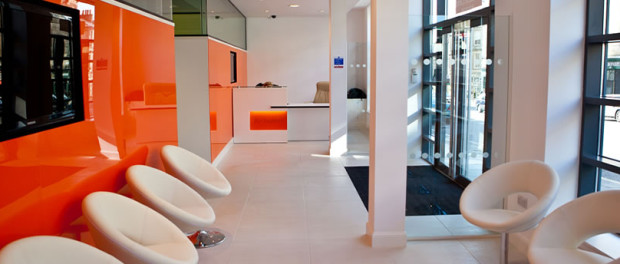 Glass partitioning offers commercial working environments an unparalleled sense of space and privacy whilst creating clean modern interior architecture.
At Glass Partitioning MFE we offer clients a diverse range of partitioning solutions. We specialise in the application of glass products in office environments to cater for our competitors by being able to pass on our knowledge and expertise. Our service is based upon performance from order to after sales care as we endeavour to provide our clients the best possible experience.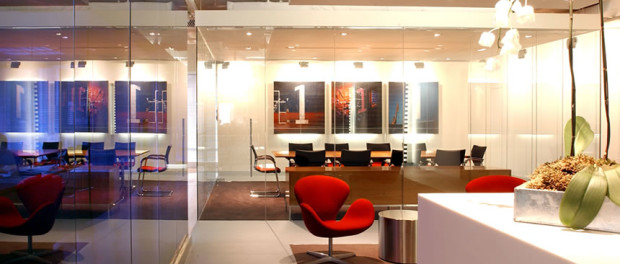 Expertise in Planning & Advice
We only offer feasible solutions and carry out all necessary surveys to ensure the nest outcome for each installation.
Installation Experience
All our fitters are trained to the highest standard to ensure the best craftmanship that exceeds your expectations.
Customer Satisfaction
We pride ourselves in ensuring that every project is completed exceptionally. We offer all our clients a satisfaction survey at the completion of each project to ensure we maintain the highest standards.
Client Support
We understand that each and every client has different needs and requirements. Our team offers expert advice and guidance every step of the way giving you total peace of mind.
Innovative Details
Our mission is to make your ideas a reality. We offer bespoke solutions to ensure your design idea is a reflection of your business and style.
Our services include the supply and installation of:
Single and double glazed glass partitioning
Folding walls and operable walls, solid or glass
Certificated fire rated systems offering integrity and insulation protection
Pivot and sliding or timber doors
Office furniture including desks and seating, storage, breakout and rest areas, meeting rooms and conference rooms
All office refurbishment services including; flooring, ceilings, joinery, decoration, air conditioning, electrical and IT.
Efficient and stylish solutions tailored to your business needs
At MFE Glass Partitioning, we endeavour to maximise available space by creating an efficient yet stylish solution tailored to your business needs. To achieve this we offer a complete planning service to help our clients realise their personal design ideas.
We use professional CAD design software including Sketchup to visualise 3D models of your new space environment. If you're not happy with any element of the design we can tweak it to perfection before we commence any works on site. With a dedicated in house team working on your project, we can help modernise and maximise your office space creating a more comfortable work environment.
We offer a wealth of expert advice to help transform your office into a stylish functional space you can be proud of. With the support of our planning, design, and installation teams, we provide all our clients with commercial environments finished to the highest standard.
Our services include:
Interior Services
Planning & Advice
Interior Fit-out
Full Office Creation
Office Refurbishment
Flooring & Carpets
Electrical & IT Installation
2D & 3D Drawings
Office Furniture
Glass Partitioning
Our products include:
Glass Partitioning
Frameless Glass Partitions
Single Glazed Glass Partitions
Double Glazed Glass Partitions
Glazed Partitions
Folding Glass Partitions
Operable Glass Partitions
Office Furniture
Doors
Glass Doors
Frameless Glass Doors
Framed Glass Doors
Sliding Doors
Fire Rated Glass Doors
Timber Doors
Glass Walls
Folding Walls
Operable Walls
Fire Rated
Fire Rated Glass
Fire Rated Systems
Fire Rated Glass Doors
Contact Details
Telephone: 01206 760111
E-mail: info@glasspartitioning-mfe.co.uk
Dugard House
Peartree Road
Colchester
Essex CO3 0UL
UK
www.glasspartitioning-mfe.co.uk