Major milestone for Scitech growth as new Manchester Hub opens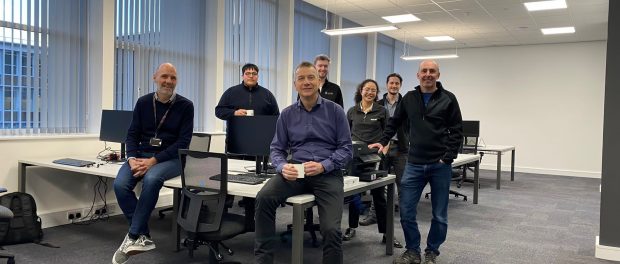 We are delighted to announce the opening of our new Manchester office which will form a hub in the North to continue to provide consultancy, design, engineering, construction and validation services to pharmaceutical, life sciences and advanced technology companies.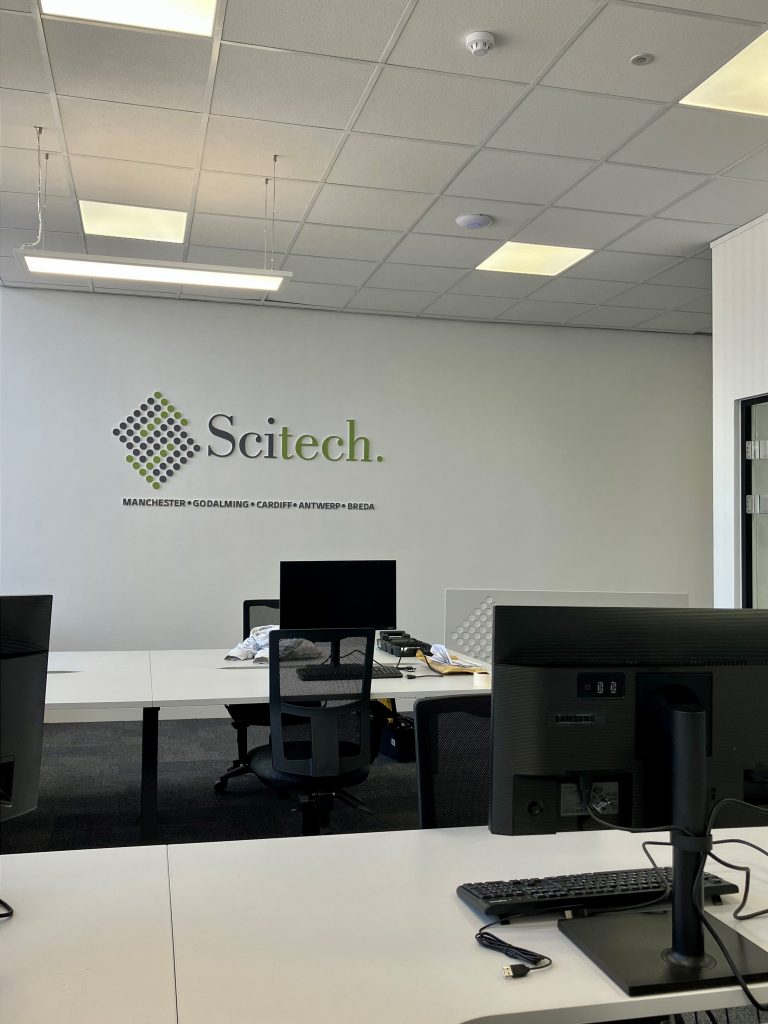 This exciting development marks a significant growth in Scitech's success and demonstrates our commitment to providing the highest quality of service and support to our clients in the North of England and Scotland.
The new office will allow us to expand to support the growing number of companies operating within pharmaceutical, life science, high value manufacturing, research, emerging technologies and highly regulated industries.
The opening of the Manchester office is a major milestone in the growth of the company and an indication of our commitment to providing the best possible service to our customers.
Dave Grant, Managing Director, said:
"We are excited to be expanding our business base into the North of England and Scotland. We are confident that our new office in Manchester will allow us to extend the high level of service, reliability and expertise to which our clients are accustomed. It's great to be investing in new talent, growing our local delivery team."