London bricklaying apprentices challenged by Forterra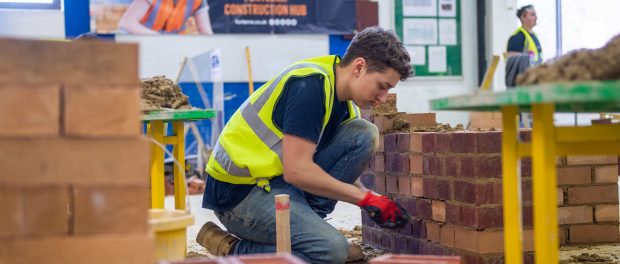 Bricklaying apprentices gathered recently at Lewisham College to compete in Forterra's third annual London Apprenticeship Challenge.
The contest saw 12 London-based apprentice bricklayers compete in teams of three to show off their newly learned skills through a selection of challenges.
Conor Willis for Lee Marley achieved first place for his tremendous work over the course of the challenge. Liam Nunn, also from Lee Marley took 2nd prize for his work throughout the day while Daniel Summerfield from Winchmore Brickwork took third prize.  This is the second time Daniel has been recognised in the competition, having won the team challenge in 2022.
The whole team from Lee Marley impressed the judges and they also celebrated winning the team round.
Bob Noseda, Sector Skills Advisor at Lewisham College, said: "We were thrilled to be able to host the Forterra London Apprentice Challenge again, and have the opportunity to meet some emerging talent in the industry, as well as welcome back some familiar faces. It's wonderful that Forterra encourages students in the industry, providing them with resources and support. Huge thanks also goes to Rob Lynch and his team at Lewisham College for delivering this competition, it's not an easy task but they always do a great job."
"Massive congratulations to Conor, Liam, and Daniel who excelled this year and congratulations to all attendees; with the amount of talent and dedication shown last week, I'm excited to see what everyone goes on to achieve."
Stephen Harrison, Chief Executive of Forterra, said: "We place great importance on education at Forterra and are delighted to provide opportunities to support upcoming bricklayers through our London Apprentice Challenge. It's fantastic to see the skills emerging from the apprenticeship scheme, and we look forward to seeing these students progress in their careers."
From arranging the annual Best in London Brick contest at Lewisham College which uses Forterra's iconic London Brick, to recently establishing "Construction Hubs" in partnership with colleges across the UK, Forterra continues to support upcoming bricklaying talent in a variety of ways.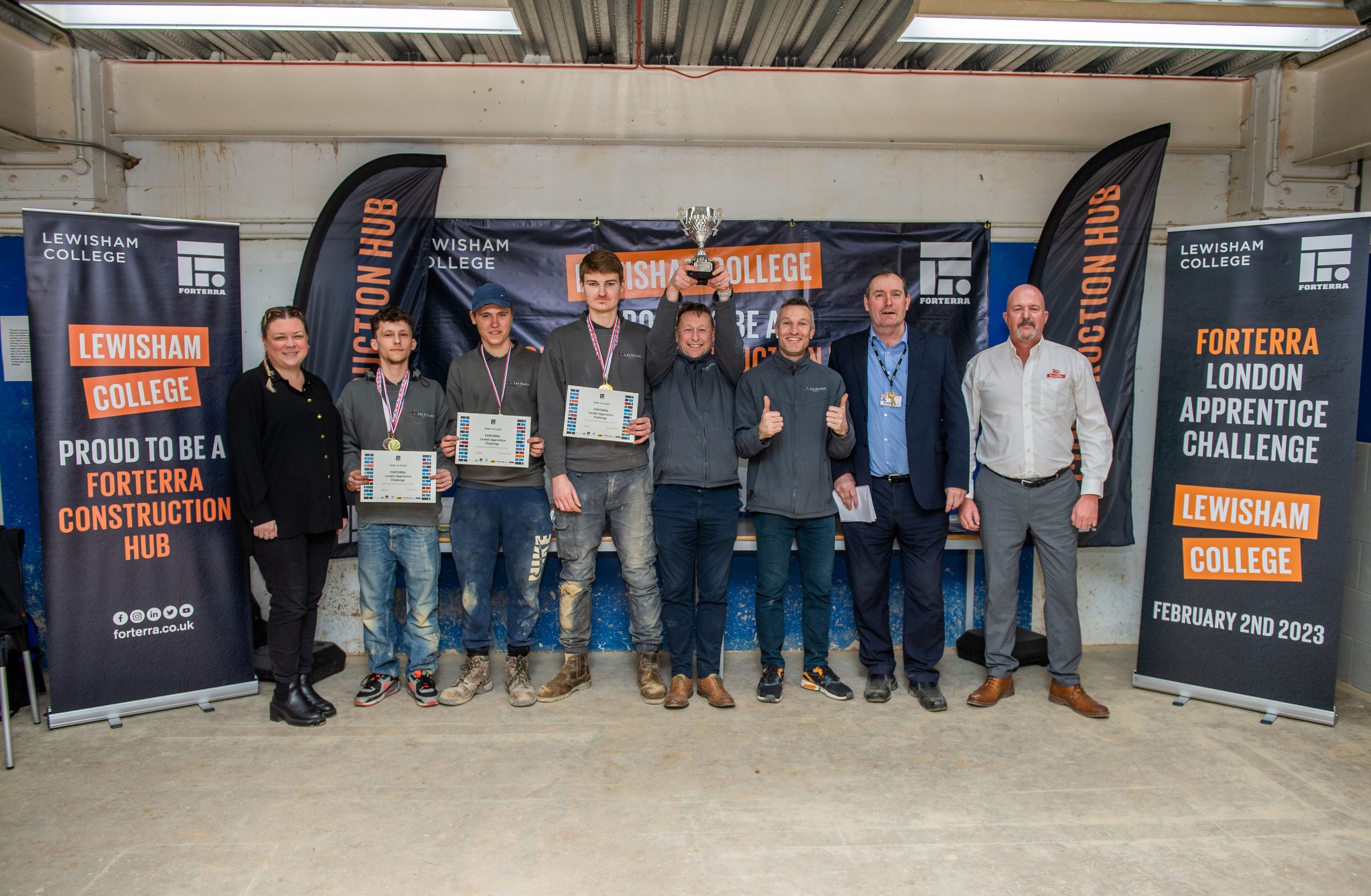 For more information about Forterra, please visit https://www.forterra.co.uk/. You can also follow the company on LinkedIn and on Twitter via @ForterraUK.