How the UK's leading provider of gas-infrastructure services meets the diverse needs of the construction industry
As the country's largest manager of gas-meter equipment and a provider of the full range of gas connection services, National Gas Metering plays a vital role in construction projects of all types and sizes. Since 1986, the company has worked across domestic, industrial and commercial installations, spanning all pressure tiers – and is now extending this expertise beyond natural gas to hydrogen, anticipating the transition to support the UK's ambitious net-zero-emissions goals.
For any construction project with a gas-infrastructure need, National Gas Metering offers a full one-stop-shop service – through its Siteworks team, which includes specialists in design, project management, and all the metering elements of a gas installation.
New connections, disconnections, upgrades, downgrades, alterations and removals are all covered. The team can install outlet pipework at a customer's site, and carry out upgrades without, in many cases, interrupting 'business as usual', installing new facilities in parallel with existing supplies.
The company's work involves many different services, from checking the capacity in the network to completing all the civil engineering needed to build and install a meter kiosk. Very few companies offer this complete end-to-end solution for gas-infrastructure projects, and recent research shows that customers in a variety of industries value this comprehensive capability.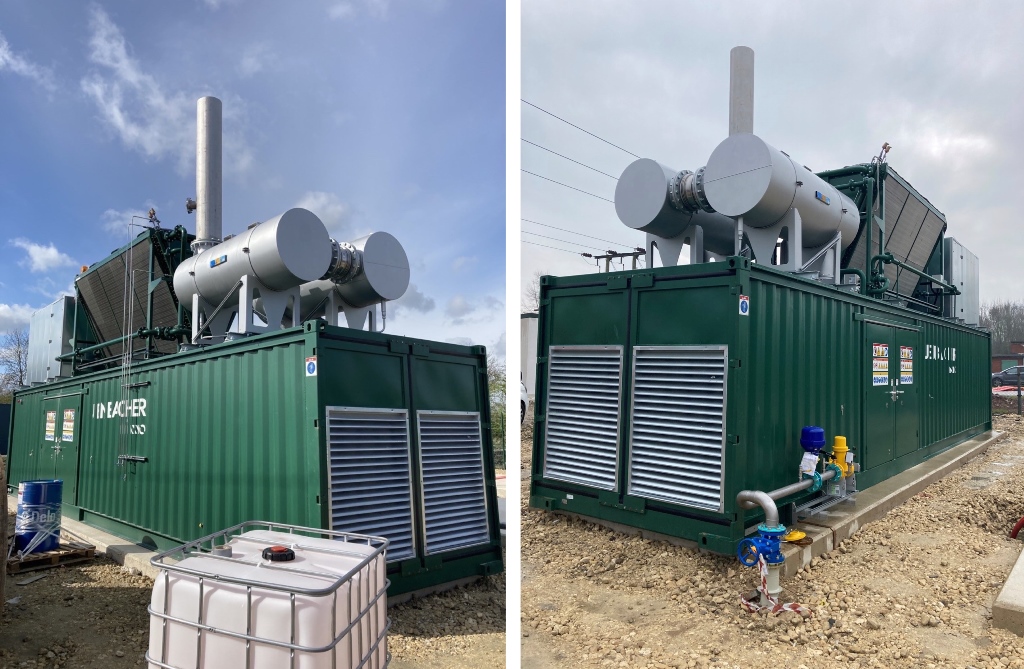 New name, same high standards
Formerly part of National Grid, National Gas Metering is now a stand-alone company. Although its name has changed, it's still the same business – with the same capabilities and resources, and the same people providing outstanding levels of safety, service and engineering excellence.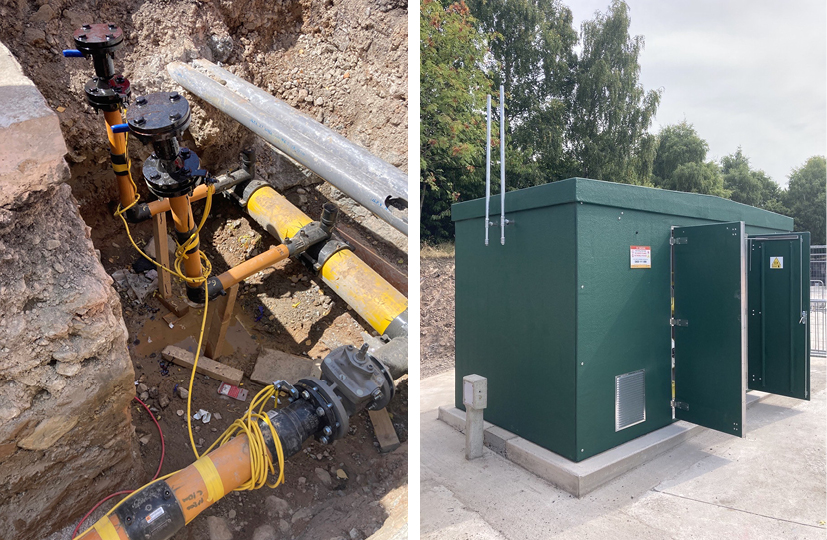 Preparing for a cleaner future
Looking ahead, National Gas Metering intends to remain the UK's leading provider of gas-metering and infrastructure services. However, in the decades to come, the gas in question is likely to be hydrogen.
The company's aim is to support any business wanting to make the transition to hydrogen. Consumers will still need safe and highly accurate metering equipment, which is connected to the source of distribution. This is the focus of National Gas Metering's R&D activities, and it leverages its supply-chain partners to collaborate on developing the products needed to ensure accurate and effective hydrogen metering and connection. As natural-gas infrastructure changes to hydrogen infrastructure, National Gas Metering will be ready to help the country's homes and businesses change with it.
Of course, natural gas will continue being used until the move over to hydrogen has taken place. National Gas Metering will provide services for both, using its knowledge and experience to help make the transition between them as smooth, and successful, as possible.
To find out more about National Gas Metering, visit https://www.nationalgas.com/metering/siteworks
Call: 0121 210 3763
Or follow us on Linked In https://www.linkedin.com/company/national-gas-metering