Kiloutou Germany joins SmartEquip Network to boost equipment lifecycle efficiencies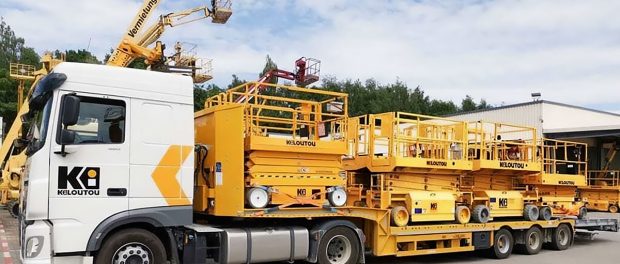 SmartEquip, a leading provider of equipment service and parts procurement solutions, is proud to announce the addition of Kiloutou Germany, a major subsidiary of Europe's third-largest generalist equipment rental company, Kiloutou Group, to its global network.
Kiloutou Group has been a leader in the equipment rental industry for over 40 years, combining economic performance with environmental and human values to deliver the most innovative solutions to a diverse customer base. The group's network spans across seven European countries with 560+ branches, serving over 400,000 customers and offering an extensive equipment range in earthmoving, access, utility vehicles, and tools and light equipment.
"We are thrilled to have Kiloutou Germany join the SmartEquip Network and eagerly anticipate collaborating to generate equipment lifecycle efficiencies for the company," says Alex Schuessler, SmartEquip's founder and president of its international group. "Most of Kiloutou's suppliers in the German market are already part of our Network, and we look forward to welcoming the remaining ones, to generate transactional and operational efficiency gains for all participants."
By joining the SmartEquip Network, Kiloutou Germany will benefit from improved service technician time savings, streamlined spare part procurement processes, and increased equipment uptime. The platform will connect suppliers directly with the parts and service workflow of Kiloutou Germany's locations, providing benefits to both sides. Suppliers will be able to provide real-time, equipment-specific service support at reduced effort and begin to receive electronic orders for parts and other items.
"SmartEquip's platform is a natural fit with Kiloutou Germany's ongoing digital transformation initiatives," says Nils Altrogge, CEO at Kiloutou Germany. "The solution's comprehensive approach to electronic spare parts procurement, digital service technician support, and reducing equipment downtime offers significant opportunities for lifecycle efficiency improvements and enhanced profitability."
With the addition of Kiloutou Germany, SmartEquip continues to strengthen its presence in the European market, supporting the largest construction equipment rental companies worldwide, including United Rentals, Sunbelt Rentals, Aktio, Loxam, and Herc, alongside approximately 100 rental fleets and over 650 suppliers across North America, Europe, and Japan.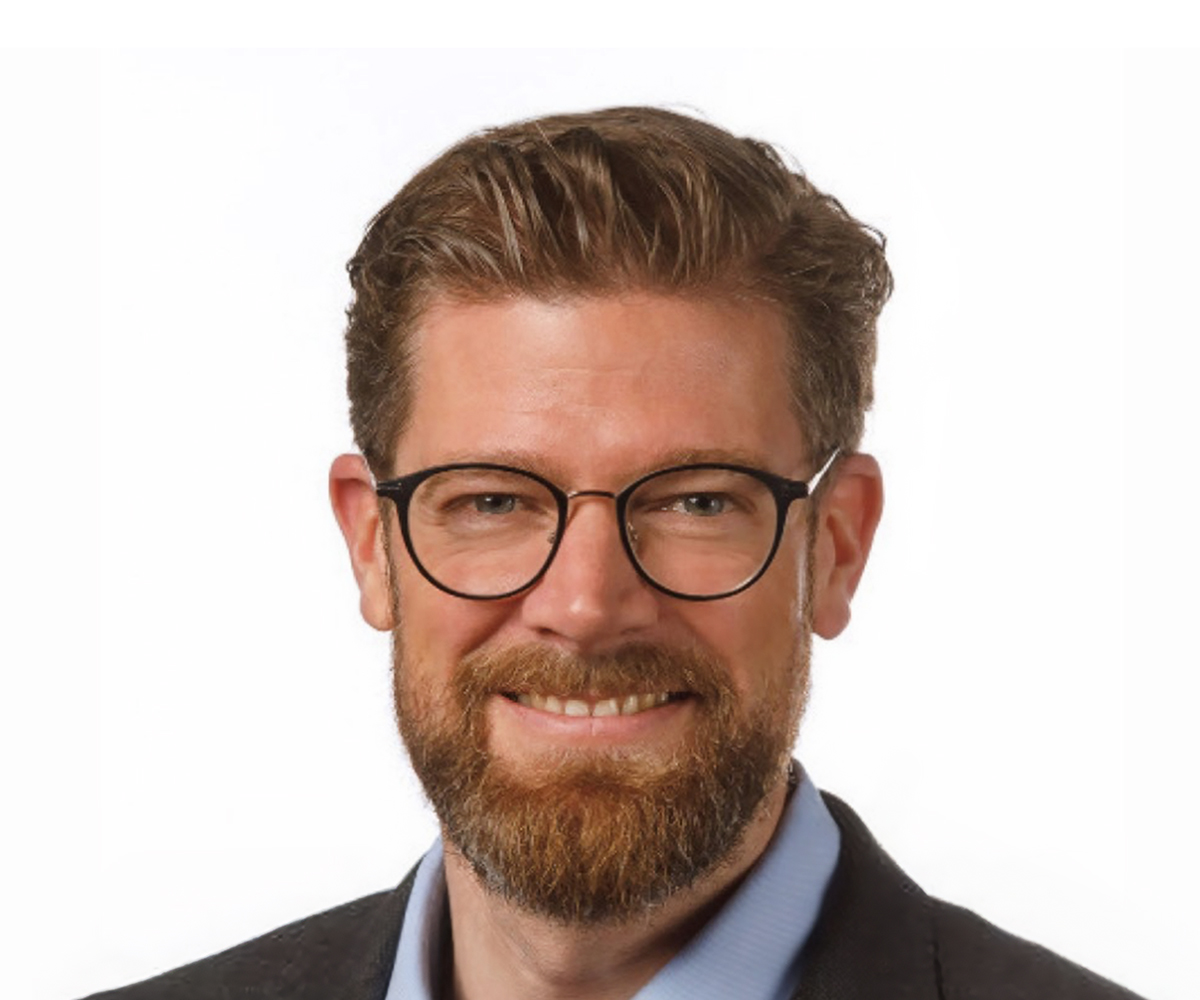 For more information about SmartEquip and its services, visit www.smartequip.com