Is Japanese knotweed under control in the UK?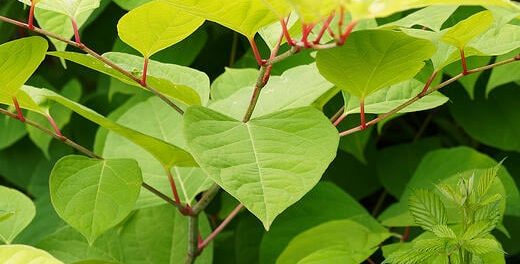 Current issues and challenges include:
£200,000 fines for not being honest
Damage to buildings and infrastructure
Homeowners trying to DIY eradication and failing!
Japanese knotweed
It's widely accepted that Japanese knotweed (Fallopia japonica) is an invasive plant species that can lead to structural problems, prosecutions, and in some cases inability to secure a mortgage. But where have we got to with controlling knotweed since it first became a national problem?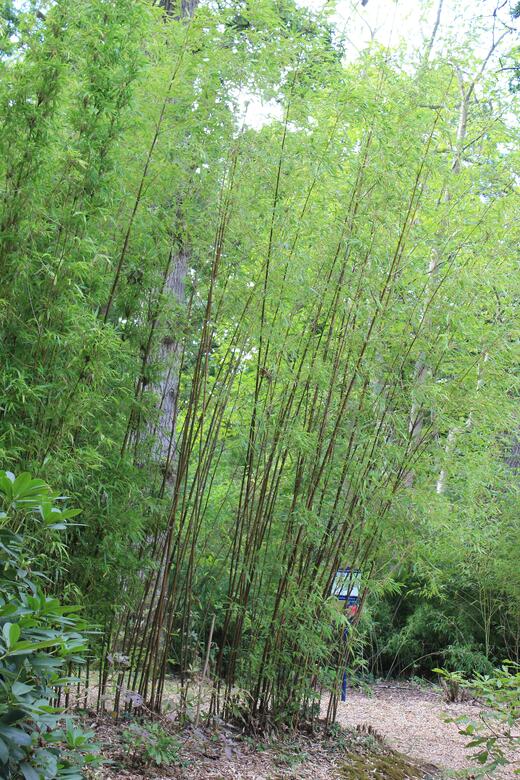 Bamboo – the new knotweed
Bamboo has over 1,200 species, which to an untrained eye makes it difficult to correctly identify what's what. We explore the different traits and characteristics that help identify the varieties of bamboo and what makes this invasive species as problematic as knotweed.
About Japanese Knotweed Ltd & Environment Controls
Specialist control services providing treatments, eradication and consultative training to the construction industry, property and facilities management companies, local authorities and homeowners.
Japanese Knotweed Ltd is the UK's trusted knotweed specialists. We have been operational since 2010 and operate nationwide.Environment Controls is a trading name of Japanese Knotweed Ltd and provides specialist control and consultative services for invasive and aquatic species as well as asbestos contaminated ground.