Hydrock puts remediation arm QDS Contracting into administration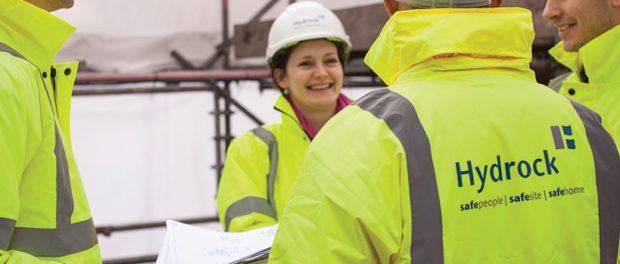 Engineering consultant Hydrock has to place specialist remediation arm QDS Contracting into administration. 
The move puts up to 95 jobs at risk and comes just five weeks after Hydrock separated out the remediation business, rebranding Hydrock Contracting as QDS Contracting. Following a review of all business it was decided that the loss-making remediation arm could no longer be supported.
The business was formed when Hydrock Contracting bought rival contractor QDS for £450,000 back in April 2013. But latest published results show that the combined firm was struggling with balancing risk and was burdened with legacy contracts.
Hydrock Contracting lost £2.5m from a revenue of £24m, show by the firms 2017 accounts, even though the firm's biggest job was a £40m site remediation package at Hinkley Point C for EDF.
Dr Brian McConnell, Hydrock group managing director announced the move and stated Hydrock would focus solely on its core business of multi-disciplinary engineering design and consultancy.
He said: "It is with great sadness and reluctance that as a board of directors we have had to take this decision. Remediation contracting work is increasingly high risk and low margin due to the number of organisations expanding their reach into what had traditionally been a very specialist and technical sector. This situation has resulted in work packages proving to be commercially unsustainable in the long term. Coupled with some challenging, legacy projects, this has led to our decision to place QDS Contracting Limited into administration."

He added: "By contrast, Hydrock's core business of multi-disciplinary engineering design and consultancy is well-established and successful, delivering for blue-chip clients, leading architects, developers and contractors across the UK. This business has grown markedly over the last three years to become the most significant part of the group in terms of turn-over, profit and staff numbers, with over 400 staff employed in our consultancy business. We're regularly out-performing the competition to offer clients an outstanding multi-disciplinary design approach that unlocks complex sites, creates value from property assets, and secures planning permission for future development."