Hammersmith & Fulham Council awards united living property services a multi million pound contract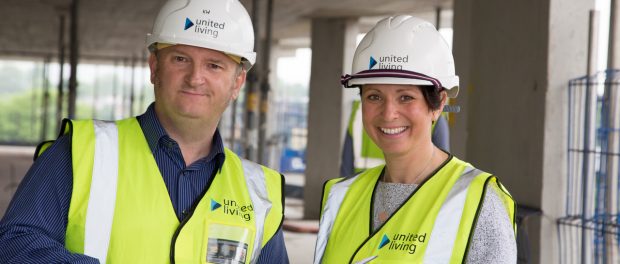 Hammersmith and Fulham Council (H&F) has awarded United Living Property Services (ULPS) part of its repairs and maintenance contract, with a 5-year deal worth in excess of £20million.
Starting on August 1st, 2020, ULPS will be responsible for providing essential day to day repairs service across an area consisting of around 5,000 homes including both flats and houses, as well as delivering refurbishment works to any empty homes. This will be operated 24/7 with an out of hours service.
Under the terms of the agreement around 20 staff will TUPE across to ULPS and the team will provide a wide range of services including plumbing, carpentry, groundworks and electrical works. ULPS will be working alongside contractors of different disciplines across various geographical lots.
Conor Bray, Managing Director of ULPS, said: "We are committed to working closely with H&F to help improve the lives of its residents and their communities. Our data driven customer focus delivers real value to our customers, driving improvements throughout the portfolio and as a result we are seeing significant growth within our business."