HAKI and NASC 'Scaffolding as a Career' open day encourages young talent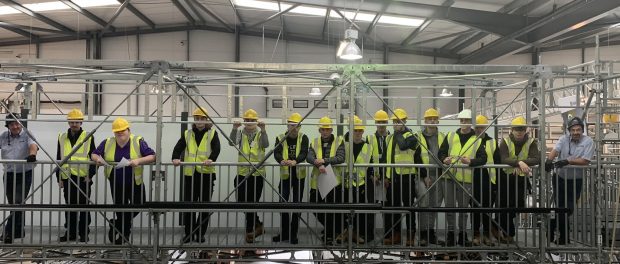 A career open day held by HAKI and the NASC has been hailed a success by organisers and visitors, inspiring young college students to pursue a variety of careers on offer in the scaffolding industry.

The event, held on the 15 October 2019, was attended by more than 25 students from the Bedford College Group and delegates from the Jobcentre Plus; all of whom are interested in pursuing career paths in the construction sector.

Attendees participated in a series of activities throughout the day, which were designed to engage and educate about the jobs available. These included a K'NEX challenge where participants tested their structural abilities, a hands-on experience building a scaffold tower using the HAKI Universal system and finally, talks from individuals in various roles within the scaffolding industry.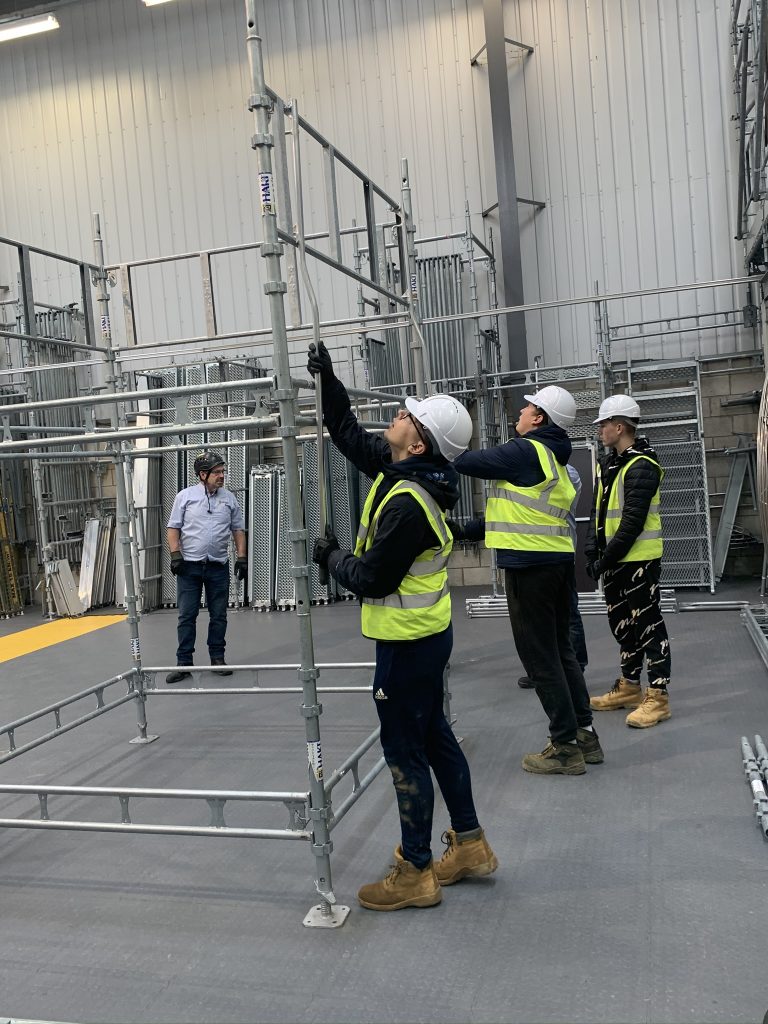 Speakers included Lester Brown and Barry Taylor, Global Technicians at HAKI, Priscila Escobar, Mechanical Design Engineer at HAKI, Ben Ramsey and Adam Reeve, Contracts Director and Contracts Manager at QFS Scaffolding, and Henry Annafi, NASC Training Officer. All speakers talked about their different pathways into their current roles, however also touched on similarities which have motivated them to stay in the industry; from travel opportunities and rewarding remuneration, through to feeling part of a team and employers encouraging progression.

At the end of the event, 11 out of 26 students said they would now consider a route into scaffolding upon completion of their studies.

David Wilkins, Director of Construction & Building Services at the Bedford College Group, commented: "Many thanks to HAKI and the NASC for your kind hospitality on the day, and the amazing effort that you all put into the event.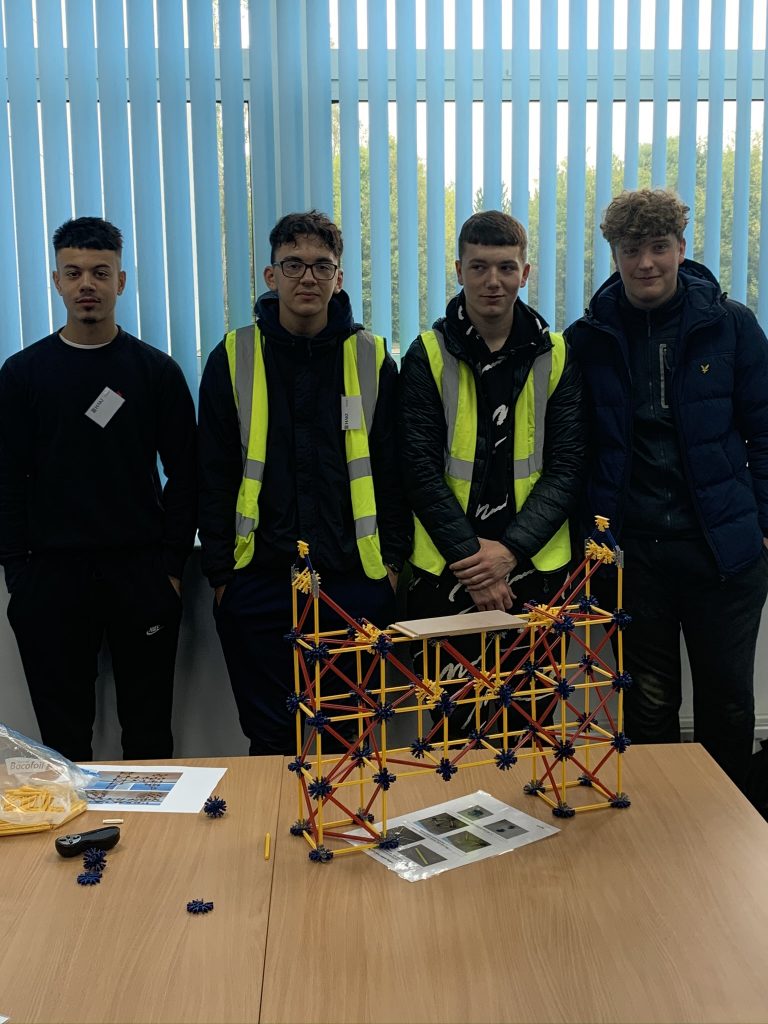 "The students had a fantastic day and learnt a lot about elements of the construction industry that they might not have originally considered, and also participated in some great activities to develop their teamwork skills."

Paula Hubbard, Group Training Manager at HAKI added: "The open day was organised to inspire those in the 16-18 age group to view scaffolding as a genuine and rewarding career choice. Scaffolding provides a clear career pathway and HAKI is dedicated to working collaboratively with both our industrial and educational partners to get this message across to this age group."