First ships dock at Hinkley Point C – keeping some 100,000 lorry loads off Somerset's roads
The first shipload of some 6,000 tonnes of sand was delivered by the MV Aastun, sailing from Bristol Port and the 500m long jetty has now been declared fully operational. Each delivery keeps around 300 lorry loads off the roads and the jetty is expected to handle the equivalent of around 100,000 lorry loads over its life.
The majority of aggregates are quarried in Somerset and are being used to make concrete for the new nuclear power station. Much if it comes from Hanson UK's Whatley quarry near Frome, where it can be transported directly by rail to Bristol Port, before travelling the last 32 miles to Hinkley Point C by ship. Other large loads are being delivered by sea to Combwich Wharf on the River Parrett.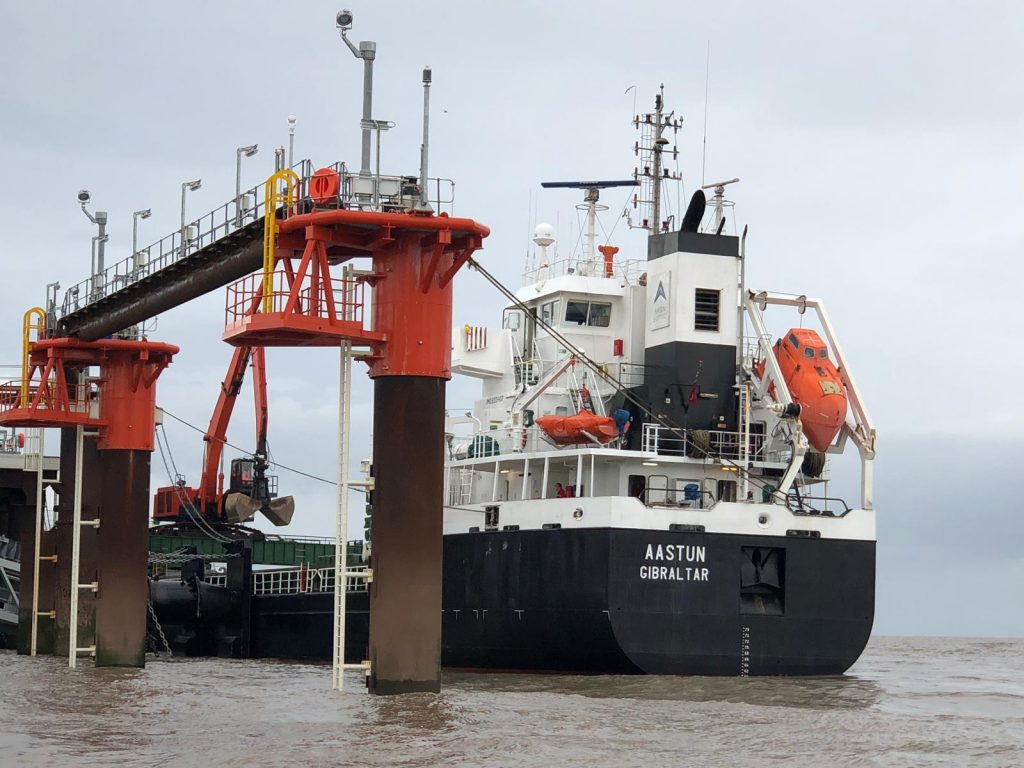 The scale of the operation means that the Hinkley Point C has its own Harbour Master. Will Barker, HPC Harbour Master, said: "The new jetty is part of our plan for helping the construction of Hinkley Point C to be both efficient and to lessen its environmental impact. The power station will play a major part in fighting climate change and its low carbon electricity will avoid the emission of over 600 million tonnes of C02. The jetty is an example of how we are making a difference during the construction phase too."
The jetty opening follows other steps taken by Hinkley Point C to lessen its environmental impact. These include a new roundabout on the A39 and a by-pass for Cannington village – complete with underpasses for bats, otters and badgers and a new pond for great crested newts.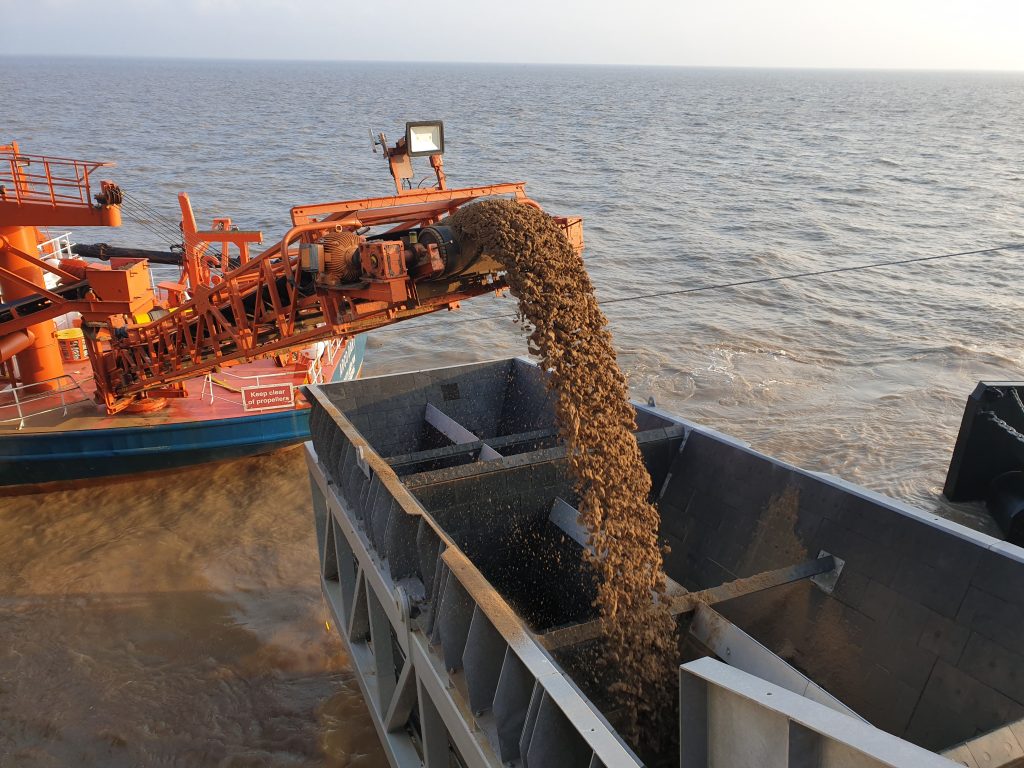 As well as using local aggregates, Hinkley Point C is also cutting the Co2 impact of its concrete by using recycled industrial materials in its mix, such as ground granulated blast furnace slag (GGBS). GGBS is a by-product from steel manufacturing plants in South Wales which would usually be discarded as a waste product. Further efforts to reduce environmental impact are also being developed during the construction phase. They include recent trials of electric buses and site-vehicles and a commitment to zero waste to landfill through a partnership with locally-based Viridor.
Hinkley Point C's secure low-carbon electricity will power some 6 million homes when the new power station begins operations, and its lifetime carbon emissions are comparable with on and offshore wind and significantly less than solar power.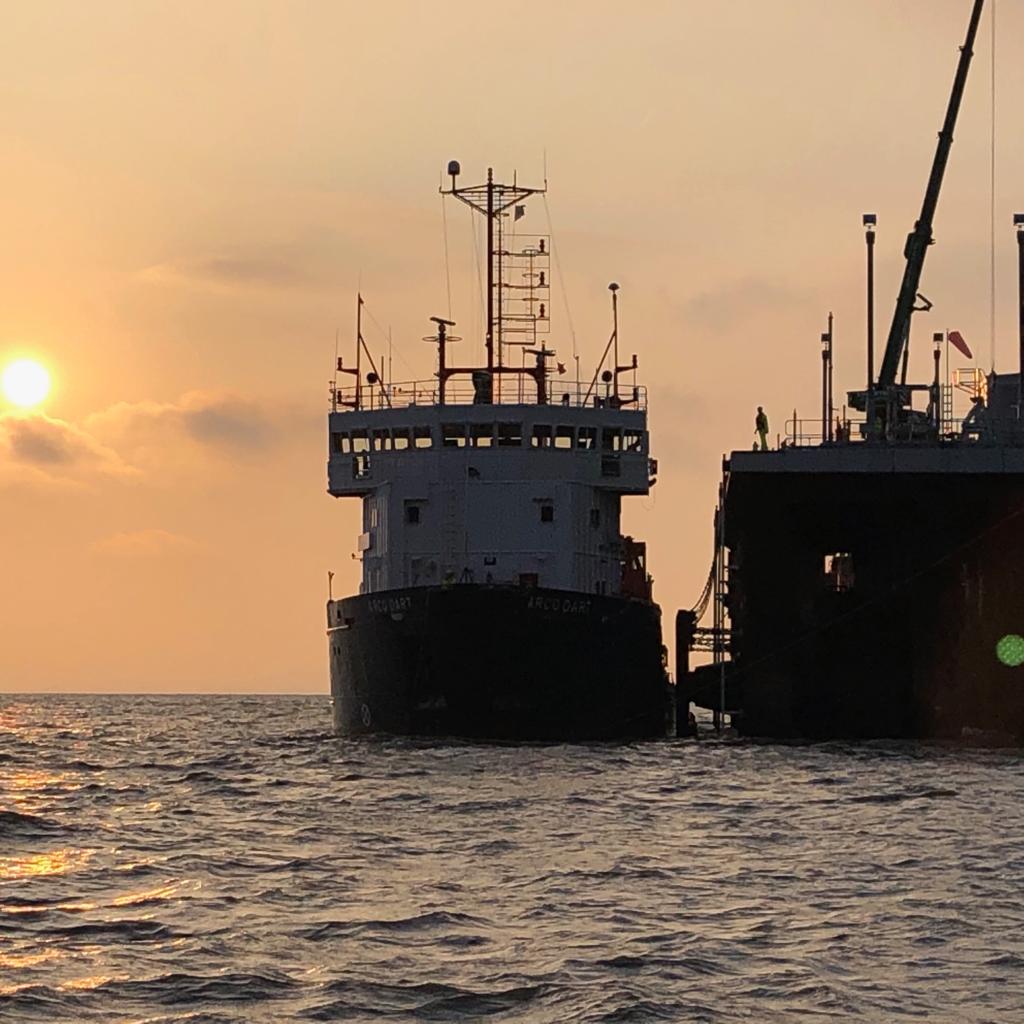 EDF Energy's proposals for the construction of Sizewell C in Suffolk will also take advantage of sustainable transport solutions with the planned use of a beach landing facility and improvements to an existing freight branch line to allow rail deliveries direct to the site.