David Johnson joins SoPHE IWG Committee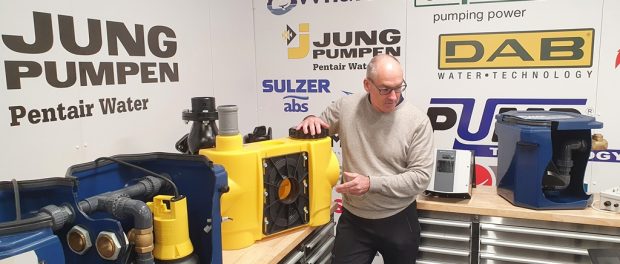 David Johnson, Marketing & Business Development Manager for Pump Technology Ltd., has just joined the SoPHE IWG committee.
He looks forward to supporting SoPHE and its Public Health members and will be assisting the committee with the organisation of the London Annual Dinner later this year.
Last year, Pump Technology Ltd., who are specialists in wastewater and sewage pumping solutions and are the largest Jung Pumpen GmbH authorised distributor and stockist in the UK, were the first company to sponsor the SoPHE Young Engineers Award.
Pump Technology Ltd
0118 9821 555
www.jung-pumps.co.uk