Built environment organisations and professionals join in together for Building People's crowdfunding campaign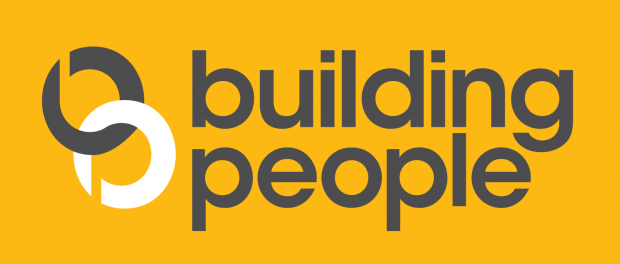 Social enterprise, Building People, has been crowdfunding since October to make the built environment more inclusive, with a platform that enables employers to widen their talent pools by connecting diverse talent to vacancies, information, activities and resources.
The campaign closed on 1st December, raising £18,000 to go towards securing the future of Building People – just £2,000 shy of the £20,000 target.
Building People's vision of a better connected and more diverse and inclusive industry has received an overwhelming amount of support, with pledges from all areas of the sector, including BRE Group, The Worshipful Company of Builders' Merchants, Hopkins Architects, Building Engineering Services Association and Hollis.
Building People has developed a prototype platform in partnership with over 60 organisations to enable the sharing of vacancies, resources, activities, knowledge and information. Many initiatives for widening participation in the sector already exist, but finding relevant ones can be difficult. Building People's aim is not to duplicate this effort, but to aggregate opportunities and connect people to them, joining the dots for a better built environment.
Alongside the aggregating and connecting, Building People has created a Communities network, holding regular meetings and action-led discussions on how to affect real change in the sector, with organisations representing six communities: BAME, LGTBQ+, youth, women, ex-offenders and ex-military.
Rebecca Lovelace, Founder and Chief Dot-Joiner, commented that:
"The crowdfunding campaign has really raised our profile and brought new supporters to Building People. It has been interesting to learn who, exactly, in our sector is truly committed to collaboration and to real culture change, and encouraging to see more organisations join in with Building People's mission." Funds raised from the campaign will enable Building People to continue creating connections across the built environment, with a particular focus on supporting, enabling and growing membership of its Communities network (organisations that work with diverse and underrepresented groups in construction and the built environment).