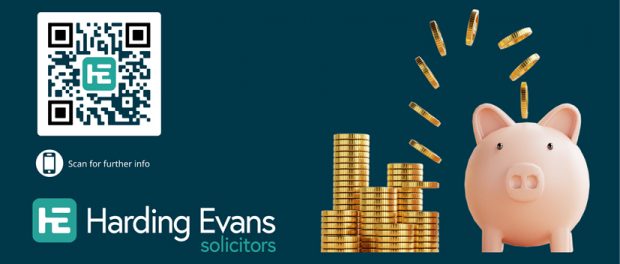 Builders Merchants and their construction customers have a symbiotic relationship.  Anyone operating in the construction industry knows that, when working on contracts with milestones that have to be reached to trigger payment, their relationship with their builder merchant supplier is key to not only achieving these, but keeping them in materials whilst they await payment.
Builders Merchants therefore play an important part in the construction industry generally and it is key that relationships are maintained.  However, there will come a time, especially in a cost of living crisis and periods of entrenched inflation, where there is potential for conflict.
Nobody wants to get embroiled in a dispute and it is easily avoided by considering the following points:
Be responsive
The worst thing you can do when you owe money is ignore the demands and bury your head in the sand.  Failing to engage may cause your creditor to believe you are refusing to pay and make it difficult to maintain relations.  It is likely you have a good relationship with your Builders Merchant who, if spoken to, may be able to provide a solution, such as temporary extended credit terms.
Offer alternatives
It may be the case that you are in short term difficulty, but you know some limited grace will give you time to settle your bills.  Offer alternatives if payment is not possible, such as confirming you will refer your lay customer to the Builders Merchant directly to purchase materials.  This will assist you in the immediate short term while also demonstrating to the Builders Merchant there remains value in the relationship, which may allow them to consider other options.
Check your payment terms
While you will have likely agreed reasonable payment terms in advance, if the terms were silent the Late Payment of Commercial Debts (Interest) Act 1998 (the "Act") inserts the right to be paid 30 days after delivery of the goods or services in business to business transactions.  You may be getting chased earlier than you are required to pay.
Advice to the Builders Merchant
If your customer continues to engage with you and has not shown a willingness to deal with their debt, ultimately you have the option of approaching a specialist Debt Recovery solicitor.  As well as seeking payment of the full debt, the solicitor should also be able to pursue interest at 8% above the Bank of England Base Rate and compensation as stated in the Act.  This will contribute to, if not cover, the costs you incur.
If after all best efforts, the debtor still will not pay, remember that you are within your rights to issue a Claim against them. Sometimes, the threat of litigation will be enough to encourage a debtor to pay, but if not, your solicitor can follow up with a warning about further action as this will ensure the debtor takes collection proceedings seriously and actually pays what they owe.
How can we help?
At Harding Evans, our Debt Recovery team includes Solicitors and qualified bailiffs, delivering a service few other law firms can match. We understand the importance of providing a proactive service and draw on existing laws that are designed to protect creditors and ensure our costs are passed on to the debtor.
We are recognised as one of the leading law firms delivering Debt Recovery services and are particularly proud of our ongoing recognition as a specialists recovering debt within the construction industry, including on behalf of Builders Merchants.
If you need advice, please get in touch by emailing hello@hevans.com