Attend the Residential Surveying Careers Fair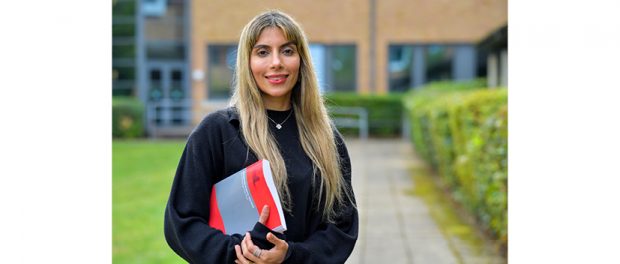 The Sava Residential Surveying Careers Fair is an annual event that brings together firms and professional services with surveyors and those training or interested in becoming a surveyor in the residential surveying sector. The event is on 29th March 2023 at the Coventry Building Society Arena, 10am-4pm.
Click here to find out more and book your place.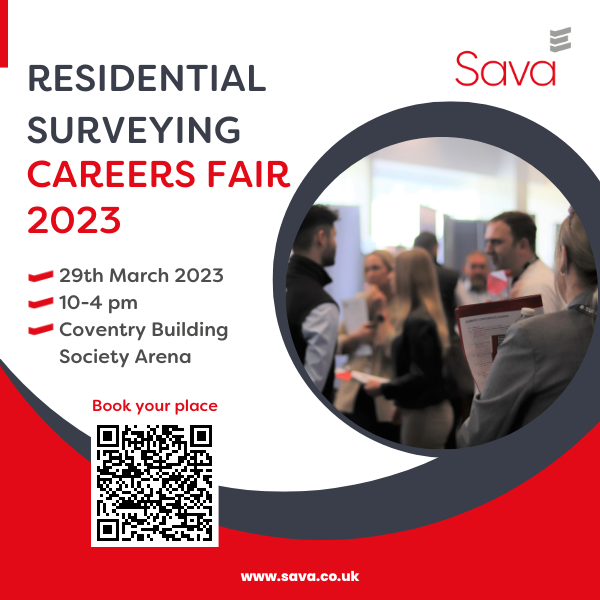 Who is Sava?
Sava provide training and qualifications for new entrants to join the residential surveying profession, as well as supporting existing surveyors in developing their skills and knowledge.
Our Qualifications
Diploma in Residential Surveying and Valuation
Certificate in Residential Valuation
Diploma in Residential Surveying
Identifying Invasive Non-Native Plants
Law and Management of Invasive Non-Native Plants
If you are looking for a pathway into residential surveying, the Diploma in Residential Surveying and Valuation is a unique qualification that allows you to join the profession. It's part-time and there are no formal entry requirements. Many learners who study our Diploma in Residential Surveying and Valuation have experience working within the built environment. Those already familiar with property and construction already have the upper hand when it comes to studying as there is already a wealth of knowledge upon which to build.
If you would like to find out more about our qualifications, please do not hesitate to get in touch.

T: 01908 442158
E: hello@sava.co.uk
W: https://sava.co.uk/