Your complimentary ticket to Futurebuild 2020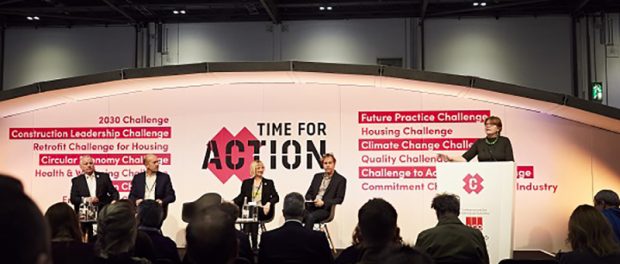 We're pleased to announce that Lapthorn Media are an official media partner for Futurebuild 2020. As a Construction UK reader we're happy to be able to offer you and your colleagues complimentary passes to the event which takes place 3-5 March 2020 at London's ExCeL. Register today and receive a FREE downloadable 'Climate Timeline'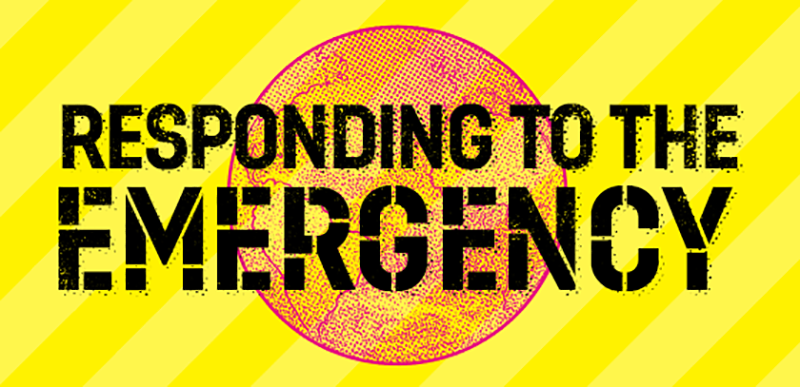 Futurebuild brings together 27,000 industry influencers and shapers to drive real change. A world-class knowledge programme alongside an exhibition of 450 innovative and inspiring brands and a host of networking events will combine to create an unmissable experience.
There will be plenty to explore at Futurebuild 2020 from the new Innovation Trail, the return of the Big Innovation Pitch and an opportunity to take a deep dive into focused features, including Whole House Retrofit, Digital Impact and Future Installer.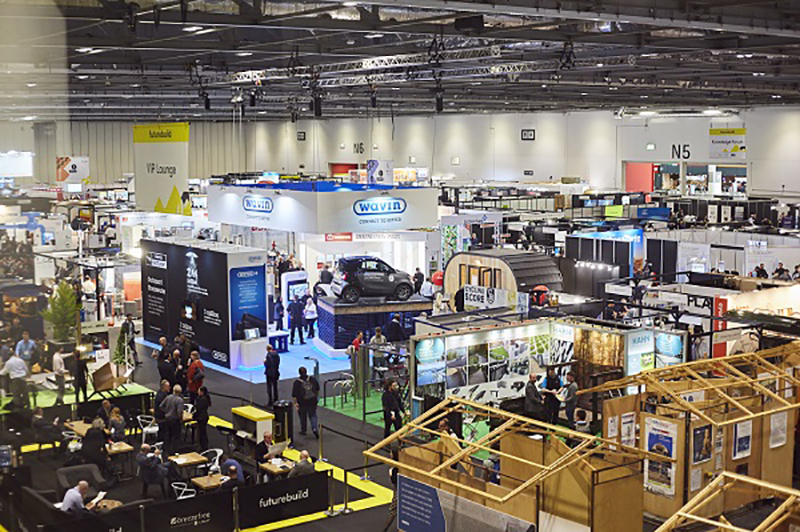 Responding to the Climate Change Emergency is an inspiring line up of speakers across the Futurebuild Arena. Hear from high profile speakers including:
Rory Stewart, London Mayoral Candidate
Roger Harrabin, BBC Environment Analyst
Baroness Brown of Cambridge DBE FREng FRS, Deputy Chair of the Committee on climate change
Clive Lewis MP
Sir James Wates
View the full Arena programme here.