WOLFFKRAN to sponsor UK Plant Operator Of The Year 2023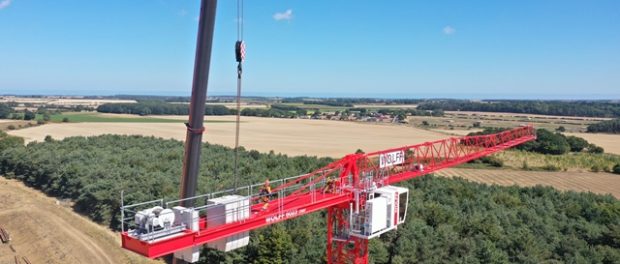 WOLFFKRAN, a leading manufacturer of tower cranes, is proud to announce that it will be sponsoring the UK Plant Operator of the Year competition in 2023.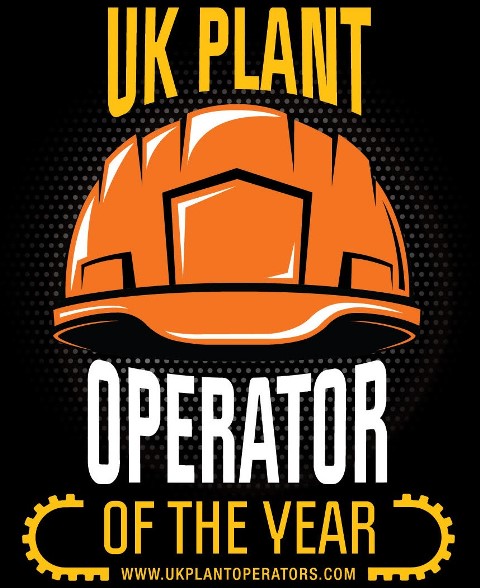 The event, set to take place on the 30th of September 2023 at the CITB National Construction College in Bircham Newton, will showcase the skills and expertise of plant and crane operators from across the UK. This year's competition promises to be even more exciting with the introduction of a Tower Crane category, which will allow Tower Crane Operators to compete for the title of UK Plant Operator of the Year. The competition will feature a range of challenges across various plant and crane categories, including Excavators, Telehandlers, Compact Loaders, Backhoes, Wheel Loaders, Tilt Rotators, and Tower Cranes.
WOLFFKRAN Ltd is delighted to support the competition and promote the heavy lift-ing sector to a wider audience.
Richard Coughtrey, Managing Director of WOLFFKRAN Ltd, said,
"We are thrilled to sponsor the UK Plant Operator of the Year competition and to provide Tower Crane Operators with the opportunity to showcase their skills and experience. The event will help attract more people into our industry, which is essential to meet the growing demand for plant and crane opera-tors."
The Tower Crane element of the competition will use the WOLFF 6023 Saddle Jib Crane, which is owned by the CITB. This crane, purchased in 2022, has received ex-cellent feedback and is a perfect addition to the competition.
The CITB National Construction College (NCC) at Bircham Newton provides best-in-class training for aspiring plant and crane operators. The industry's top plant hire companies offer excellent terms and conditions, first-class opportunities, and the lat-est technology, creating a safer, smarter, and cleaner environment to attract the next generation of UK Plant and Crane Operators.
The UK Plant Operator of the Year competition is a fantastic opportunity for operators to showcase their skills and compete against their peers, and WOLFFKRAN Ltd is proud to be involved. The company's support for the event reflects its commitment to the industry and the training and development of future plant and crane operators.
Read more at: https://www.wolffkran.com/website/en/gb