Welcome to London Build 2016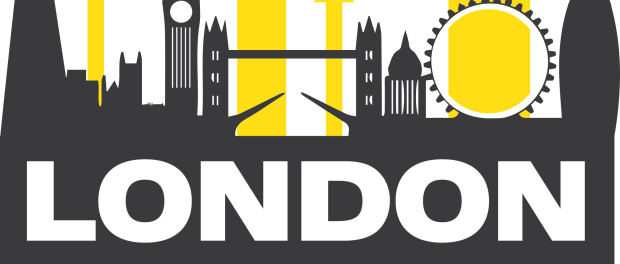 As the UK economy returns to high levels of economic growth, the UK construction industry is booming once again, with London and the South East of England at the forefront.
In the first six months of 2015 office construction has lept by a staggering 24% in London. A total of nearly 10 million sq. ft. is under construction as developers respond to rising corporate demand that has been driven by the Capital's booming economy, major projects are taking place all across London. By the year 2031, London's population is expected to rocket to 10 million. With an ever-growing population, high-rise buildings are being built across London and are transforming its skyline. Planning permission has been approved or is pending approval for approximately 250 high rise buildings across Central London and in total nearly 15,000 high rise apartments are currently being built, with another 70,000 in the pipeline. The outlook is positive across all sectors of London's construction industry. From Crossrail to Battersea Power Station; from Earls Court to London Bridge Station; from 1 Bank Street to 5 Broadgate- the number of new and ongoing construction projects across London and the South East of England is vast and wide-ranging.