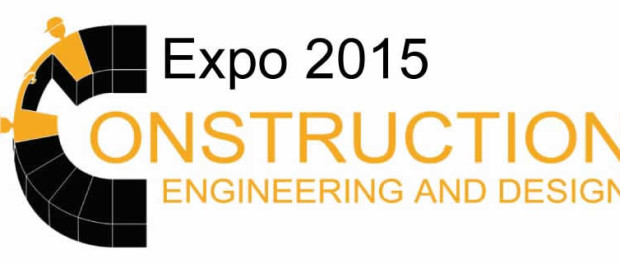 A day for new business opportunities and is the largest concentration of construction professionals in the South East.
A day to be kept informed of future trends and developments with top industry speakers.
A day for contractors, developers, engineers, designers, surveyors, architects, suppliers and product manufacturers to showcase their skills and expertise.
PLUS our Meet the Buyer is 50% bigger this year with 600 appointments with 30 contractors and is opening soon…