Van Elle are delighted to be part of the 5% club as they launch their Future Riggers campaign for their Piling Attendant apprenticeship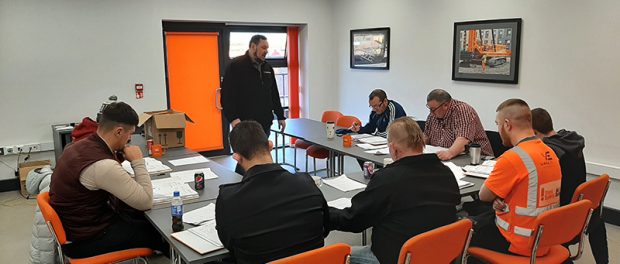 With National Apprenticeship Week here, Van Elle celebrate the success of their 19 apprentices, a major factor in their membership of the 5% club.
The 5% club consists of employers who are committed to providing earn and learn positions such as apprentices, sponsored students and graduates. As National Apprenticeship Week continues, Van Elle are proud to employ 28 ambitious learners, including 1 sponsored learner, 8 graduates and 19 apprentices.
To coincide with National Apprenticeship Week, Van Elle are launching their Future Riggers campaign. The campaign is aimed at raising awareness of the Piling Attendant apprenticeship Van Elle deliver, encouraging companies to invest in their workforce and support the development of geotechnical engineers and piling operatives.
Van Elle announced last August that they are the only RoATP (Register of Apprenticeship Training Providers) able to deliver the Piling Attendant apprenticeship. After taking nine of their own employees onboard they will be soon looking to take on external candidates.
Over the next few months, Van Elle will be showcasing the programme and the experience they have gained from working closely with Sheffield College to deliver elements of the programme, Paul Edwards, Senior Business Development Manager for Sheffield College said:
"The Sheffield College are delighted to be working in partnership with Van Elle to deliver the Level 2 Piling Operations Standard. We now have the foundations to develop new programmes so there are exciting times ahead."
Van Elle invest heavily in nurturing future talent across the business, offering opportunities at NVQ (National Vocational Qualification) level two through to level six in areas such as business administration, digital marketing and civil engineering.
As part of the Piling Attendant apprenticeship, employees will be embedded within a piling rig gang, observing and supporting (where appropriate) key activities such as working as a Slinger/Signaller (rig attendant) and operating a concrete pump. This 18-24-month programme will see each apprentice gain the Level 2 NVQ in Piling Operations.
The Future Rigger campaign commenced on Monday February 3rd, encouraging companies within the piling and construction industry to invest in their staff and nurture future talent. A key part of the campaign will be a Future Riggers breakfast event this spring held at Van Elle's dedicated Training and Assessment centre. The event will include experiences from current apprentices, guest speakers from the wider Van Elle group and clients, along with up to date information regarding the Piling Attendant apprenticeship and future apprenticeships.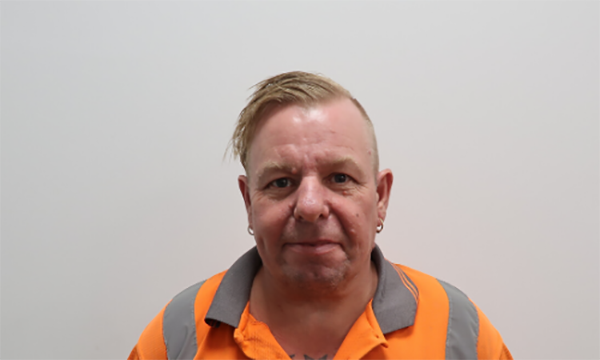 Stuart Boole, who is currently on our Piling Attendant programme, had this to say:
"I'm 51 years of age now and some of the stuff I've learnt, 15 years ago I thought I'd never learn it. Now I'm getting all these qualifications under my belt and I walk around with my shoulders puffed up because I'm proud of myself."
Current Piling Attendant apprentices learning Stuart Boole, Piling Attendant apprentice
To stay up to date with Van Elle and their Future Riggers campaign visit https://vanelletraining.co.uk/future-riggers/ or follow us on our social media channels.