Training for your future with LINKS Training Group: One Provider, One PO, One Place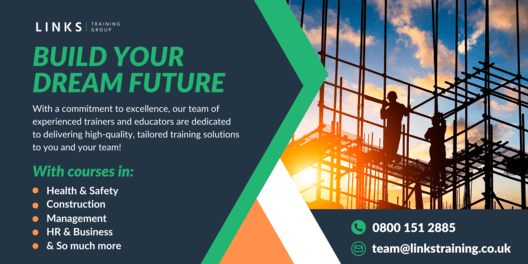 Are you tired of running in circles, trying to keep up with the ever-changing training demands of your business?
Worry no more, LINKS Training Group has got you covered!
We are your dedicated Training Co-ordinator, here to help with all of your training requirements, in one place. From classroom training, webinar classes, E-Learning courses, and completely bespoke courses- whatever it is you require, we take care of it, so that you don't have to!
Want to expand on an existing skill, stay up to date on industry trends, or learn something brand new? LINKS Training Group is the place to do it!
With our tailored courses and interactive online portal, it means less time spent sourcing the right course, dates, and venues and more time focusing on your development, and the potential of your future.
Take your business to new heights with LINKS Training Group
Did you know that 34% of employees who quit their jobs in the UK do so because there are no opportunities for growth?
We envision a world where every individual has the opportunity to reach their full potential and every organisation can achieve peak performance through continuous learning and development.
To achieve this goal, we're proud to say that we have created a unique and seamless training service that allows you to choose, how where, and what you learn – proven to increase employee retention and satisfaction.
Why LINKS Training Group? 
Experienced and Expert Trainers: Our trainers are industry experts with extensive experience in their respective fields – guaranteed to deliver results.
Customised Training: Want to learn something specific and choose where you do it? We believe in giving you the control to decide how to learn, and we work closely with clients to develop training programs completely tailored to their unique needs and goals.
State-of-the-Art Facilities: We offer modern training facilities equipped with the latest technology empowering you to do training on the go, follow your development journey, and stay on track of your achievements.
Flexible Delivery Options: Whether in-person, online, or a blended approach, we adapt to your preferences.
Don't just take our word for it, read what some of our clients have to say…. 
'My team are all very grateful for the support of LINKS Training. The information that we receive and the training courses we've completed have been absolutely first-class. I would advise anybody to use LINKS as their training provider in the future. We look forward to using their services again and we hope to extend our business and training needs with them.'
Gareth Warlow, Capstone Organic 
'Extremely efficient training, I would not go anywhere else. The LINKS team is great, and our team really benefitted from the training they received.'
Ryan Chichester, Hydro Protect Group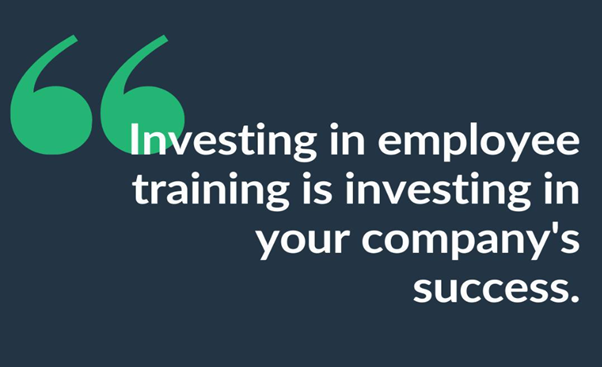 At LINKS Training Group, we are dedicated to your success, and we look forward to helping you achieve your training and development goals.
Don't miss out on your opportunity to upskill yourself and your workforce for unbeatable prices, from market-leading experts.
Claim your exclusive discount on all training with code: constructionmag10
Want to know more? 
Book a meeting with our director
Other ways to contact us
Call us:  0800 121 2558
Email: team@linkstraining.co.uk
Follow us on Social Media 
Linkedin
Instagram
Facebook
LINKS Training Group: Taking the headache out of managing training
www.linkstraining.co.uk