Top tips when choosing a new snagging tool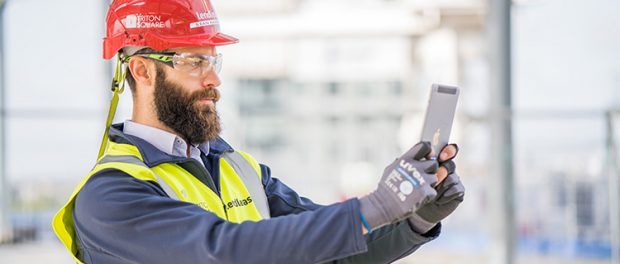 Snagging is the necessary process of checking a new building for defects. Usually, a snag is something which is damaged or not finished properly- think a missing hinge on a door or scratch on a window.
When choosing a digital snagging tool, there's many factors to consider. Stephen McMenzie, Account Manager at Ed Controls, will take you through his top tips when choosing a new digital snagging tool.
Cost
Hidden costs – aka in-app purchases – are common within new apps on the market. Before investing in a digital snagging tool, it's important to check for third party costs within the app. Often, apps will entice users with a free trial of the software, however after signing up, users are expected to pay to access different features.
When looking for a new snagging app, you must be sure that the final price is for what your team require, or you may find your team paying up to four times as much as the initial investment.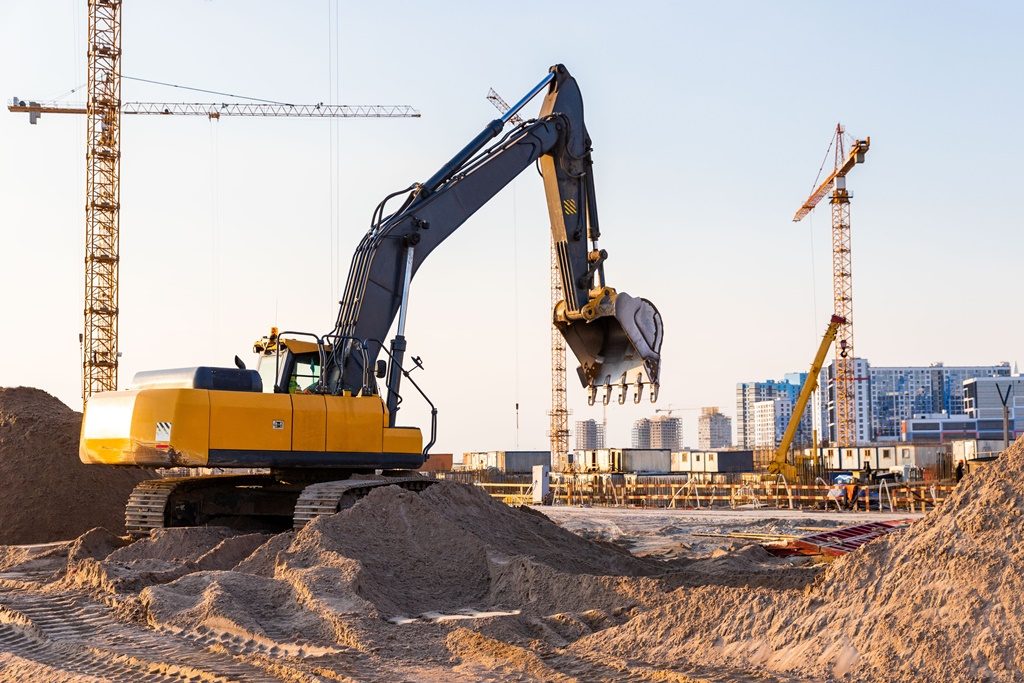 Platform
For most snagging applications, Apple and Android are the two biggest players in the smartphone market. This means that the majority of people will have either an Apple or Samsung device. When buying a new digital snagging tool, it's extremely important that it works across all devices so construction workers can collaborate with people, both internally and externally.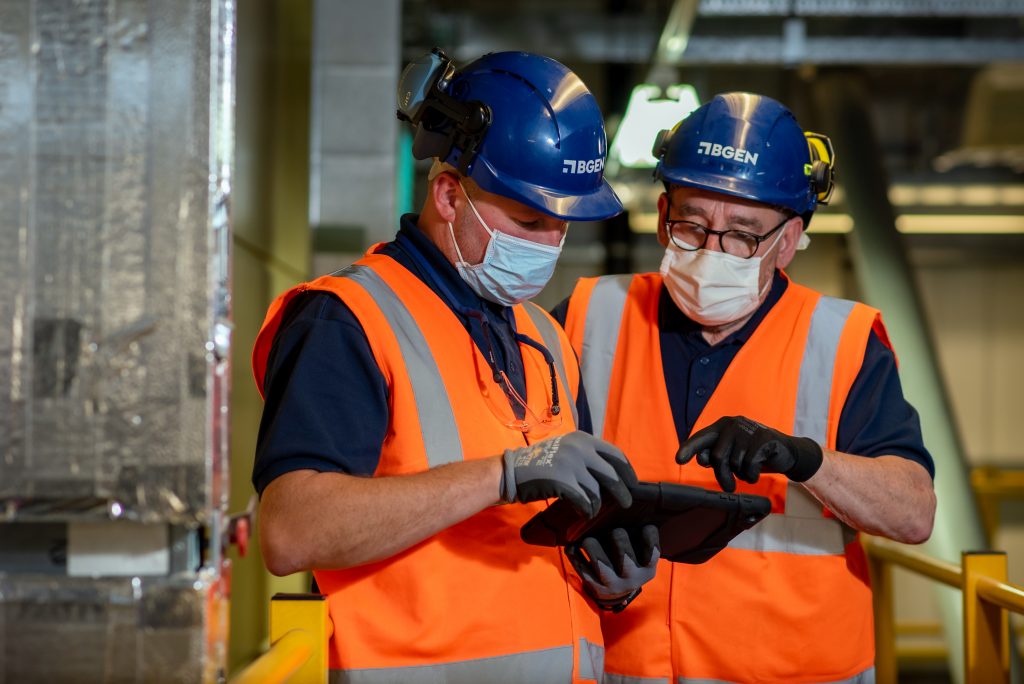 The cloud
Snagging is a big task which often involves many people from different companies or teams – from construction workers on site, to sub-contractors and project managers. By using the cloud, information is uploaded to one central secure location where multiple people can work together on resolving snags and defects. If an app cannot use the cloud, then that snagging information is not available to everyone and ultimately defeats the point of a snagging app. So, this is definitely something to consider.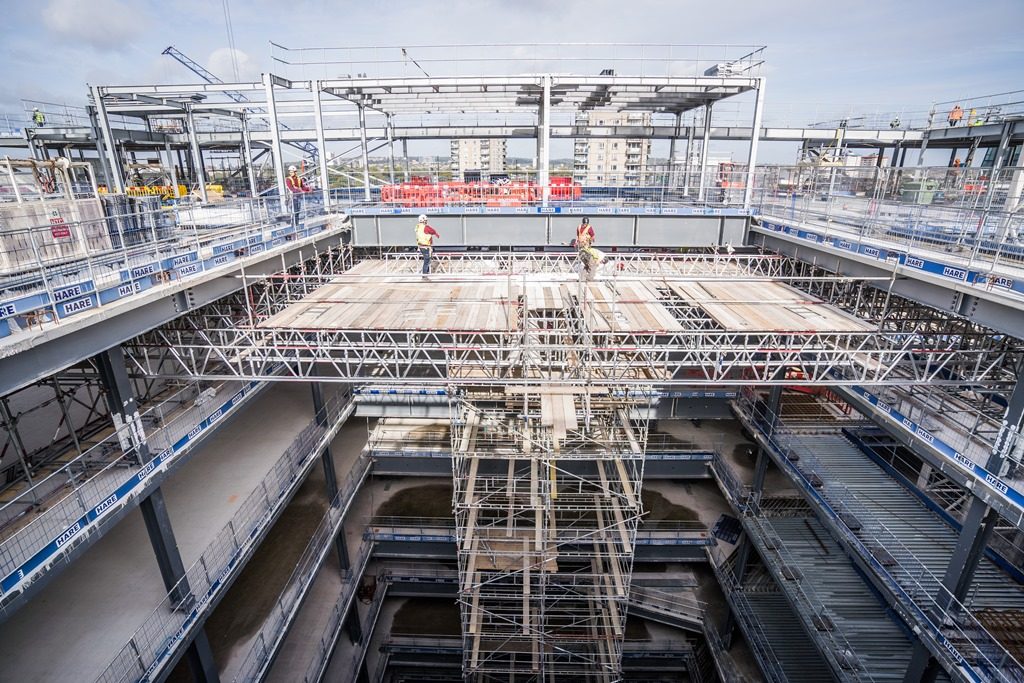 Training
One of the main issues that many companies come across is lack of knowledge about their new snagging software. Whilst it is shown to be simple in the sales presentation and demo, it becomes harder when people attempt it themselves. If the developer also offers on-site training, alongside tutorials and helpful tips and tricks, construction workers will be able to work more efficiently. It's imperative that training is offered alongside a new application – if the company providing the snagging software doesn't offer training then workers will never see the full potential of a digital snagging tool.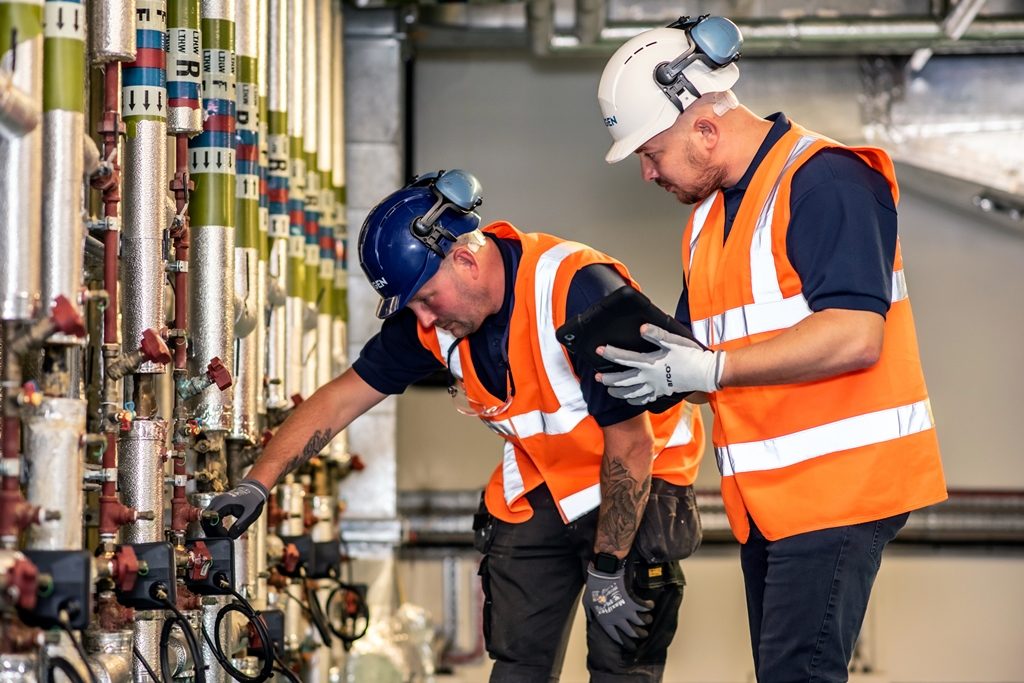 Sub-contractors
The majority of snagging is done by principal or main contractors in the construction industry. They need to make sure that their sub-contractors installations are done properly. So, it begs the question 'how are you able to include your sub-contractors into your digital snagging tool?' If workers had one snagging app that all sub-contractors can use, organisation, communication, and accountability, are inevitably going to improve. By having several applications in use at the same time, a wicked web of disorganisation is weaved.
Project management tools like Ed Controls monitor the quality right from the start of a project whilst saving considerable time. Any action points are immediately directed to the right person, this way you avoid problems piling up just before completion of the project. To find out more about Ed Controls or to enquire about a free demonstration, please visit https://edcontrols.co.uk.