The importance of correctly displaying safety signs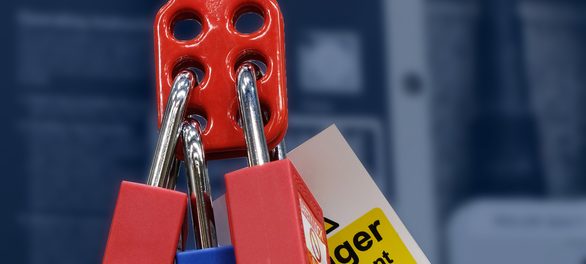 The importance of the correct health and safety implementations in the workplace are paramount, with a large part of safety at work being contributed to by correctly displayed safety signs.
HSE released figures[1] stating that there were 555,000 estimated non-fatal injuries to workers according to self-reports and 71,062 non-fatal injuries reported to employers in 2017/18, with these injuries resulting in 135,000 workers taking over seven days of absence. Along with this, 147 workers were killed at work in 2018/19 in a following report[2]. This indicates the key importance of health and safety standards in the workplace and the importance of following safety procedures to prevent these numbers rising.
In many places of work, from construction sites to warehouses, safety signs are a necessary part of worker safety and awareness. They are in place help to prevent injury and ensure staff and visitors are fully equipped for any hazards ahead and in different areas of work. To have correctly displayed safety signs in the workplace is integral to meet health and safety standards that helps in looking after employees and visitors.
Most safety signs are colour-coded and categorised, but not every type of sign is essential for every workplace. The main types of safety signs in and around the workplace are:
Red – Prohibited: Signs with a red border such as 'no smoking' signs, are present when an action is not allowed on the premises.
Yellow – Warning: These signs warn people of danger in the area, examples of yellow signs are 'high voltage' and 'hazardous area' signs.
Blue – Mandatory/site safety: Blue safety signs are usually outside of an industrial site to inform staff and visitors of what they need to know before entering an area. Examples of these signs are 'keep out' and 'fire door keep shut'.
Green – Health & safety: Health and safety signs inform people of where to go in an emergency. Green signs are often used to indicate the location of first aid, fire doors and emergency equipment.
All safety signs give a pre-warning of danger ahead and the correct precautions to take before entering a workspace, which serves as a reminder for workers and a warning for new staff and visitors. This is especially useful if there is a new exposure to danger that has occurred overnight or due to maintenance work, such as an electrical fault or a steep drop.
Safety signs also inform workers of apparatus needed before entering a workplace. Whether it be masks or eye protection, these important signs serve as a safety reminder to workers to remain safe and equipped to do their job safely while being protected while urging workers to wear the correct clothing and carry the equipment needed for the task ahead, for example if an area is off limits or dangerous to people, new signage should be added to warn of any and all changes to each area of a workplace where needed.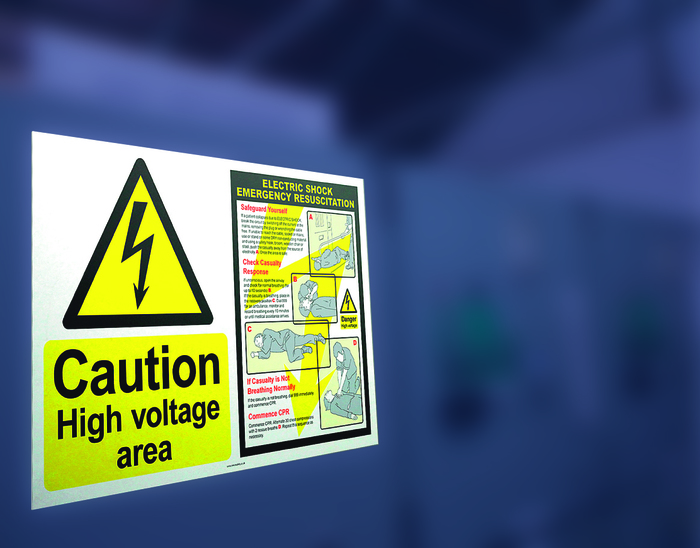 An array of safety signs from Reece Safety can be purchased for all your health and safety needs to keep workers and site visitors safe.

---
[1] http://www.hse.gov.uk/statistics/causinj/index.htm