The DSGN Studio Launches New Website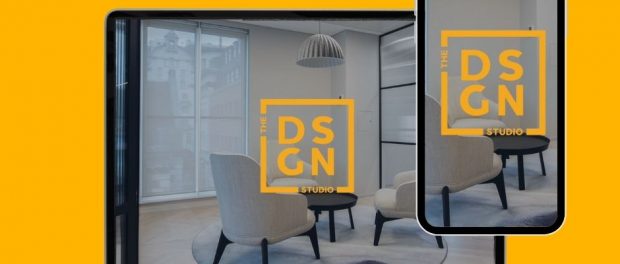 The DSGN Studio, a leading commercial design and build company in London, has launched its new website which includes an array of innovative features.  Designed with the user in mind, it provides easy navigation and access to a whole host of knowledge and inspiring information.
"We are excited to launch our new website, which we believe will offer our customers an enhanced user-experience," said Oliver Pitham, Director of The DSGN Studio.  "Our aim was to create a platform that is not only visually appealing but also provides useful information and resources to our customers."
There's a new chatbox feature aimed at helping customers find answers to common questions quickly, a testimonials section where customers can share their experiences and feedback and the downloadable brochure feature provides customers with a comprehensive guide to the company's products and services.  A news and views section will be added to the site next month which will provide customers with the latest news, insights and industry developments.
"We understand the importance of staying connected with our customers and keeping them informed," said Ben Dudley, Director of The DSGN Studio. The news and views section will allow the company to share its knowledge and expertise with customers, while also providing a platform for engagement.
The DSGN Studio is committed to providing the best possible experience to its customers, and the new website is a testament to this commitment.
Visit www.thedsgnstudio.co.uk to experience the new platform of this leading design and build company in London.