STC INSISO launch supply chain risk management tool Vendorse®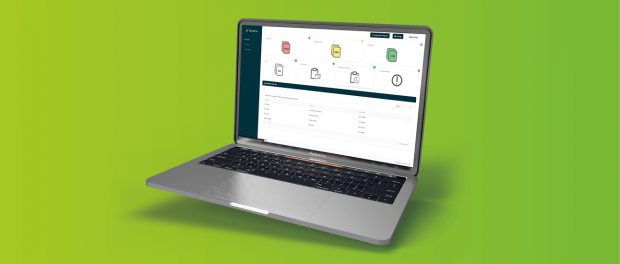 Performance improvement company, STC INSISO, has announced the launch of its latest product, Vendorse, which enables organisations to manage and risk assess their supply chain effectively.
STC INSISO has a deep-rooted heritage of working in the construction industry, providing software solutions for businesses globally. The latest software achieves supply chain compliance by ensuring suppliers complete the designated actions, always abide by the latest policies and procedures, and keep their respective profiles up to date. Some of the key features include:
Supplier Onboarding – A simple and effective process that sends a request to the designated supplier to complete their profile.
Supplier Review – Upon completion of the initial supplier request details, users can review supplier details, certifications and documentation provided in a concise format.
Supplier Risk Assessment – Using a custom scoring system, assessors can conduct an effective assessment of the supplier, grading them on key metrics such as expenditure, environmental impact, safety, and security.
Supplier Action Tracking – Users can define actions for suppliers to complete as part of their ongoing compliance. The built-in notification and reminder system ensures suppliers complete actions when required, with minimal intervention from the company.
Company Branding and Configuration – System administrators can configure the platform to suit the needs of their organisation, as well as customising the portal with the company branding.
Supplier Categorisation – Based on the risk assessment conducted, Vendorse can automatically identify the supplier with the appropriate categorisation level.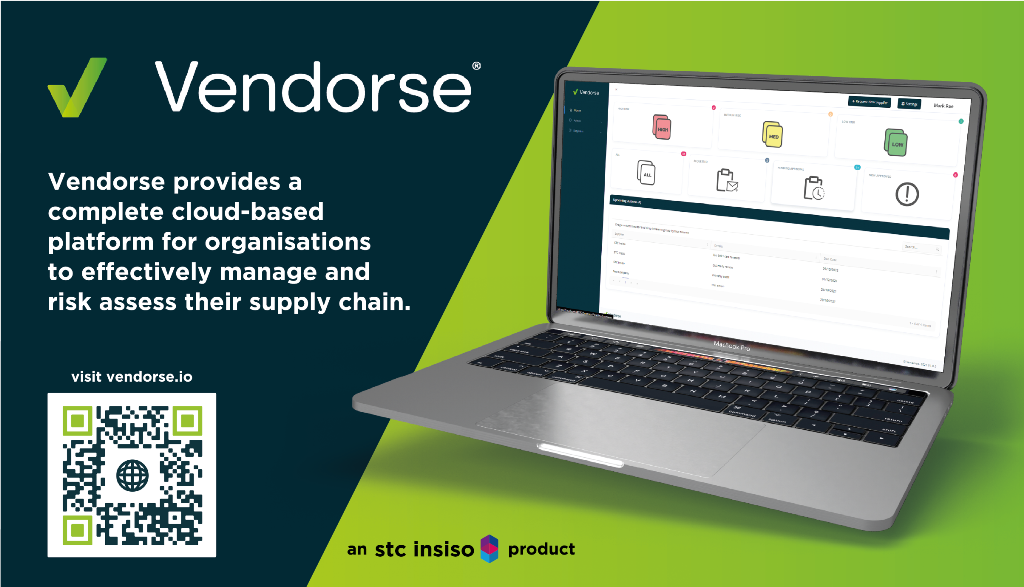 Two-factor authentication makes Vendorse one of the most secure tools of its kind; it is hosted in Microsoft Azure, adding an extra layer of cyber protection, and is fully autonomous. Overall, Vendorse is a dynamic, clean, cloud-based system which can be swiftly implemented into any construction business.
To find out how Vendorse can help you, visit: https://www.vendorse.io.