Specwall leading the way with sustainable, ready-to-install, A1 & A2 classified modular wall systems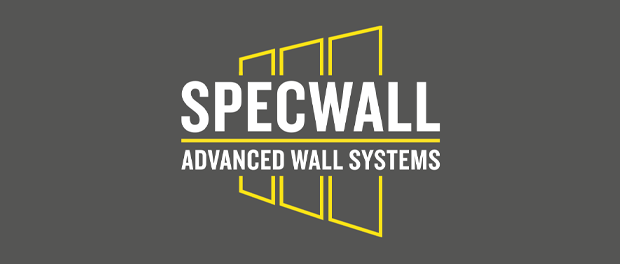 The construction sector is beginning to change at every level in response to climate change – but there is a lot more to do. The built environment is responsible for an estimated 40% of the UK's carbon emissions and approximately 60% of the waste generated in the country.
As sustainability in the built environment continues to rise up the priority list, everyone in the sector will have to adapt rapidly. Architects, developers, specifiers and everyone else must put all of their processes and products under the environmental spotlight to improve performance.
Doing so will mean reviewing and changing practices at all levels of the business. One of the most important ways to do this is through taking a hard look at the products used in property development and our approach to procurement.
We are proud of the many sustainability features of Specwall. Our modular wall system can play a major role in making any development more sustainable and is contributing to the overall industry shift.
It allows you to increase the environmental rating of your project at the same time as offering economic savings in the right conditions. As sustainability becomes more and more necessary in the years to come, products like Specwall will become the new standard.
Specwall's environmental benefits include:
Extremely low waste, as little as 0.5% in some cases
Removes need to over order materials, cutting down on material extraction
Inherent insulation and acoustic ratings
Single-visit construction process reducing programme time and site emissions
A1 fire-rated panels available
Water permeable, not damaged by water or mould
In addition to all of those benefits, one of the main advantages of Specwall is its reusability. Our product's Environmental Product Declaration (EPD) covers modules A1-A3, C1-C4 and D and shows the impact of our panels not just from cradle to gate, but also at the end-of-life phase and beyond.
This level of accountability is the new norm and is essential for any building looking to achieve BREEAM certification or meet Building Regulations. If an product's EPD does not include the module D end-of-life calculations, you will have to undertake a lot of paperwork and documentation to satisfy that requirement yourself. It is altogether easier to only specify products which already include this on their EPD.
Our A2 panel performed extremely strongly in its EPD in the following ways, especially when it comes to the module D considerations which are a key part of the recent EN 15804+A2 amendment update:
Panel can be removed and reused in a different location at the end of the building lifetime (30 years assumed as standard).
50% of panels reused without any changes by cutting down the middle, re-forming grooves and reinstalling.
38% of panels recycled and used as aggregate.
10% returned to Specwall for use as samples.
Only 2% sent to landfill.
Finally, Specwall is an extremely fire safe product which outperforms plasterboard, blockwork and SFS systems. Fire safety is right at the top of the list for architects, developers and specifiers, and it is also a key aspect of sustainable construction
To meet this need, Specwall has developed an A1-rated wall panel for the construction industry. Our A2-rated panel has a standard fire rating of at least two hours, meaning that it meets current regulations and will continue to do so. Our A1 panel is designed to meet and exceed them, with the recent completion of a 3 hour 30 minute test. The testing was carried out at an independent, fully qualified fire testing house.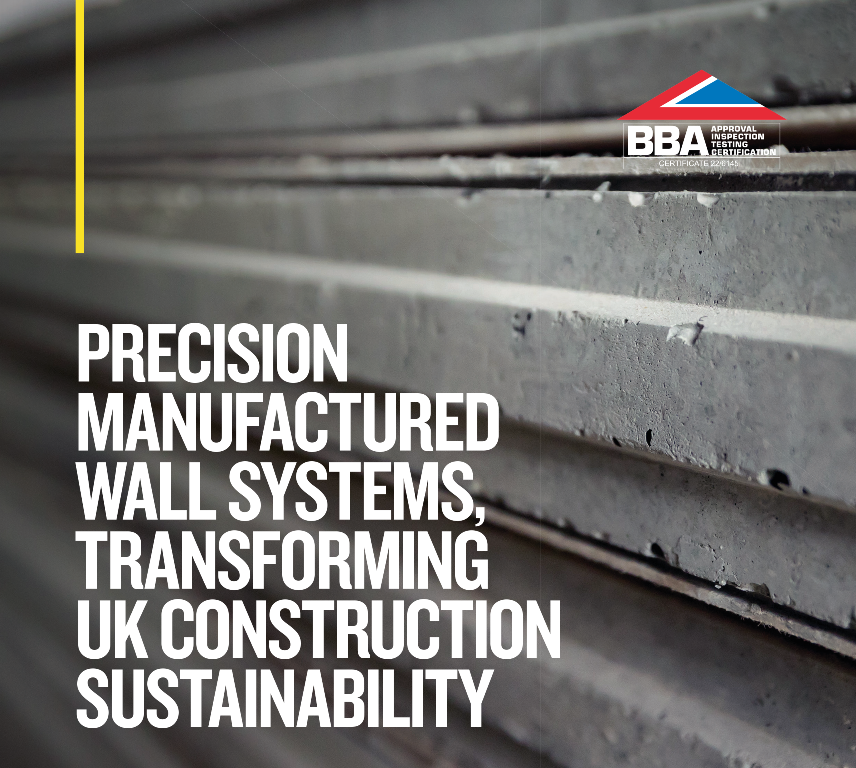 Key technical fire safety information about our A1 panel is as follows:
No flammable material in the panel
Cannot contribute to a fire at any stage
Same weight and strength as standard A2-rated panel
100m depth, single-layer system
Simple, integrated, stand-alone
As costs rise, efficient materials like Specwall will not only benefit your bottom line but also will support with environmentally friendly construction. Sustainability will go beyond regulatory compliance and become the new standard for the sector – and the sooner you act, the more benefit you will receive. This is the perfect time to make the switch to low waste, sustainable products like Specwall.
For more information about Specwall and how it can improve the sustainability of your development, please get in touch via www.specwall.com or by calling +44 (0) 161 511 4790.