SPATEX 2024 helps you to deconstruct water leisure… at your leisure!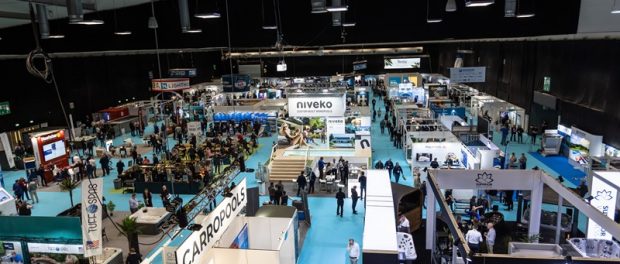 If you're involved in construction and design, on whatever scale, then SPATEX 2024 is the show for you.  Attracting builders, architects, local authorities, contractors, developers, and related industry professionals, SPATEX 2024 is the UK's only dedicated water leisure show. Free to attend, it's open to all, at Coventry Building Society Arena, Tuesday 6th to Thursday 8th February.
Six reasons to attend SPATEX 2024
1. Unique showcase – SPATEX 2024 provides an opportunity to view and compare a host of new innovations in a fast-moving market. With over a hundred exhibiting companies, including all the leading water leisure manufacturers and suppliers from around the world, the glittering showcase will include swimming pools, ice spas, wellness suites, steam rooms, saunas, hot tubs, enclosures, and all the ancillary equipment.
2. Saving energy and sustainability – are at the heart of SPATEX 2024. Minimising energy usage is a consideration that needs to be factored in at the design stage, making this show of vital importance for builders, planners and designers. View the latest energy saving products from variable speed pumps, heat retention covers and LED lighting to air source heat pumps and super insulated one-piece pools. All the world's latest innovations will be showcased.
3. Pooling knowledge – SPATEX will host a free-to-attend double seminar programme and the topic of energy saving will feature, alongside a diverse range of other topics, including the design and build of commercial pools. For example:
Tuesday 6th Feb 14.00-14.30 Arena 2 Future trends and predictions: Insights into emerging technologies.
Thursday 8th Feb 10.15-10.45 Arena 2 Refurbishment of old pools: Making them sustainable for the future.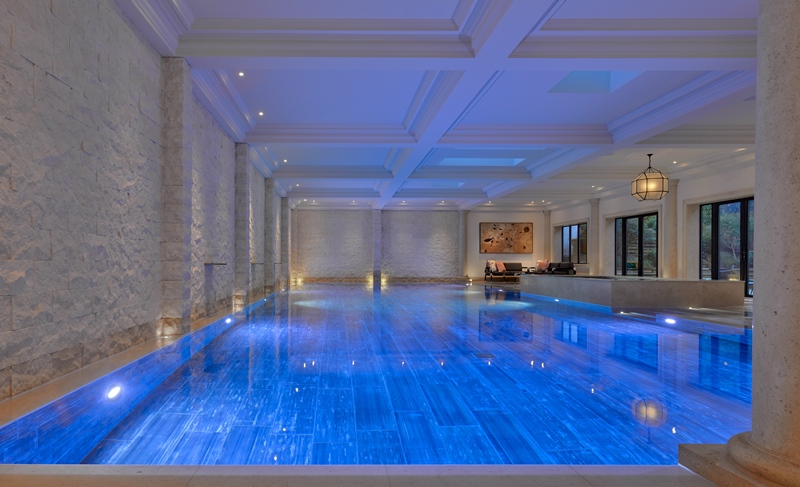 In addition, the ISPE (Institute of Swimming Pool Engineers), has curated a diverse technical workshop programme in Arena 1 and CPD points and certificates of attendance are issued to all attendees.
4. Expert advice – Bring your plans with you – there's no better place to seek impartial advice from a variety of specialists, and all for free.
5. Design inspiration – SPATEX is fortunate that many esteemed industry associations lend their much-valued support each year. Amongst them is the BSPF (the British Swimming Pool Federation) which will be hosting the British Pool & Hot Tub Awards, showcasing the best examples of design, construction, and installation. Photos of the winning projects will be displayed on stand A1, providing excellent design inspiration.
6. SPATEX Help Desk – Please call in at the entrance to the exhibition hall with any queries and the team will point you in the right direction.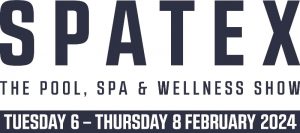 Register now for free and to receive the show's monthly newslines www.spatex.co.uk
SPATEX 2024 Tuesday 6th to Thursday 8th February. The Coventry Building Society Arena, Coventry CV6 6GE.  For more info: helen@spatex.co.uk Tel: +44 (0) 1264 358558.